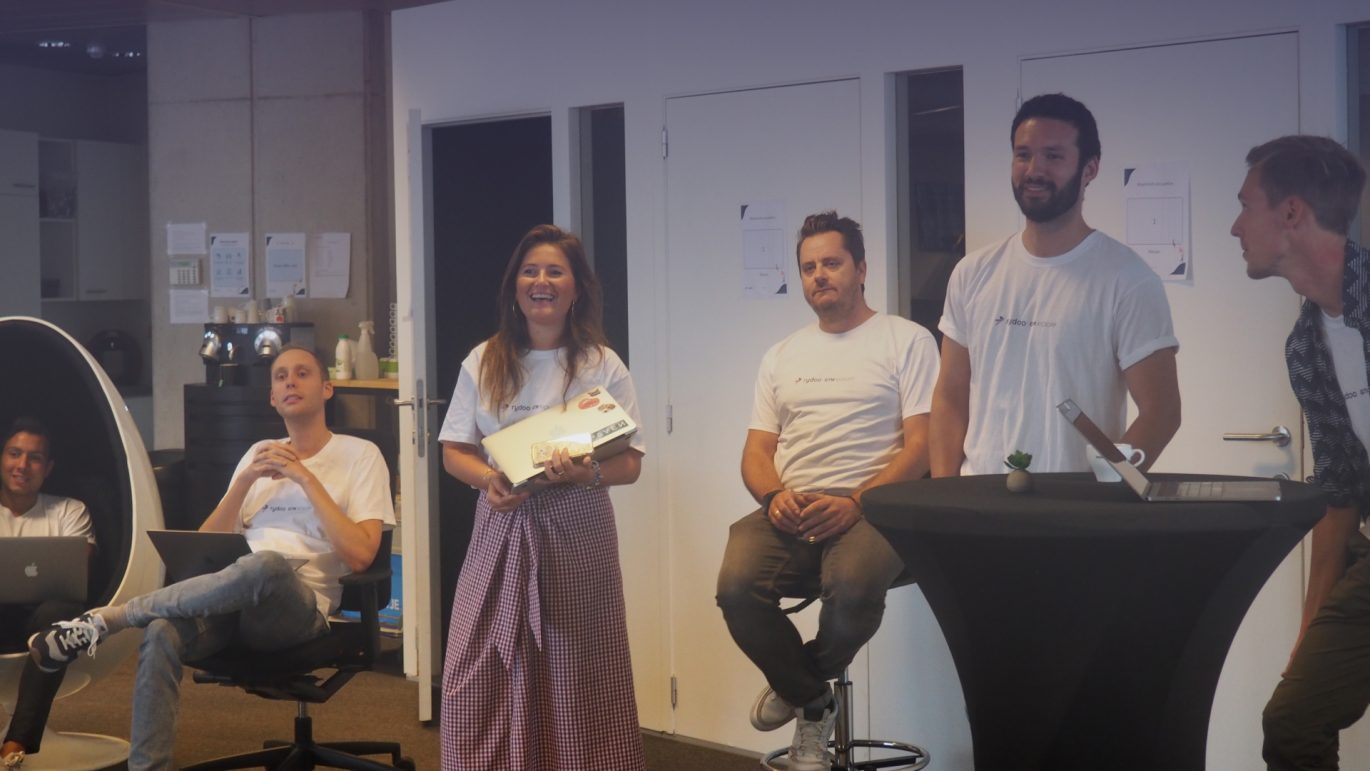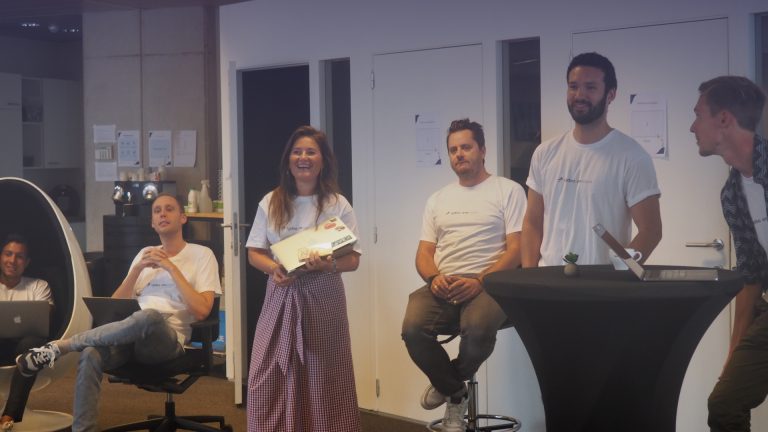 Your Sales & Marketing Career

What Sales & Marketing are all about
A bunch of rockstars that grow our business with a modern SaaS go to market approach. They are crucial for the acquisition of new customers and their retention.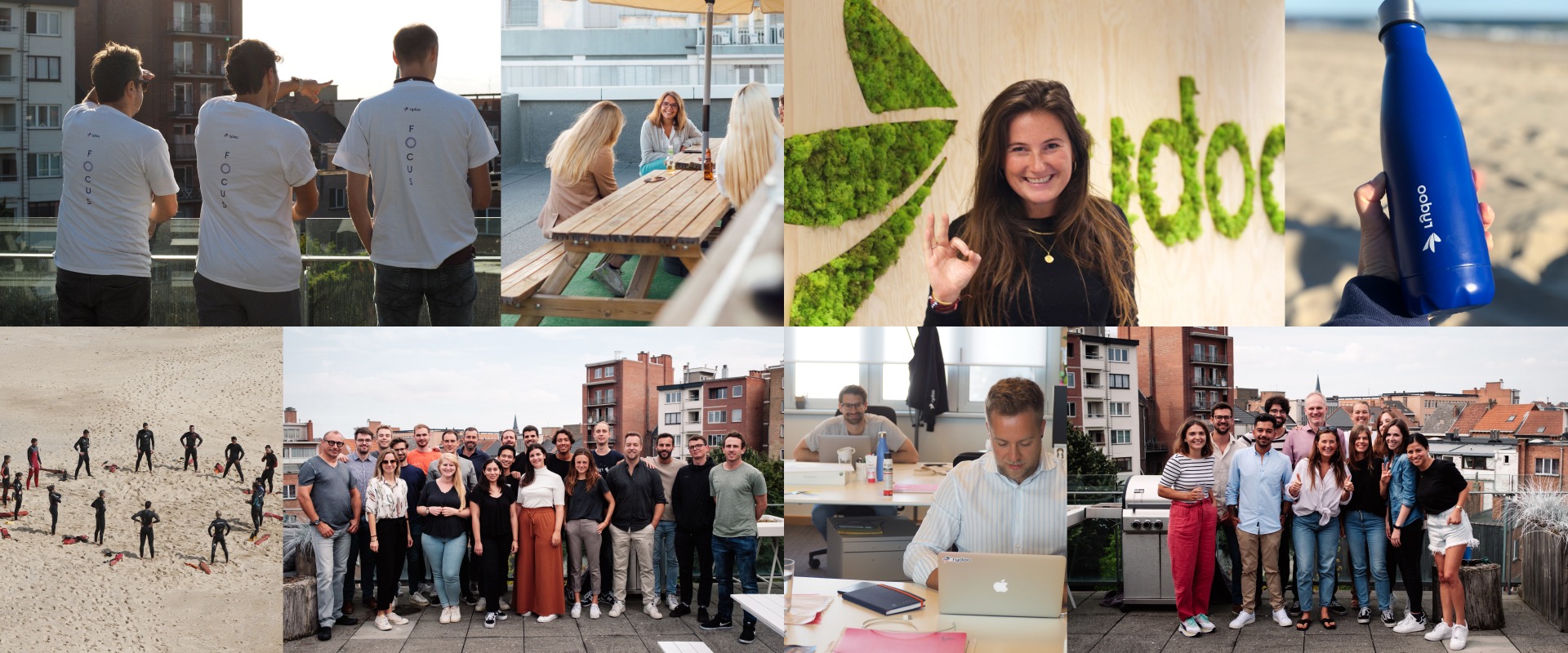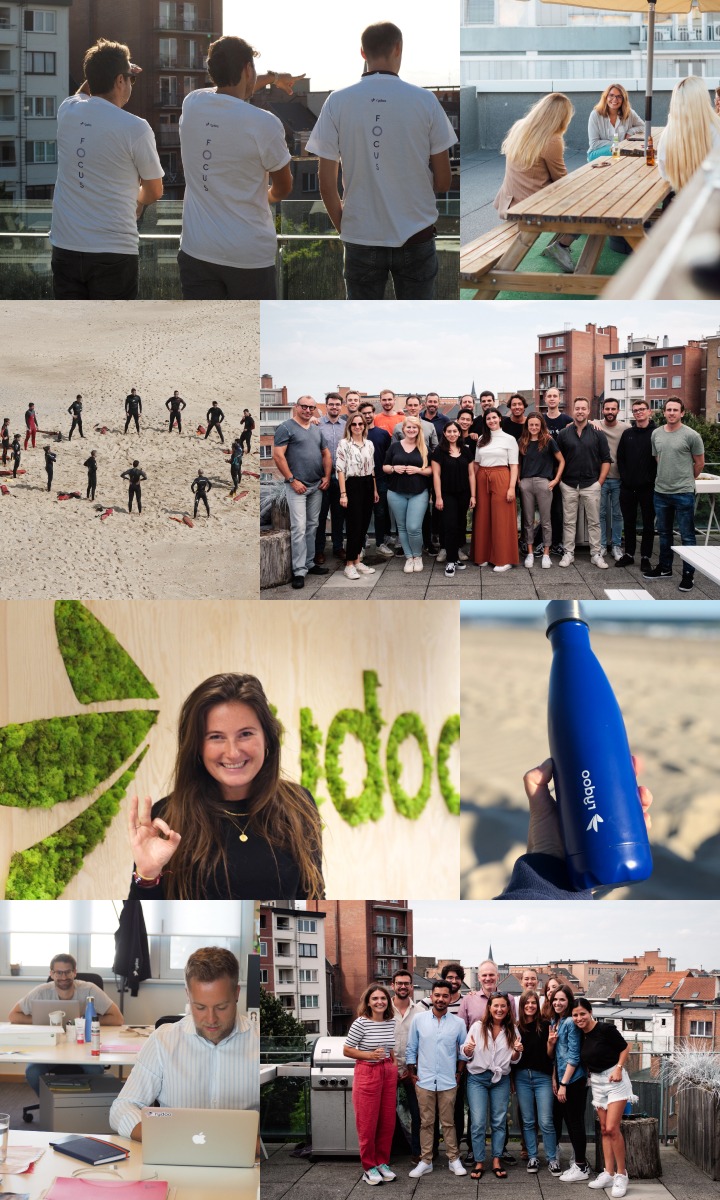 Sales Development Representative

Being part of Sales Development is being at the heart of building up the potential of new customers. Learning modern SaaS selling techniques, you'll be able to establish a healthy pipeline of customer value that is nurtured and ready for closing.

Account Executive

Dig into the pipeline, generate a healthy dose of potential customers of your own, and start closing. Here is where the magic happens and the heart starts racing. When taking on the challenge of being an Account Executive, you are in fact at the essence of growing our customer base and contributing to Rydoo's ambition of becoming the #1 player in the expense management market.

Growth Marketing Specialist

Creating demand and assisting in growth, is where it all starts. Whoever is part of this team, gives our sales developer wings, so they can fly. Identifying and generating marketing leads that can be nurtured towards becoming customers, is at the essence of their existence.

Content Marketing Specialist

You cannot make an impression, nurture, or acquire a customer without the right content. Being on this team means you are committed to making the right impression with valuable and timely content for our customers (and the leads we generate). If you are an artistic and creative trendsetter, with a feel for our industry, then this is where you should be.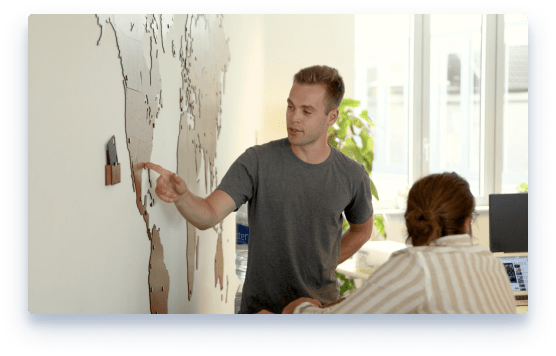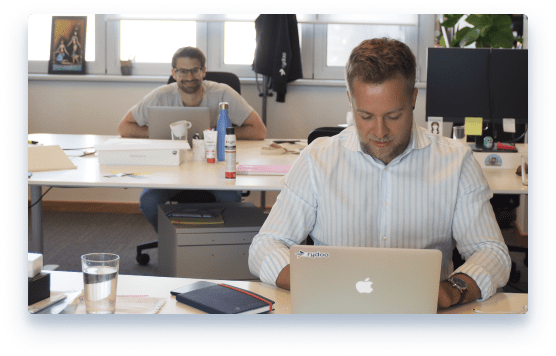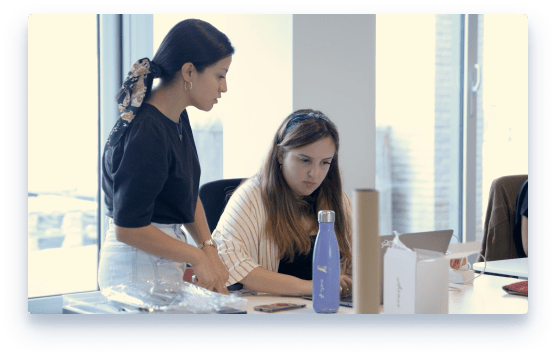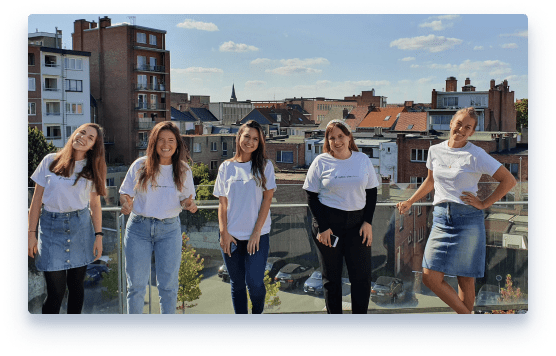 See what rydoo'ers are saying about us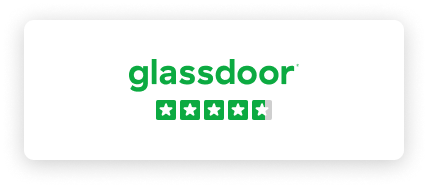 Find out more #insiderydoo