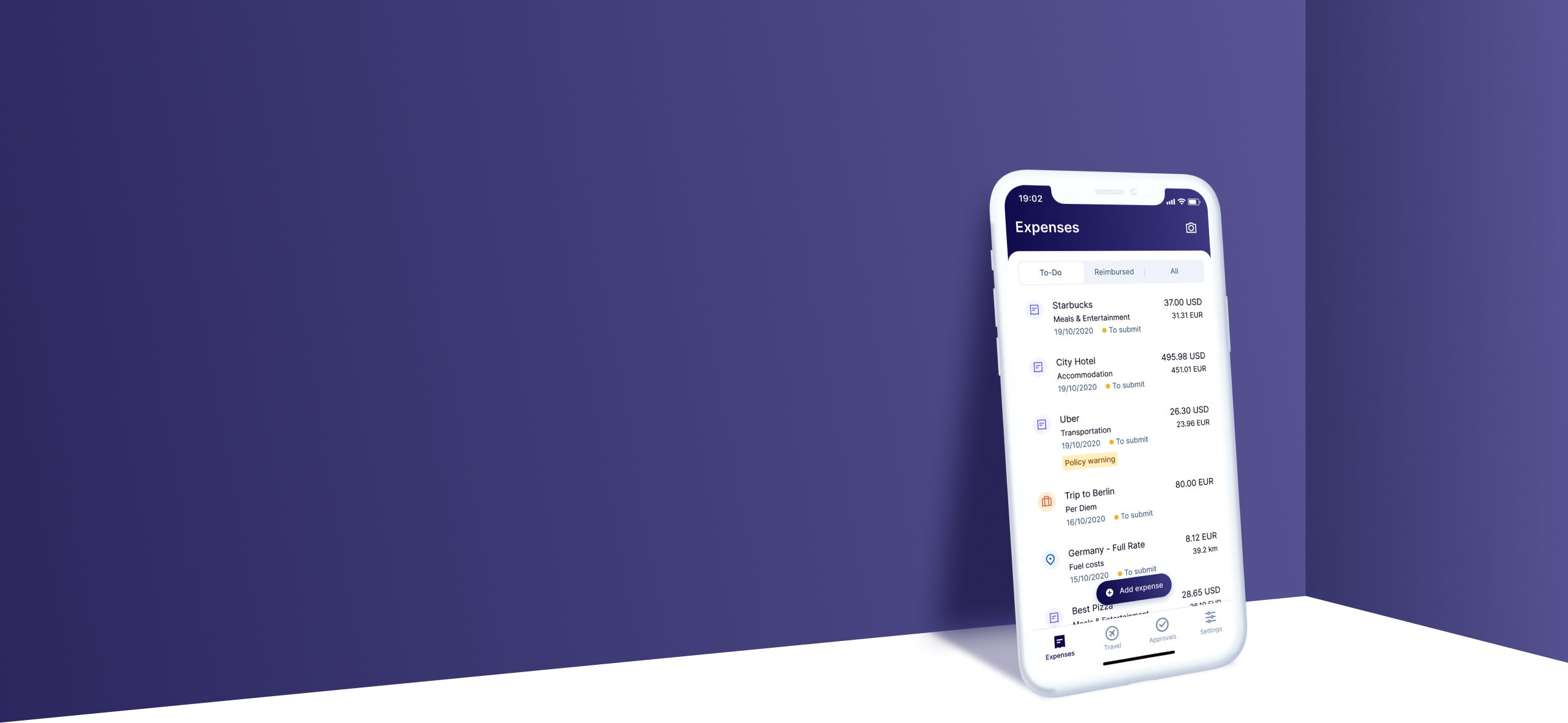 Business travel and expenses app Rydoo announces new Clean & Safe feature to give travellers extra peace of mind
Rydoo, the game-changing travel and expenses platform, has today announced its brand new Clean & Safe hotel booking feature to give business travellers increased peace of mind as many start to travel again for work.
The Clean & Safe tag features on the hotel result pages to inform the user whether a hotel has re-opened and is following safety regulations, helping to keep travellers protected as the world begins to re-emerge into a new environment.
The Rydoo team has collected up to date information from the most booked independent hotels and hotel chains including NH Hotels, CitizenM, Golden Tulip, Sheraton and more, in a bid to help business travellers choose rooms they feel comfortable staying in.
Rydoo users will be able to see all safety information provided by the hotels including cleaning practices, safety features such as hand sanitiser being provided, physical distancing measures including the time between room vacancies and food & drink protocols.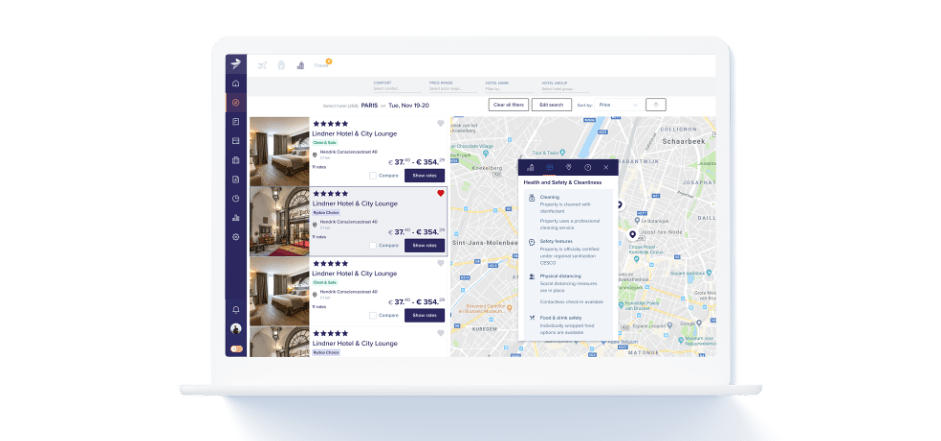 Sebastien Marchon, CEO of Rydoo, comments: "Over the last 6 months businesses have had to adjust to a new way of working, including how employees work together across different locations. Helping companies embrace further digitisation is something that has kept Rydoo busy in recent weeks as more employers look to move processes online. "
"Although we think people will travel less for business, there will always be benefits to face-to-face meetings and crowds of people, not just making deals and networking, but connecting. That's why we have introduced the new Clean & Safe feature to help our users."
Rydoo Travel lets employees find the right flight, rail ticket or car rental, and book the hotel that suits their needs from a huge range of accommodation choices. Rydoo travel skips the payment phase for employees thanks to its central billing system, helping employees and finance teams save time and simplify stressful finance processes.
Rydoo is the first platform to cover the full scope of any trip or any expense, helping to create a more fulfilling and productive work environment for over 10,000 clients in 63 countries. In just a few days you can implement the platform, releasing new features on a weekly basis.
Request a demo today at https://www.rydoo.com/
About Rydoo
Started in 2018, Rydoo reinvents and simplifies business travel and expense management for high-growth companies. With a team of 350 enthusiastic employees, Rydoo operates in more than 60 countries and its 10,000 customers (public and private organizations) benefit from the usability and efficiency of its consumer-oriented app. Rydoo has been recognised as one of the top three expenses management software providers by G2 Crowd, the world's leading business solution review platform, as well as a top ten solution provider by GetApp, a Gartner company, the first online resource for corporations exploring software-as-a-service (SaaS) products.