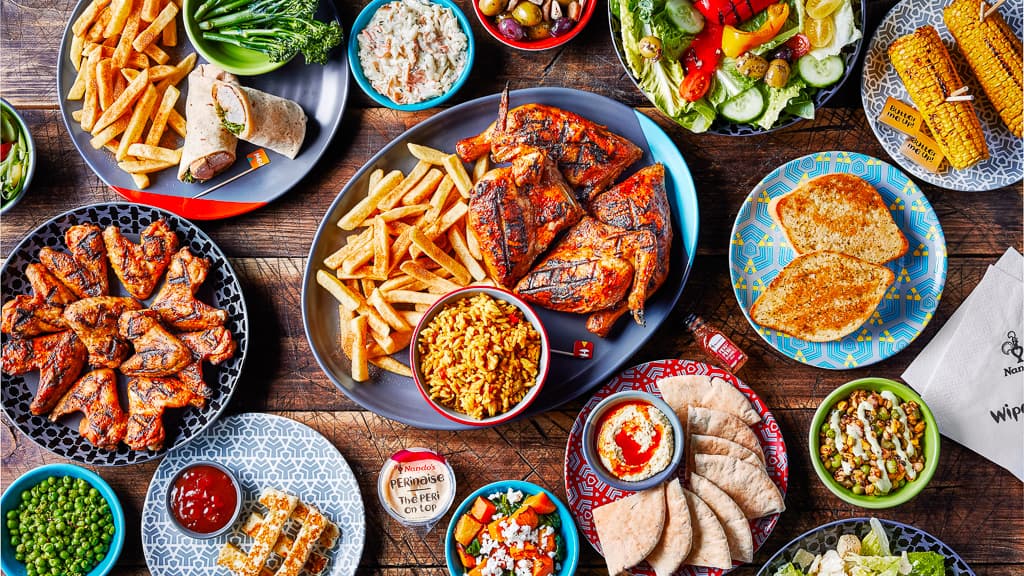 Fast-growing food chain Nando's goes paperless while reducing manual labour and carbon footprint with Rydoo
Founded in 1987, Nando's is one of the world's most beloved food chains with over 1200 restaurants spread across 35 countries in 5 different continents, with the UK and Ireland being their biggest hub with +450 locations.
Although the PeriPeri chain likes to keep things spicy, they save it for their delicious plates, not for the planet, as they say.
Nando's has a serious commitment to sustainability with a team of dedicated professionals working full time to make the company more environmentally friendly. Their goal is to go carbon neutral by November this year and Net Zero by 2030.
With this mindset, it was logical to optimize their expense management process and get rid of paper receipts and unnecessary expense reports to go entirely paperless.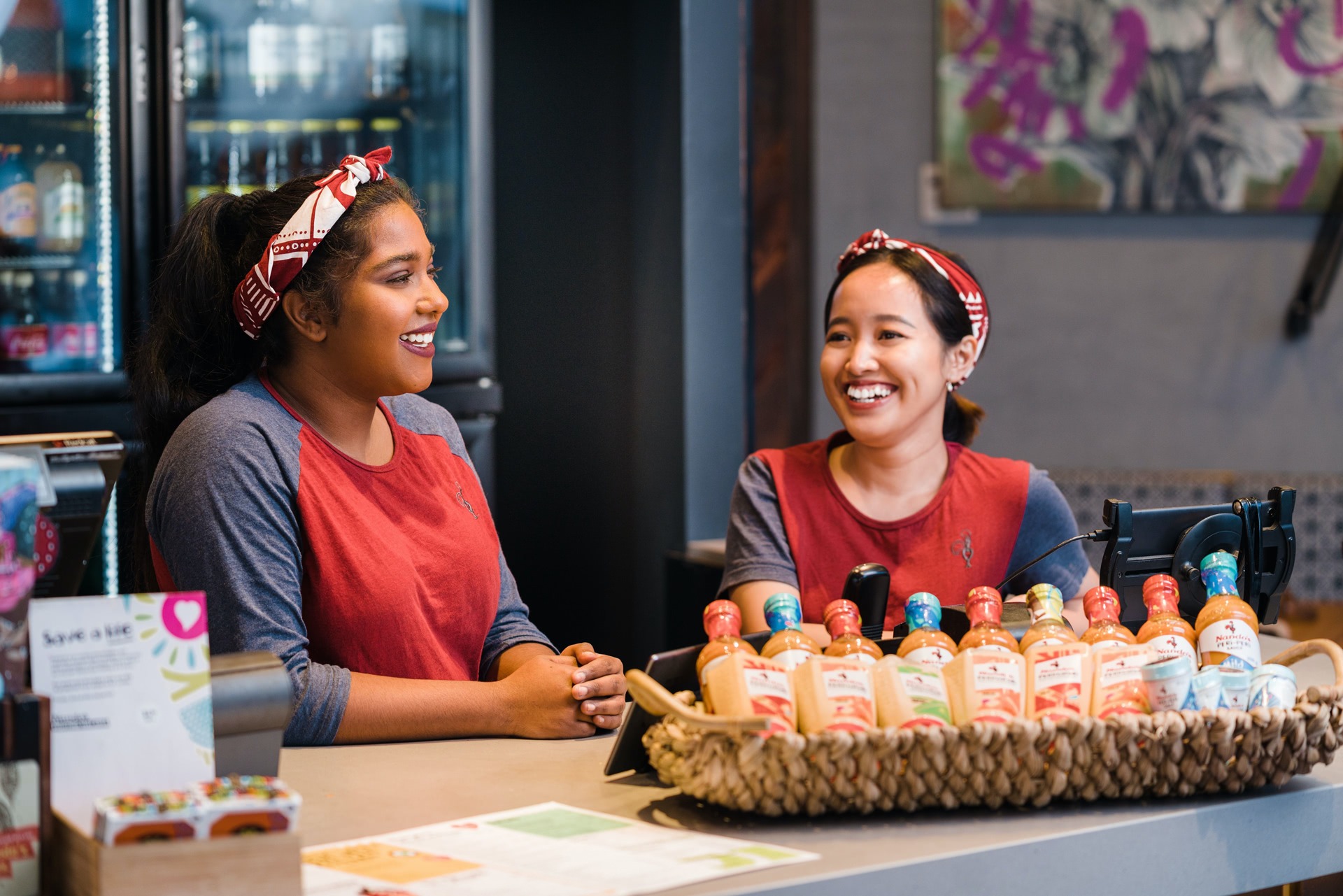 They started to look for an automated solution, and after doing a market review, going for Rydoo was a no brainer:
"Rydoo has everything we were looking for in an expense system: works very well on mobile, simple and easy to submit and manage an expense claim, reliable, fast, HMRC/VAT compliance." said Ben Berry, Digital Product Lead at Nando's.

With Rydoo's CSM team's guidance, Nando plans to go live with the new tool in 8 to 10 weeks, including integrations with Workday and Accounting systems.
It's about time your company automate its expense management.
Leandro Bodo, Product Project manager at Nando's shared his expectations:
"After the implementation, we expect: 1) Reduction on the amount of manual work that our payroll team has to do; 2) Increase in the end-users happiness; 3) Reduction on carbon footprint; 4) None tech support/maintenance."