Rydoo unveils new corporate brand and logo
Evolving to a more modern-functional look represents the new era of the expense management company
Belgium, March 10th 2022: Rydoo, the number one European expense management platform, revealed its new corporate brand today. The rebranding project took part in-house and resulted in a new logo and identity.  
Rydoo successfully surpassed one million users in 2020 and was acquired by Marlin Equity Partners in 2021. The new brand identity came at the right time to celebrate this new era the tech company is stepping into. A new logo, a simpler colour palette, a more cohesive tone of voice, and a clear mission and vision statement – these are the main changes Rydoo embraced in this rebranding.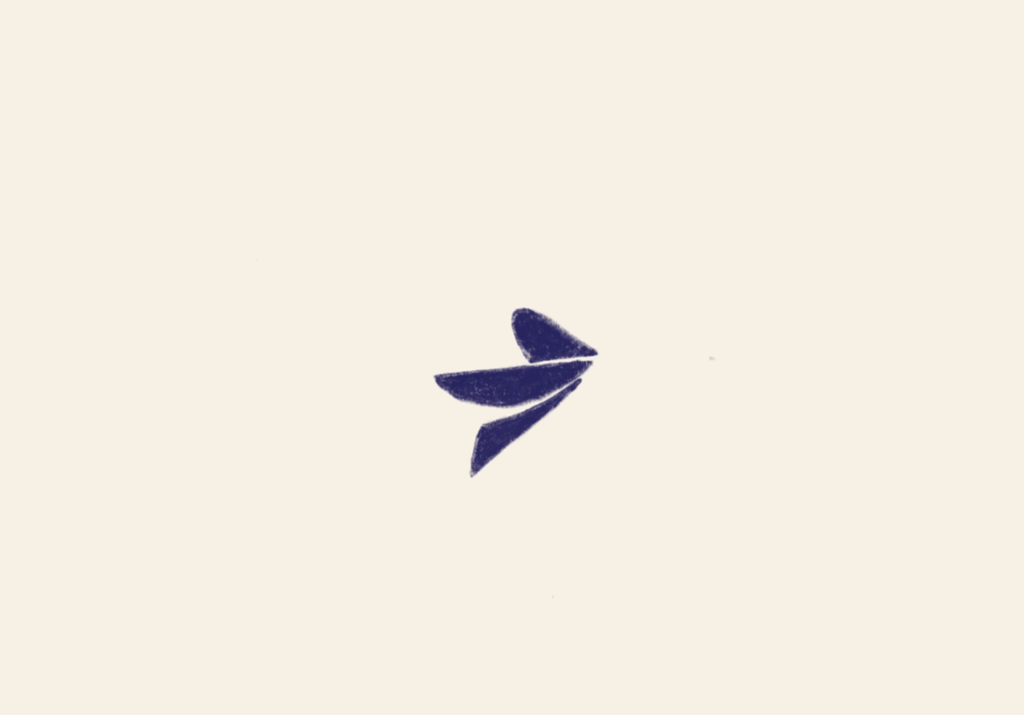 "Rydoo has survived turbulent seas and with every new challenge we face, we have been strong and successful. Our old logo was a good representation of what we used to be, but the new brand shows where we are now and what we want to achieve" says Sebastien Marchon, Rydoo's CEO. "We're a modern, friendly, functional, fun, inviting, and warm brand. Offering the ultimate experience for our users is a must. We believe the new logo reflects it."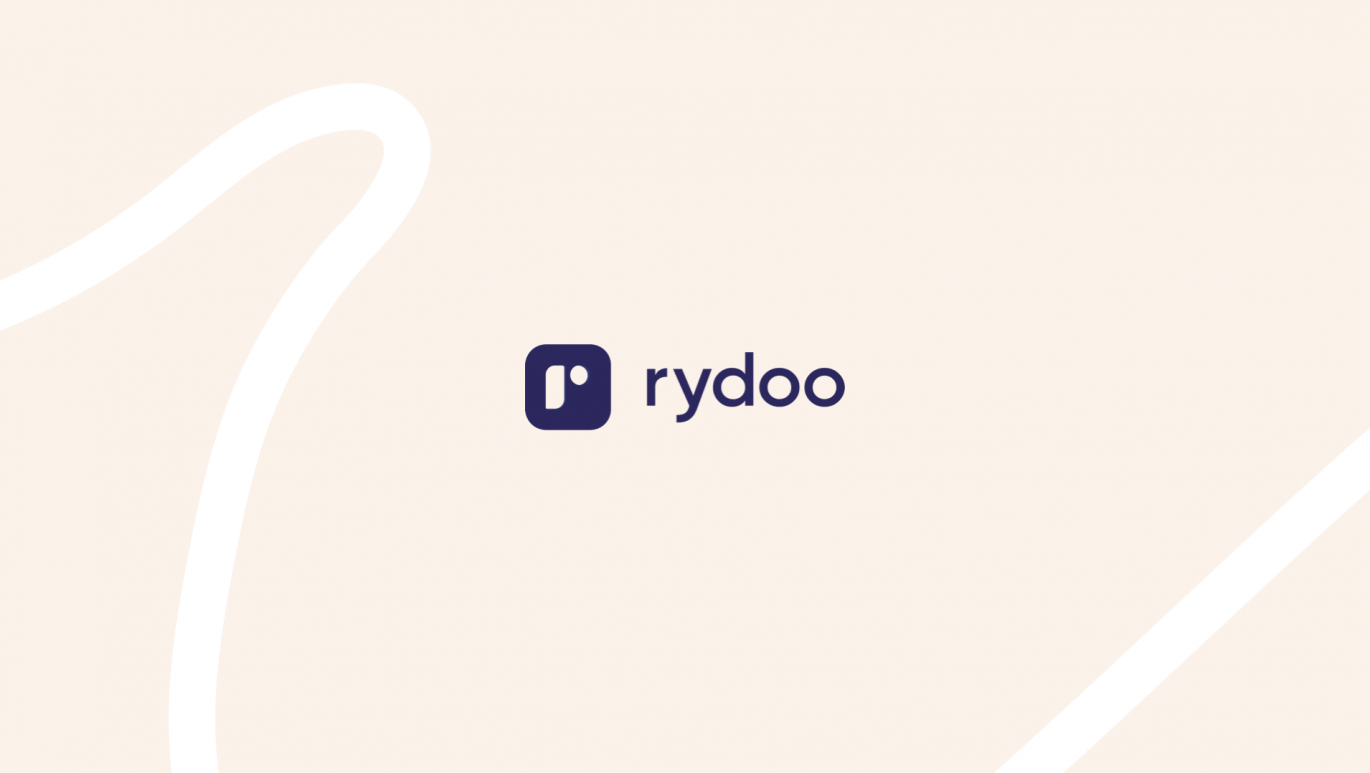 According to Antonio Carvalho, UX Designer at Rydoo and one of the leaders of the rebranding project, the previous logo told the story of the company in 2019, when Sodexo acquired Xpenditure and iAlbatros and combined them into Rydoo. Now, with the new major stakeholder in place, it was the obvious choice to rebrand and have a logo that reflects Rydoo's newfound sense of purpose and core values. 
"We switched to photography instead of illustrations to reflect more on the everyday lives of modern workers and show empathy towards their daily challenges," said Cedric, Product Designer at Rydoo. "We also went for a simpler design of our logo – a clean connection to the simplicity of our app. The decision to reduce the colour palette in our product was made to focus more on accessibility and clarity."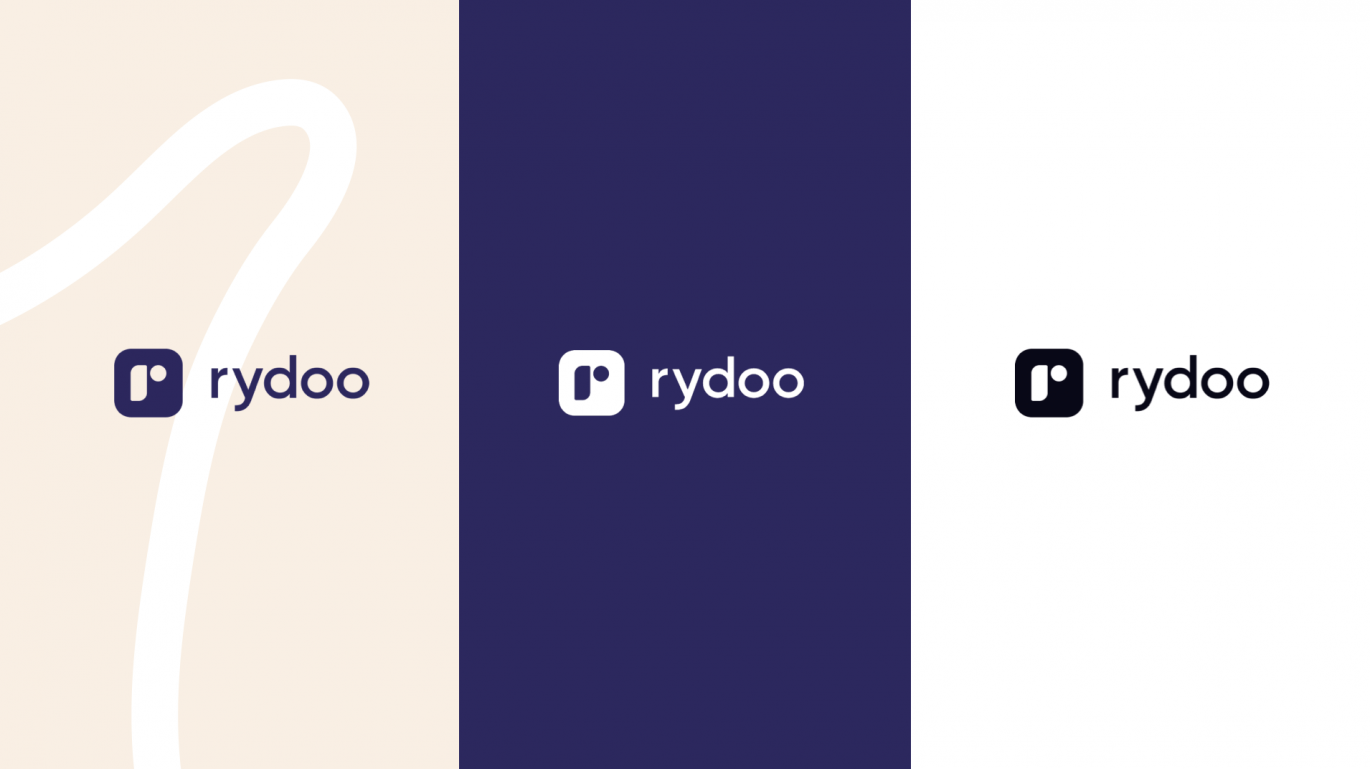 Visit Rydoo's brand portal for more information.
About Rydoo 
Rydoo is a leading provider of expense and business travel management that reinvents and simplifies the process for high-growth companies. Rydoo has been recognised as one of the top two expense management software providers for enterprises by G2 Crowd, the world's leading business solution review platform. With a team of +150 enthusiastic employees, Rydoo operates in more than 150 countries. More than 10 000 customers and over 1 million users benefit from the usability and efficiency of its consumer-oriented app. For more information, please visit www.rydoo.com.