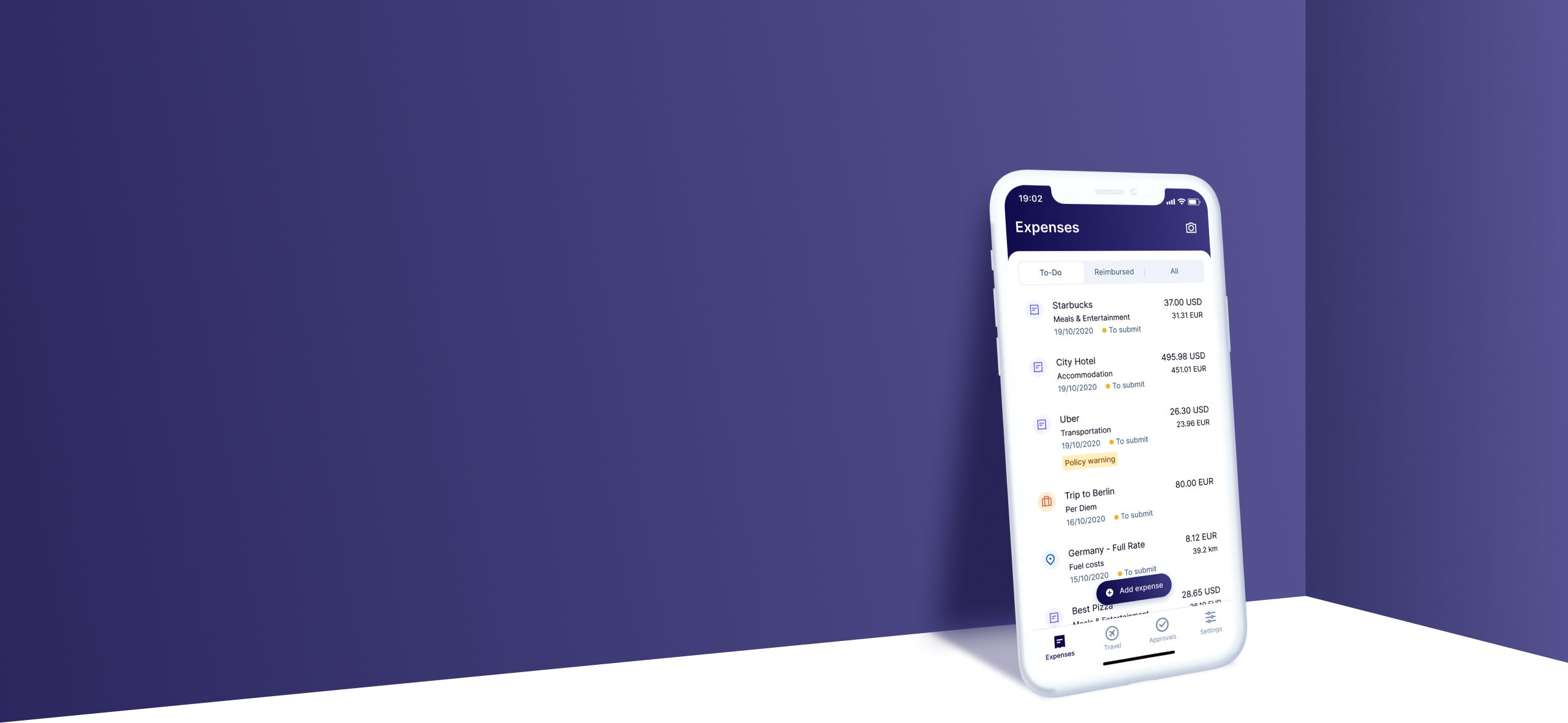 Zero to one million – Rydoo bursts through the million user milestone in only 3 years
Rydoo, the startup SaaS expenses management platform, has announced a huge milestone in the company's journey, with one million users across the UK and Europe now enjoying the app's revolutionary functions and fresh design.
Covid-19 has now impacted workforces for over 12 months and totally changed the way that businesses operate. With many more employees working from home, expenses management has never been more important. Rydoo has continued to introduce innovative new features to their game-changing app throughout lockdown to help Finance Executives keep a watch on the figures from their kitchen tables.
Rydoo's latest version now features an even better user experience, is faster, easier to navigate and allows users to submit their expenses to the finance team in less than 30 seconds.  The Rydoo Insights module gives decision-makers all the relevant data at their fingertips with a simple to use tool and ultra-powerful analytics.
Rydoo lets you automate your entire expense management process.
From submission of claims to their reimbursement.
The millionth user of Rydoo, Liesa Lücke from HISCOX said "Submitting expenses for approval in Rydoo is easy and fast, and as a result, my expenses are also reimbursed quickly." she goes on to say. "I'm thrilled with the simple, fast and self-explanatory tool and convinced by the concept, design and usability of the app."
"Many employees still take a lot of time to submit and get reimbursed from their corporate expenses today. The process should be fast and straightforward to avoid wasting time." explains Sebastien Marchon, CEO at Rydoo. "Employees should focus on what matters, what brings value to their organization. This is the problem Rydoo solves and contrary to many companies, the less time the users spend on our app, the better it is!"
One of the key features of Rydoo is the speed of implementation with users up and running in just a few days. Feature-rich Rydoo has an exceptionally competitive business model, starting at only €6 per month per active user.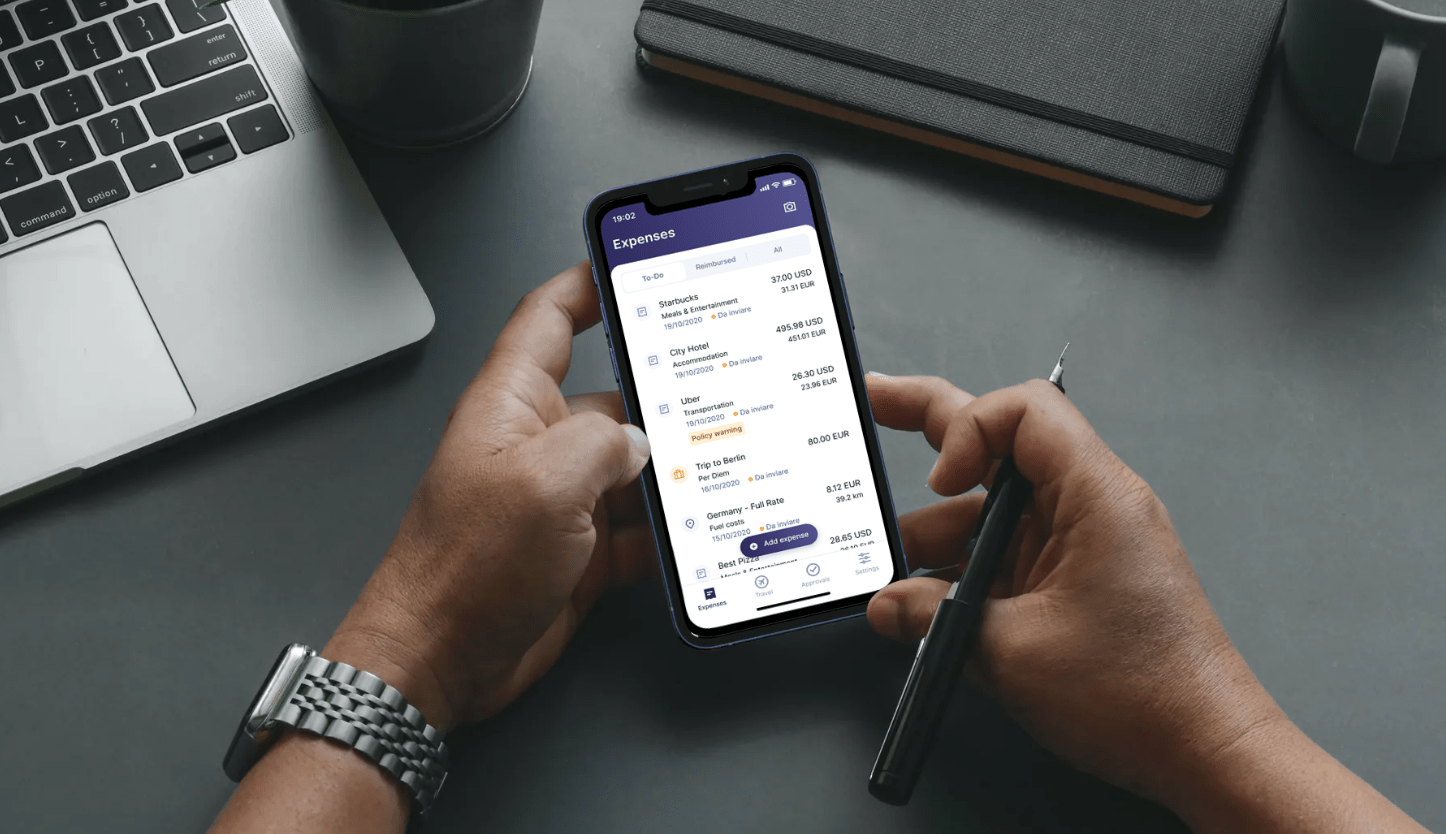 About Rydoo
Started in 2018, Rydoo reinvents and simplifies business travel and expense management for high-growth companies. With a team of 400 enthusiastic employees, Rydoo operates in more than 60 countries and its 8,200 customers (public and private organizations) benefit from the usability and efficiency of its consumer-oriented app. Rydoo has been recognised as one of the top three expenses management software providers by G2 Crowd, the world's leading business solution review platform, as well as a top ten solution provider by GetApp, a Gartner company, the first online resource for corporations exploring software-as-a-service (SaaS) products.