"I would love to experience life in Portugal and work for a while from our Lisbon office. How do you feel about that?"
That's what Product Designer Mick Truyts said to his manager in the middle of 2021. Mick, who's Belgian and has been working from Rydoo's Belgian HQ since 2018, decided together with his girlfriend that they wanted to spend some time abroad and experience living in a new culture. 
It was not the first time Rydoo had employees wishing to do an "exchange" between one of our international hubs, so Rydoo's People team decided it was time to build an official mobility program – and that's how Rydoo on Tour was born. 
The goal of the mobility program is to empower Rydoo'ers in their professional and personal growth and also to stimulate the inter/intra-team interaction. Ok, we know we're biassed, but we truly believe it is a great initiative that aligns well with our company culture. 
Flexibility, trust and work-life balance are core pillars in Rydoo's foundation and Rydoo on Tour is a way to put it best in practice. 
We had a chat with Mick to understand his motivations and check how his experience has been so far.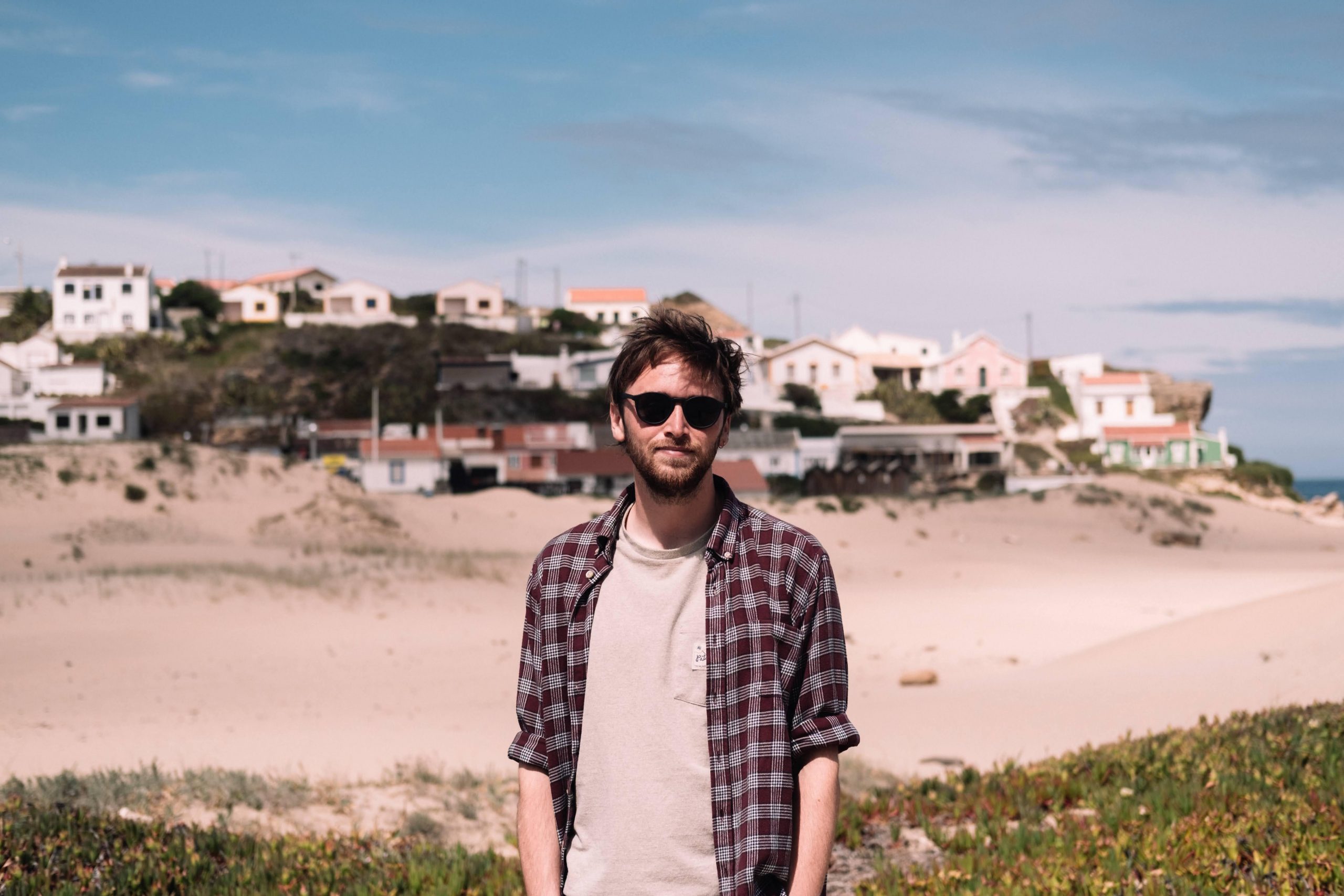 A simple and uncomplicated process
When Mick and his girlfriend decided that they wanted to move to Lisbon, he had full support from his manager and HR. "The process was very fast and uncomplicated. Everyone was supportive of my decision. It didn't surprise me, Rydoo has always been this way." 
The idea to live abroad came during the Covid-19.
"We knew that as soon as we got the chance, we would like to have an enriching experience abroad – explore the freedom that was before taken for granted," said Mick. My girlfriend was living in Portugal when the pandemic hit and Rydoo also has an office there, so Lisbon was an obvious choice for us." 
He told us that although he is a big advocate of flexible work, he personally wouldn't like to work 100% remotely as coming to the office and interacting with work colleagues is very important for him.
A relationship based on trust & responsibility
Obviously, no international mobility program would work without trust. It's not just about letting your employees work from a different location, it's about giving your employees the space to thrive in the environment they can do their best work and not micromanaging or controlling the process step-by-step. 
Mick's manager, Cedric said "I know that Mick takes ownership of his projects and responsibilities regardless of his location". 
When asked about what has changed most in regards to his work life since he arrived in Lisbon, Mick told us that he didn't feel that much had changed. "It's funny to say but I don't think it feels much different than lockdown times with zoom calls, etc. The only big difference now is that I have the opportunity to go for an after work surf".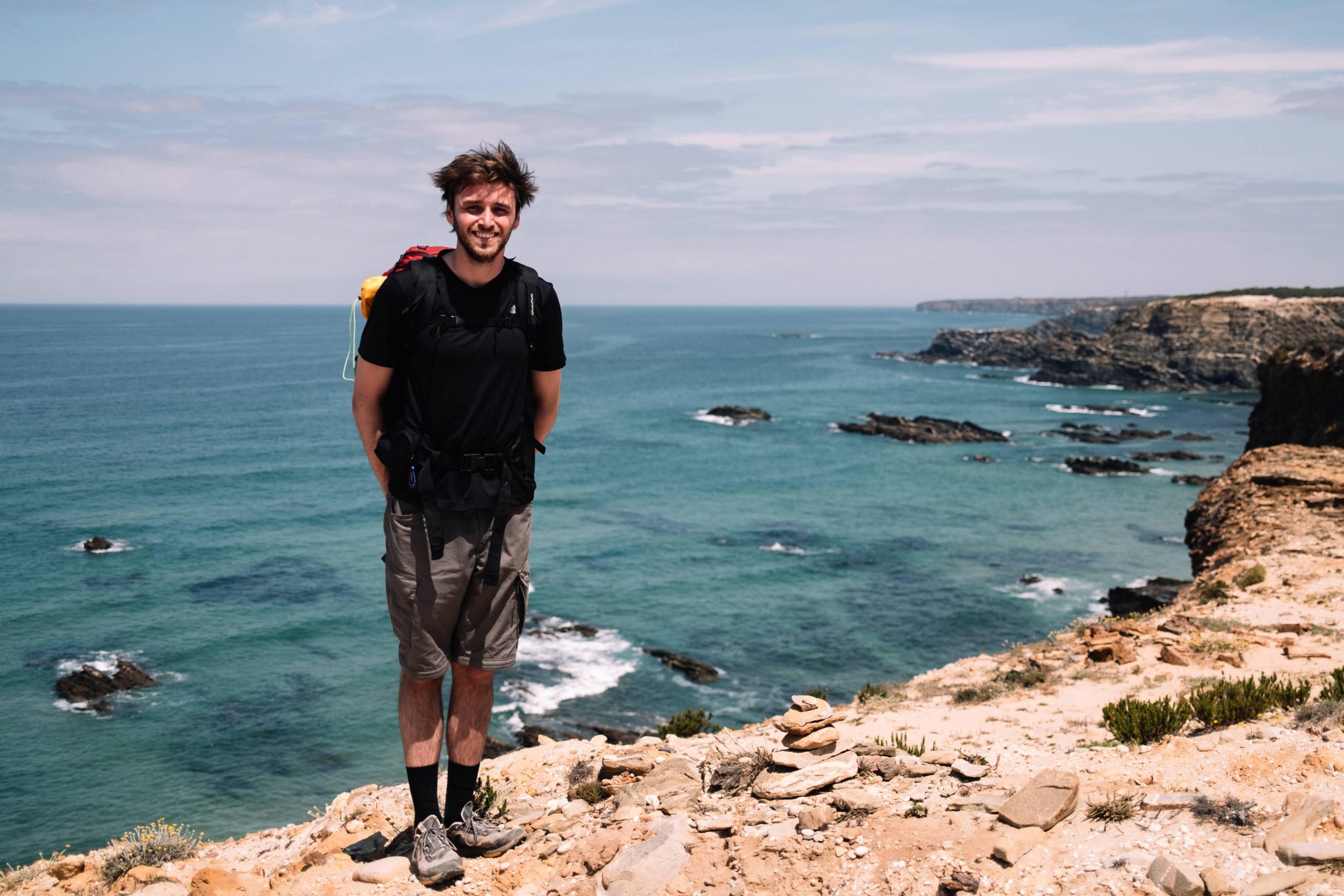 Beauty meets functionality
We took the opportunity to also ask Mick about his life as a Product Designer at Rydoo. He's currently the main designer for everything that you see on our web application and for him, this is the most rewarding part of the job. 
"At University most things are only conceptual, but here I see my work being used – and by more than a million users. As a product designer it is a big motivation to see that my work doesn't just look nice, but is also functional and easy to use."  
PS: If you are already a Rydoo'ers and are intrigued to know about our mobility program, talk to the People team or visit our Notion page.