It is not an easy job to be a product manager. It is one of the most important roles in a product firm like Rydoo. Product managers are in charge of directing a product's performance and managing the vision of a cross-functional team, all while connecting with external teams like sales, marketing, and operations. For a product manager, execution is everything. Driving their team to achieve results, they are ultimately responsible for holding product teams accountable for their outcomes and ensuring that product development is set up for success – growing and with few interruptions.
In this Spotlight series edition, we chat with Agnieszka Jakubiec, who is based out of the Rydoo hub in Warsaw, Poland, and is a product manager for Rydoo's hotel solution. 
Agnieszka is 35 years old, with more than 9 years of experience in process management. Her career started off working on legal projects in the public sector. "I quickly understood that the development of business processes in today's world cannot take place without the development of IT solutions."  She then completed her post-graduate degree and made the shift from working in the public sector to private –  with her growing interest in product management. Agnieszka has been working at Rydoo for the past 2 years and she hasn't looked back on her career change since!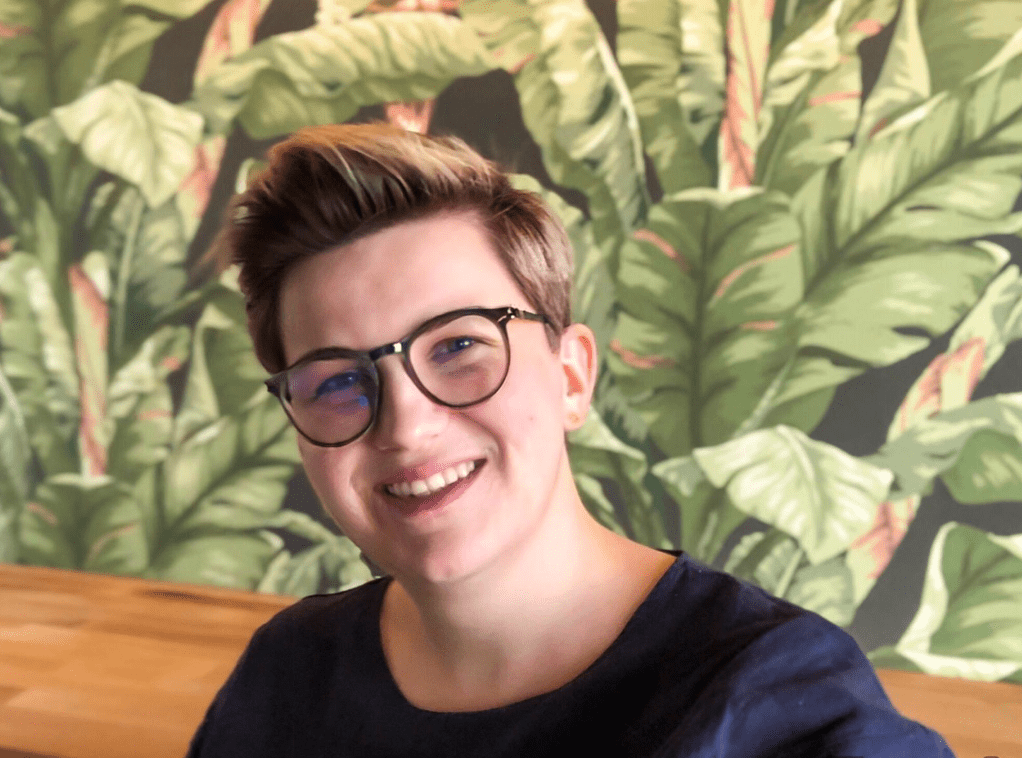 What first attracted you to work at Rydoo?
The people of course. For me, it's extremely important to work in an environment where we can share knowledge and collectively become better specialists in what we do.
Why is it interesting to be a Product Manager at Rydoo?
It's interesting to be a Rydoo Product Manager because our products are interesting. I really like the business travel industry – and at Rydoo we have quite a unique opportunity to work on a system, in which we are both creators and users.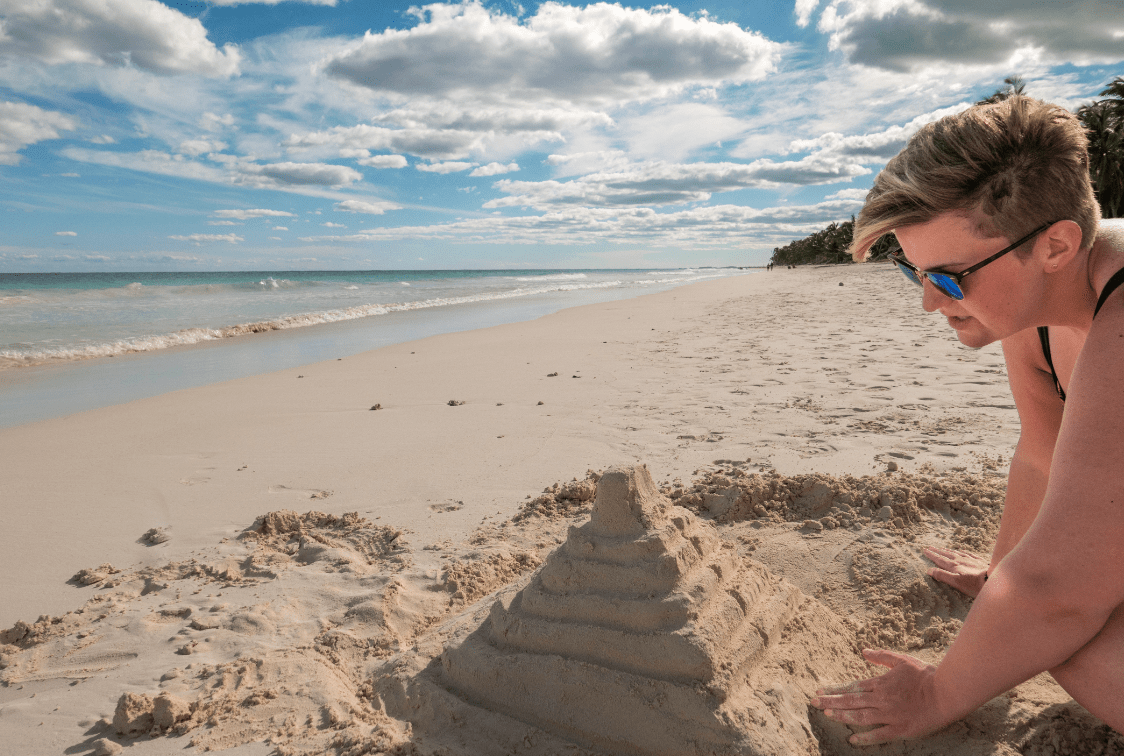 '

I quickly understood that the development of business processes in today's world cannot take place without the development of IT solutions.

' 
What are some interesting projects that your team is currently tackling?
The current situation in the world has significantly changed the behaviour of our travellers. We must now ensure that the hotel to which our travellers want to travel is reopened after the lock-down caused by COVID-19 and complies with all sanitary standards.
Therefore, for the last few months, we have been working on functionalities related to tagging the hotels recommended by Rydoo with the "Clean & Safe" tag and providing additional information from our hotel suppliers which safety procedures have been implemented in the hotel. This information is currently available in the hotel description tab. The number of hotels that have this additional information is constantly growing.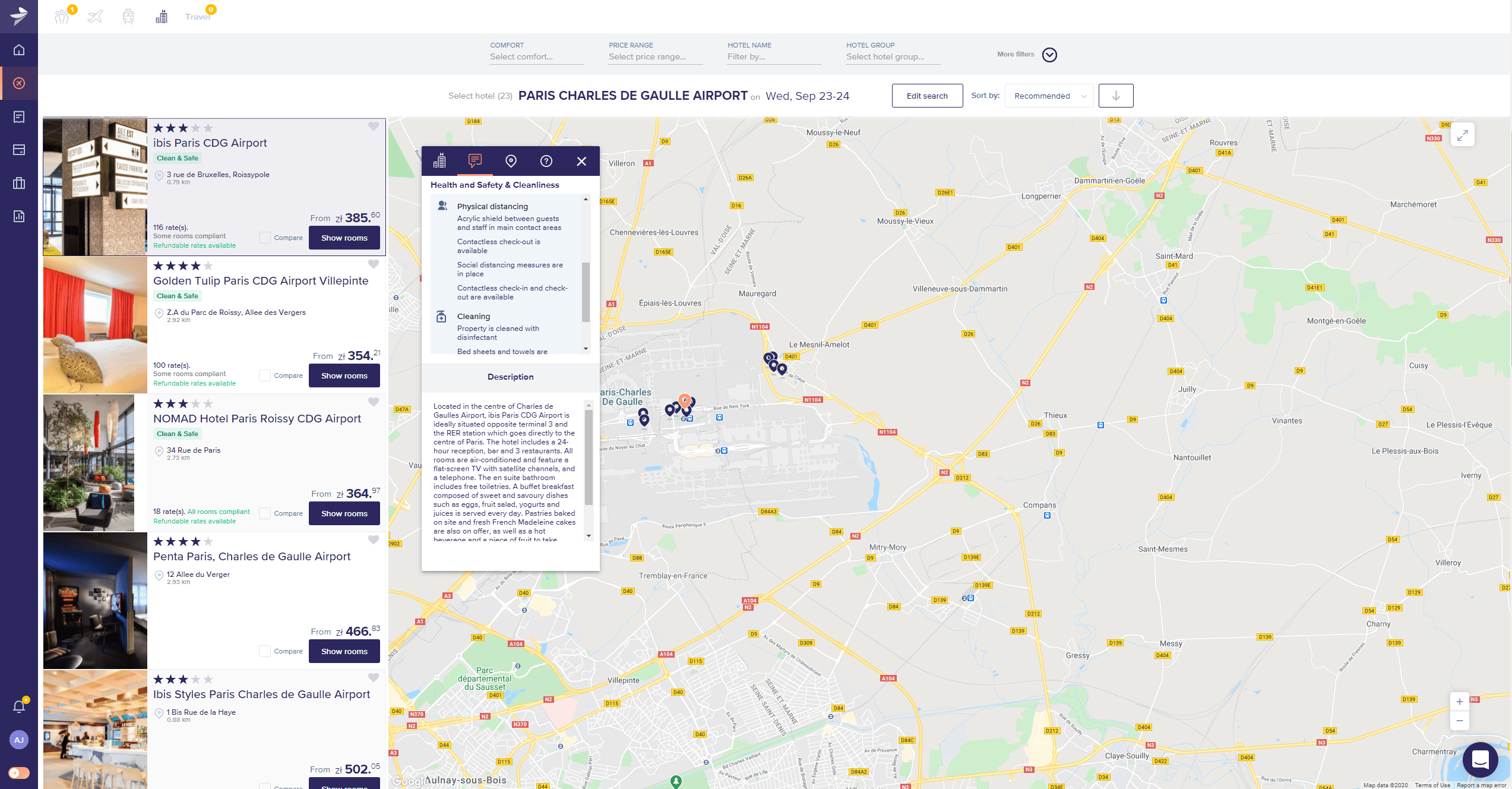 What can future product managers at Rydoo look forward to?
I was pleasantly surprised to see that all members of the Rydoo team were accessible and ready to share ideas. I really enjoy seeing what others are currently working on, it's always very useful. 
What's the best part of working with your team?
I love working with my team. It is a collection of great specialists whose competences I can fully trust. At the same time, they are simply great people, and working with them is a pleasure.
We know you're a big fan of the business travel industry. What's your favorite business travel destination, and why?
I really like the bleisure concept – for anyone that doesn't know it – it's a combination of "business" and "leisure" travel. One of my favorite cities for business travel in London and fortunately, there are great business travel fairs there every year such as Business Travel Show and Travel Technology Euro.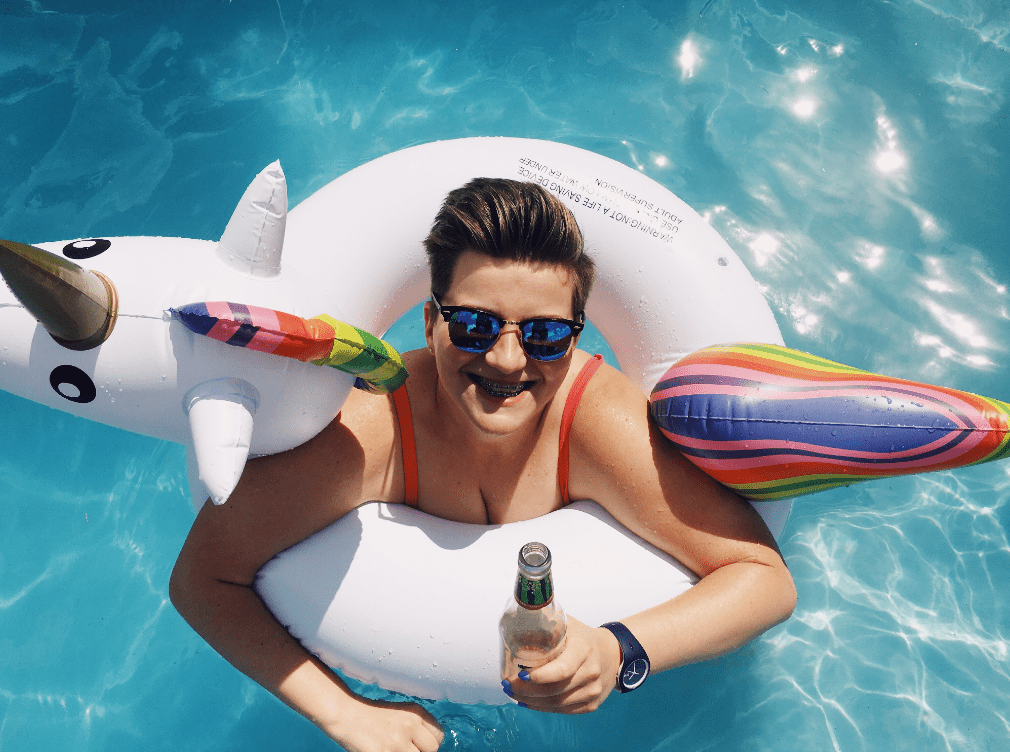 If you're interested in growing and learning from an international company with a start-up mentality, don't hesitate to check out our open positions.