Rydoo announces seamless expense report integration with QuickBooks
Never type your expense reports again! Take a picture of any receipt, Rydoo reads out all data and sends your expenses to your QuickBooks account.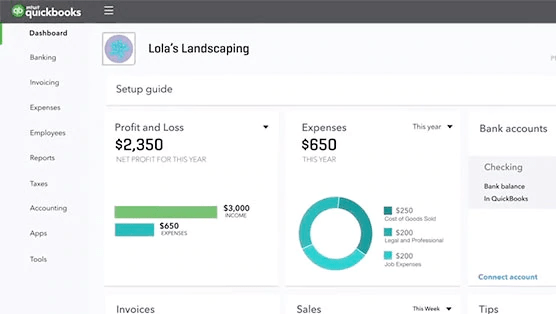 Rydoo makes it easy to digitize your receipts using a mobile phone, webcam or email. All data will be extracted, so you'll never have to type over receipts again.
Let your employees submit their expenses for approval before they can be reported on an expense report. The approval of expenses takes less time for both the employee, approver and CFO.
Rydoo syncs with your QuickBooks online account so you can mange your expenses in your favorite online accounting software.
Take T&E management easy.
Automate your expense management process.