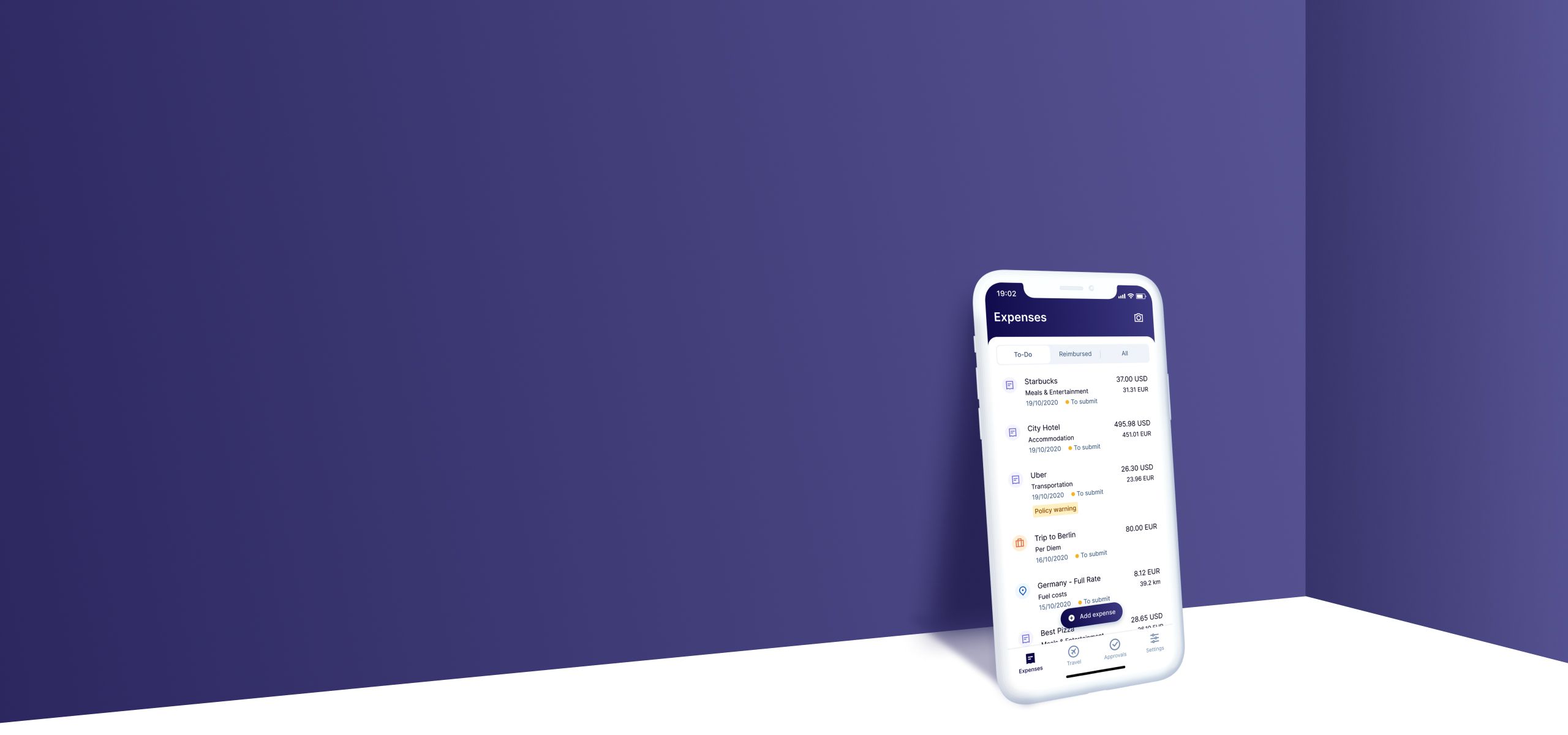 Game-changing‌ ‌app‌ ‌Rydoo‌ ‌kills off the expense report
The developers at Rydoo have sounded the death knell for the expense report with their game-changing, real-time expensing approach. Up until now, expense software has largely mimicked the paper process of compiling a monthly expense report, making the whole operation unnecessarily long-winded. Rydoo has changed all of that.
Over 1 million professionals worldwide are using Rydoo
Rydoo focuses on user experience and its 93% adoption rate proves it. Ignacio Diaz, NTT Disruption's innovation lead says "It's as simple as taking a picture of the receipt, pressing a button to confirm the process, and then forgetting about the paper." In other words, users just pay, take a photo of the receipt and submit all in one easy operation that takes less than 5 minutes.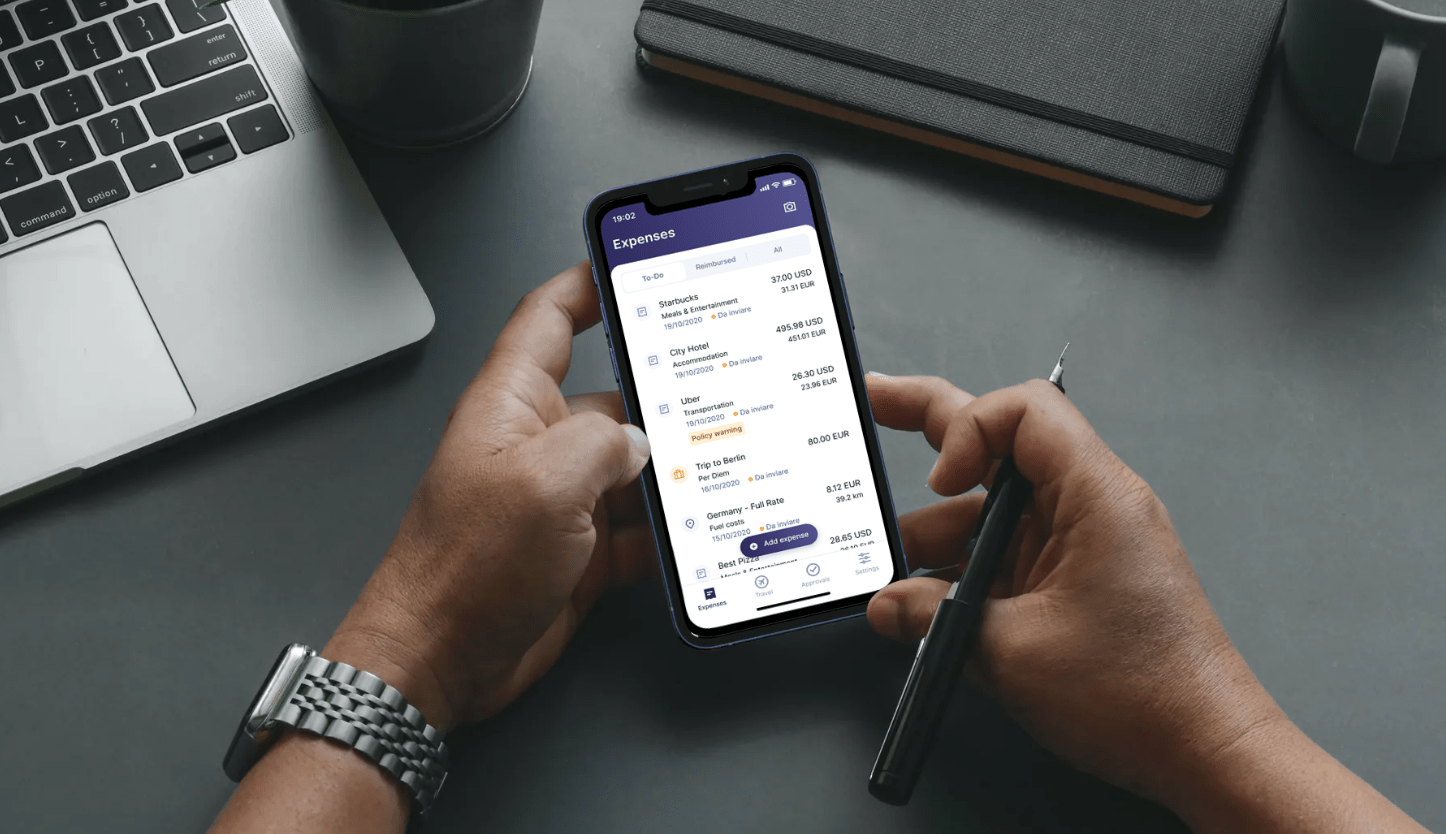 The SaaS provider has developed an app that works the way that people do, with each individual expense being submitted real time for automated approval in real-time. Giving staff quicker access to their cash and managers better visibility over the spending of their people. 
Daine Oliveira, Finance Analyst of the Brazilian office of the British company Morgan Advanced Materials says "If I want to detail how much a specific employee has spent on fuel, the system can provide me with a report. My audit came in recently and I wanted to know the detailed expenses of some employees. In Rydoo's system, I was able to collect that information and give it to the audit in 5 minutes. If it wasn't for Rydoo, I would have to go to the archive, get receipt by receipt, which would have been extremely time-consuming."

It doesn't come as a surprise that it is estimated that Rydoo saves British businesses 40 hours a month. It ‌streamlines the ‌expense‌ ‌‌process,‌ ‌cutting‌ ‌the‌ ‌average‌ ‌20‌ ‌minutes‌ ‌required‌ ‌to‌ ‌manage‌ ‌an‌ ‌expense‌ ‌report‌ ‌in‌ ‌a‌ ‌company ‌by‌ ‌75%‌ ‌to‌ ‌just‌ ‌five‌ ‌minutes

The real-time expensing module is unique. It eliminates peak workloads for both claimants and finance departments alike. Rydoo ensures visibility on all expenses for the month, improves forecasting and avoids unpleasant surprises.
Stay in balance with your planning. Get cost insights in real-time. Relieve your co-workers' frustration.
Sebastien‌ ‌Marchon,‌ ‌CEO‌ ‌of‌ ‌Rydoo,‌ ‌comments:‌ ‌‌"When we started Rydoo we didn't simply want to be a copycat product. We wanted to make a fundamental change to the way that people experience the expenses process and save them time and effort allowing them to submit their claims in real time"‌ ‌ 
More than 1 million professionals have already benefited since 2018 from this new vision of how to manage corporate expenses. With a dedicated team of over 300 people working worldwide, the easy-to-use tool has a retention rate of 93% and nowadays counts more than 8000 clients worldwide, including Deloitte, Veolia, and Burger King among others.