Focusing on UX experience and real-time-data, the global gaming company Keywords Studios chooses Rydoo to automate its expense management process
Keywords Studios, the global provider of technical and creative services to the videogame industry, was eager to find a solution for their expense management process. Sticking to their current process at the time, was no longer a viable option, as not all employees could log in because of platform issues. 
With 65 facilities in 22 countries, Keywords Studios needed a solution that had a high adoption rate and provided real-time insights on their expenses, and was globally compliant. That's where Rydoo, the global and multi-lingual expense management solution, came in. 
According to Jon Hauck, Keywords Studios' CFO, the biggest trigger to make them start to search for an automated expense provider was the obsolete and time-consuming process.  
"The former system was so cumbersome that employees refused to use it. Therefore, ease-of-use was paramount, as it would not only leverage the adoption rate tremendously but also simplify the day-to-day life of employees", said Hauck.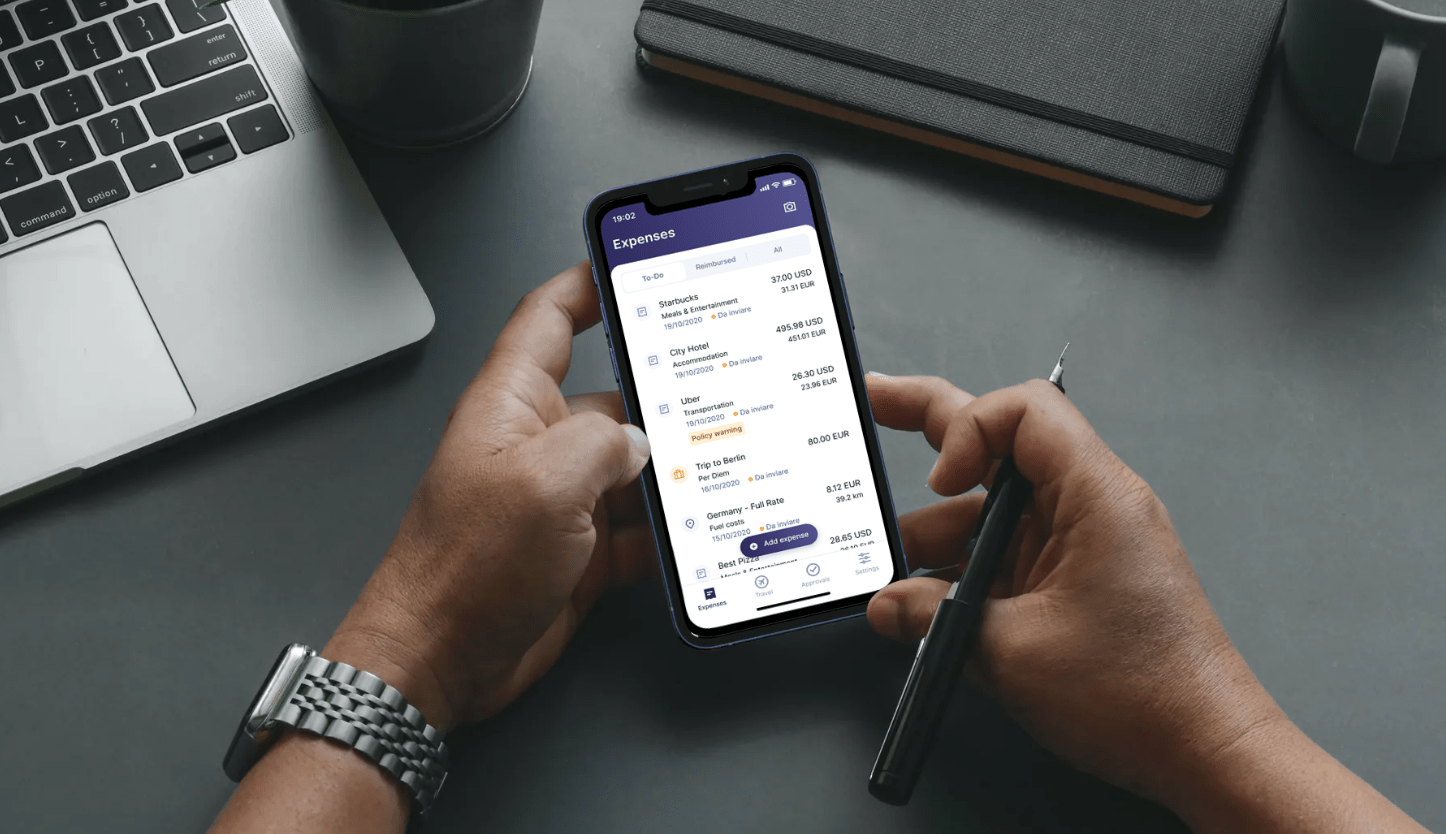 Keywords Studios continued to grow steadily throughout the pandemic, so despite much reduced international travel, the expense process remained at a constant, albeit lowered, rate. Behavioural patterns in expense categories also shifted. It was the opportune moment to address the issues, especially with everyone working remotely. 
With simplicity and scalability on top of their minds, the fact that Rydoo's high ratings on user-friendliness and its innovative real-time expensing module allows the finance department to have real-time data and insight into expenses played a crucial role in their decision. 
Over 1 million professionals worldwide are using Rydoo
"Real-time expensing will give us an edge over competitors as we'll have a complete overview of our expenses before the end of the month. For a CFO like me, that's a dream!" emphasized Hauck.
The implementation process has already begun, and they expect that over 350 employees from the UK & Ireland will be using Rydoo by the end of October. 
The global rollout will take place until the end of the year, and employees in Canada, the US, Italy, Germany, Netherlands, France, Spain, Poland, Brazil, China, Singapore, Japan, India, Philippines, and Mexico will be controlling their expenses in the palm of their hands.