Construction
At Rydoo, we understand that as part of the construction industry, arranging travel is a necessary but often stressful part of the job. Time spent worrying over petrol receipts, arranging hotels, and sending endless emails back and forth is far better spent actually on-site or out to lunch with a client. We're here to make your job easier for you.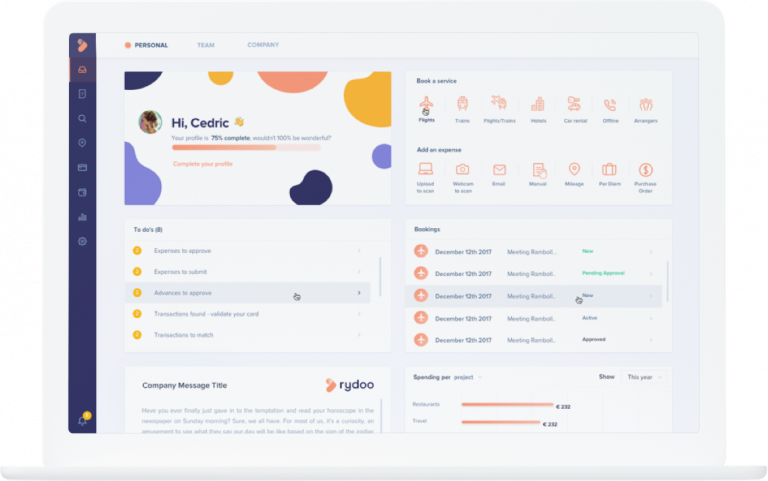 Comfort and Control
Rydoo is an online travel and expense management system that takes care of all the annoying parts of business travel. The entire process, from booking flights to approving reimbursements, is consolidated within Rydoo. Everyone in the approval chain can keep track of their past and pending receipts in the activity overview, allowing for companywide transparency and empowering each employee to regain control of their expenses.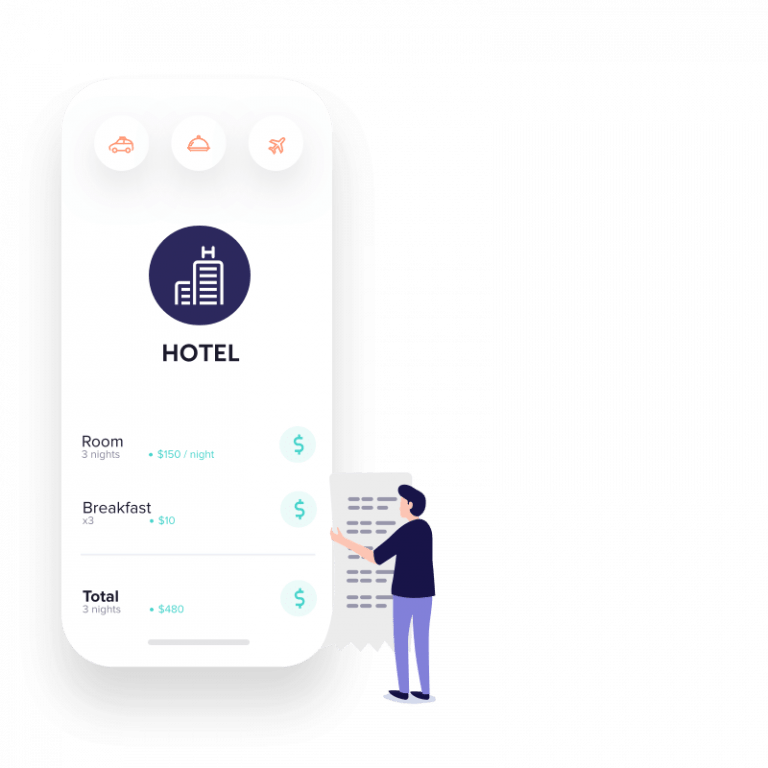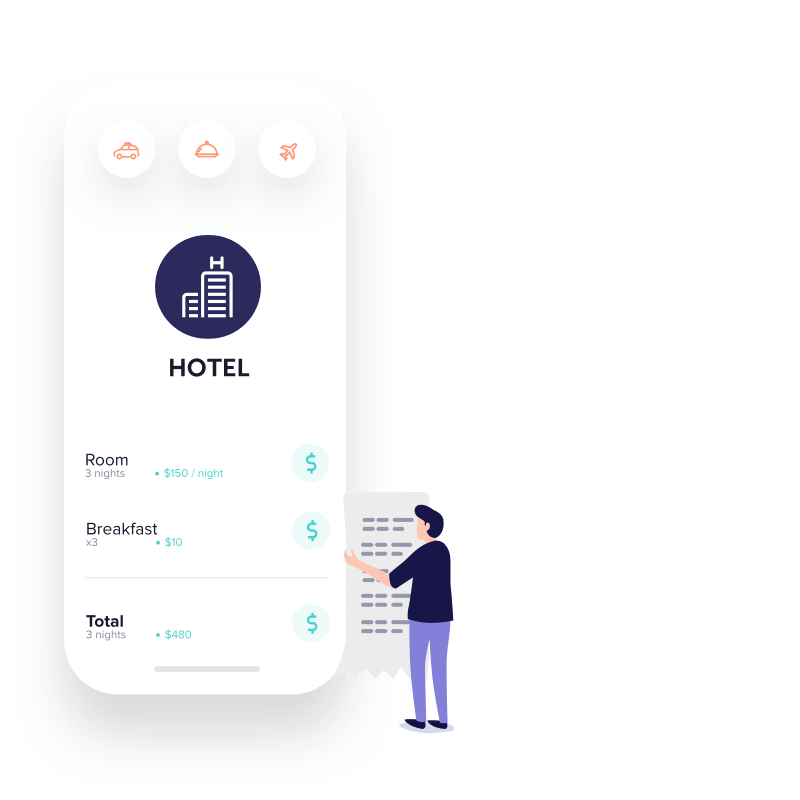 Customise and Automate Your Process
You can automate the process as much or as little as makes sense for your construction company, with options to customise the way team members interact with Rydoo, for a more intuitive experience that integrates your company's existing hierarchies and way of working. Try our 14-day free trial to discover the added value Rydoo can bring to your construction company.
You Rydoo wherever your business travels.