Connect Rydoo to Uber
Uber has become a must in business travel. Receive all your businessreceipts automatically in Rydoo Expense.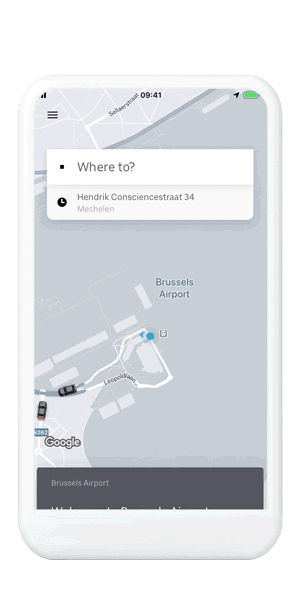 Rydoo commits to changing the way people work.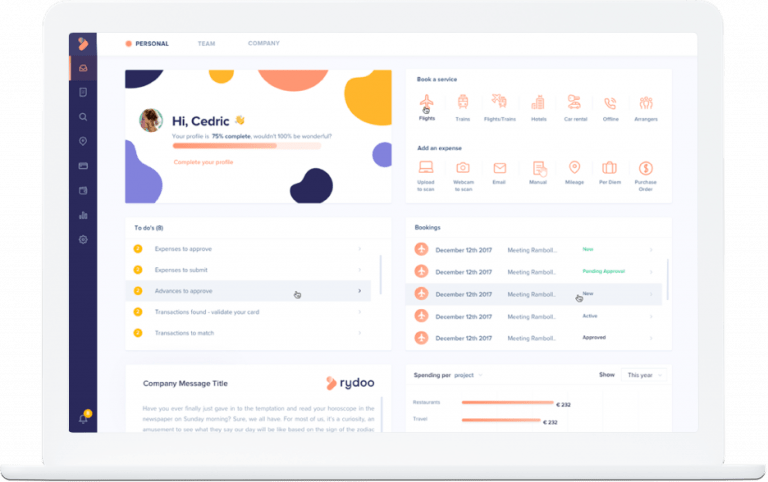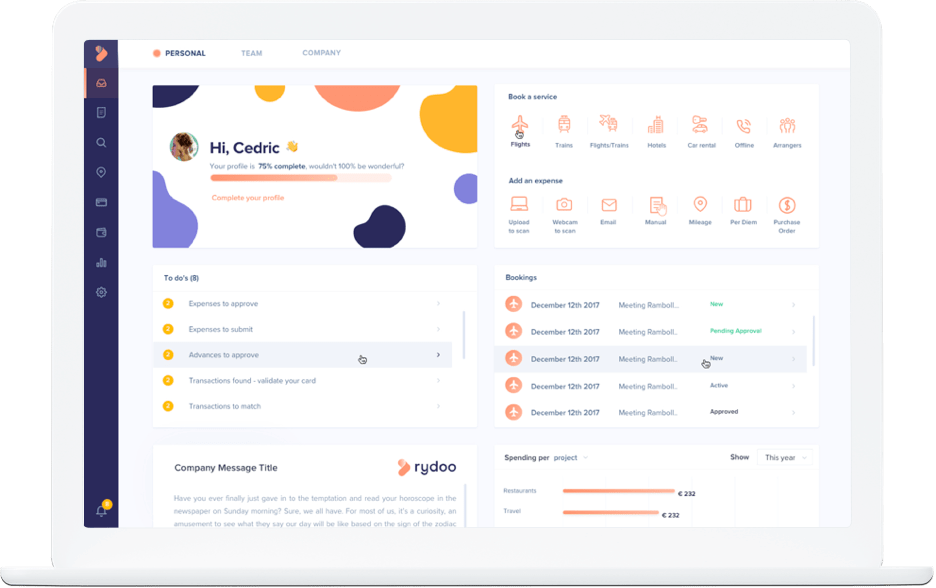 Take an Uber business ride
When you order your next ride you can select the profile for that specific ride. When you select your business profile connected to Rydoo, all receipts will be sent automatically to Rydoo Expense.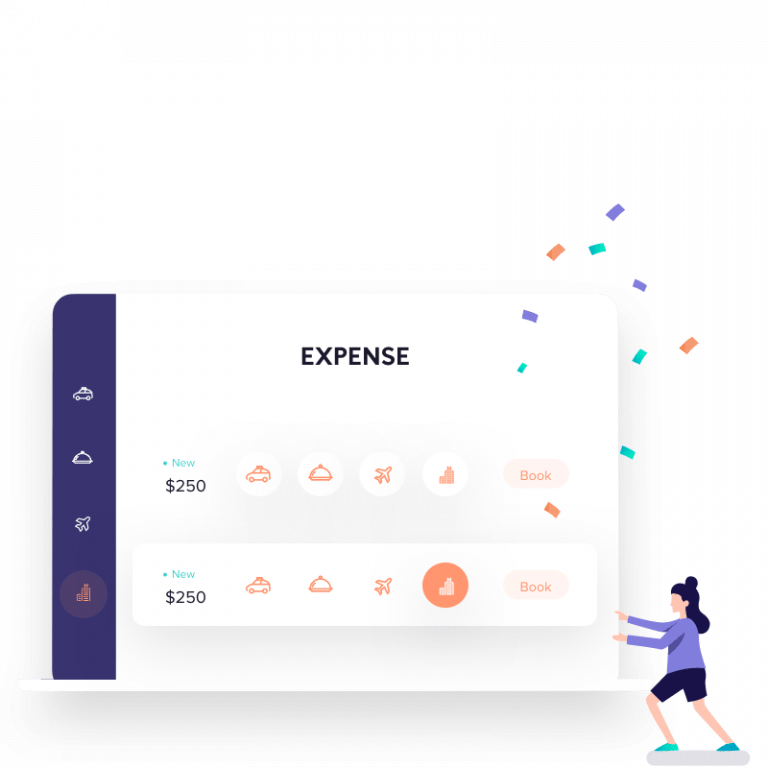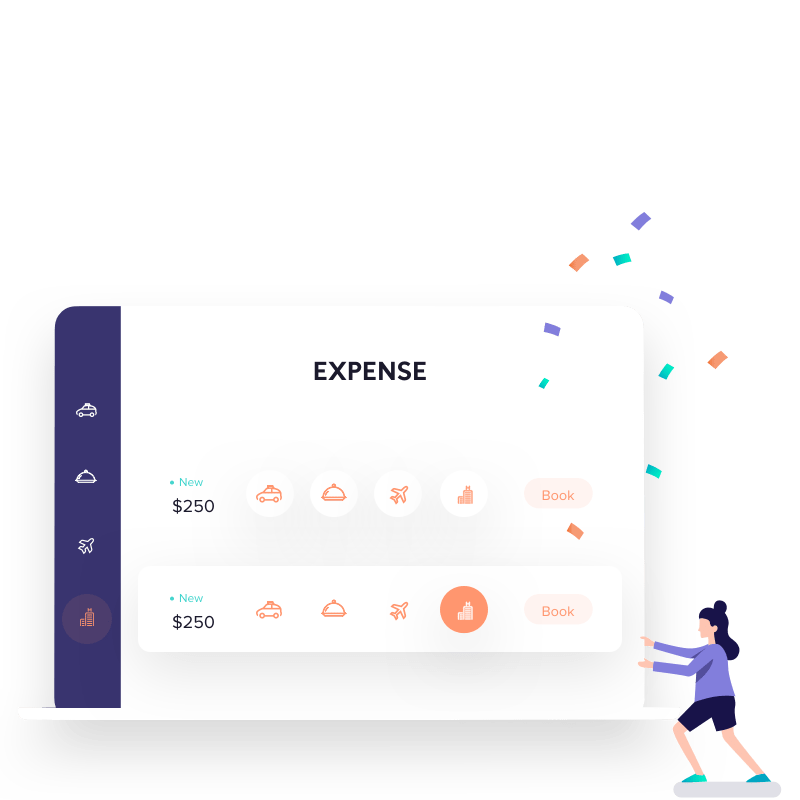 Get reimbursed in no time
Rydoo Expense reads out all the necessary data on the receipt such as the merchant, the date, the currency, the amount and adds the ride details in the comment field. It automatically creates an expense in your account where you can add additional info such as project or an expense category. Now the expense is ready to submit to your approver and to be processed for further reimbursement.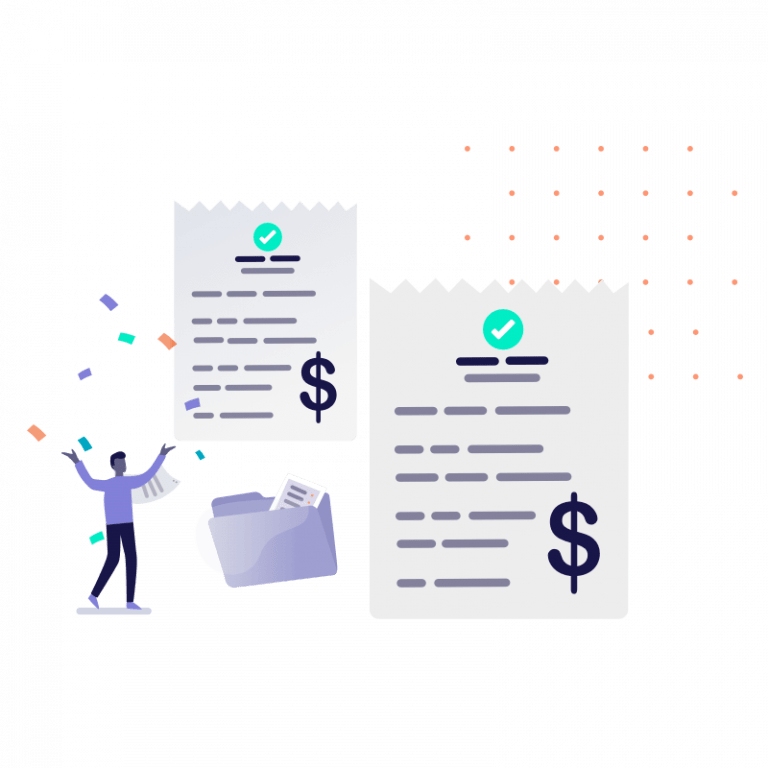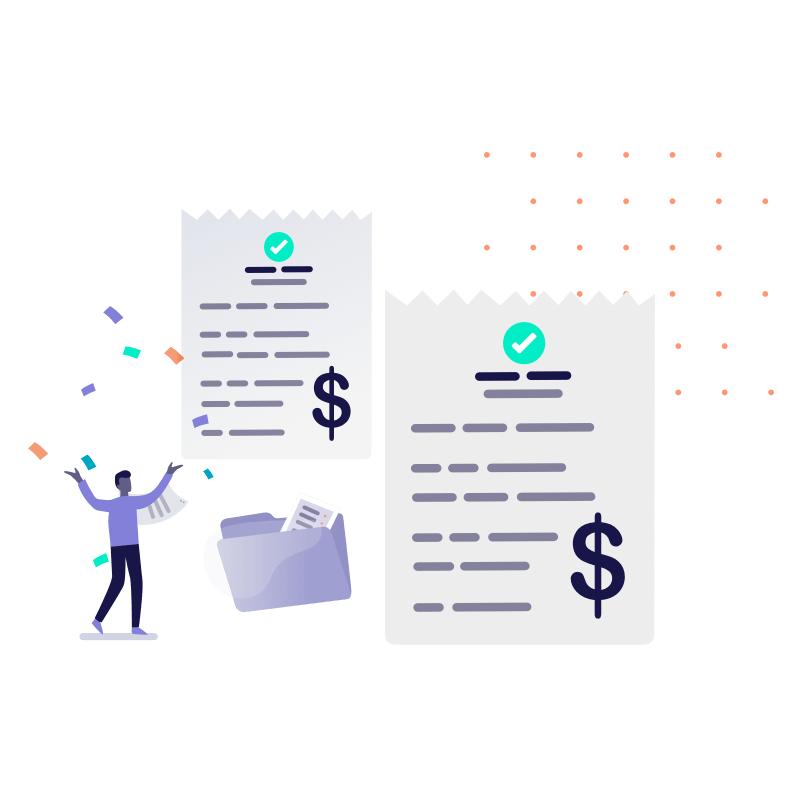 Get an easy overview of your Uber work rides
You can easily get an overview on your business rides and make a report out of them. The approver in your company can do the same and compare.
500K+ professionals across 60 countries are using Rydoo.