Ubisense tracks the precise real-time location, movement and interactions of things using industry-leading sensors and an open software platform, helping organizations improve productivity, quality and safety. Headquartered in Cambridge UK, Ubisense operates globally with more than 1000 customers, transforming their physical space into SmartSpace®.
Ubisense decided to modernize their finance systems and Rydoo was a part of that change. Adam Green, Ubisense's Financial Controller talked us through the company-wide implementation.
Challenge
Ubisense employs 70 people across the UK, US, Germany, France and Japan. About 40 of them regularly submit expenses. The sales and services teams travel from client to client to sell or deliver Ubisense's products. They submit expenses for travel, accommodation costs, food, mileage and more.  Adam explains that their previous system, iDocs, lacked modern features like being able to scan receipts using the OCR technology that allows Rydoo to convert a picture into text in order to populate expenses for user convenience.
"We're moving towards a better way of working across the business, it made sense to bring all of our systems up to modern standards and not just leave expenses behind."
There was also a clear desire to be able to submit expenses on the go using a mobile app and have a more modern user interface, which they didn't have with the previous system.
iDocs was difficult and long to navigate through. Rydoo differs a great deal. It's new, fresh, modern and people automatically buy into it because it's easy to use.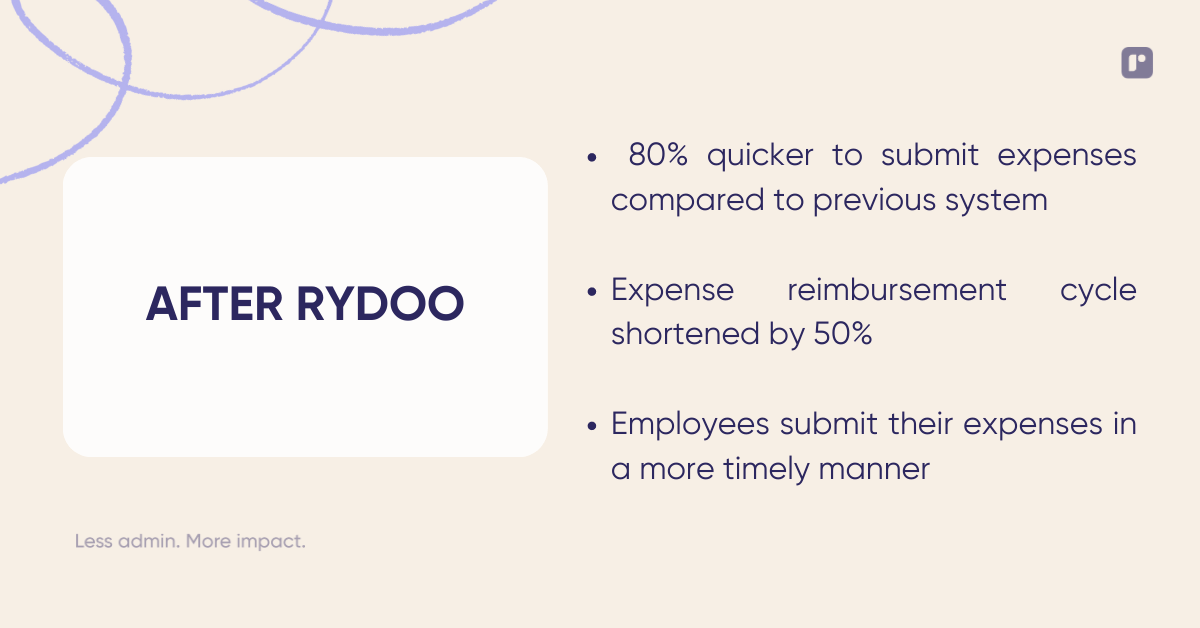 Solution
Ubisense had been working with a consultant specialised in SAP. They were helping the company improve their systems across the business and recommended Rydoo for expense management from the start. Adam explored various options through market research and demos. The shortlist came down to two solutions: Rydoo and Concur.
Adam first decided to go with Concur, under the belief that integrating Concur with their accounting system would be easier, as they are both built by the same company. When things didn't go as planned, they turned to Rydoo. They contacted the salesperson that had previously helped them to discuss the responsibilities of each part in the integration process: 'we were both fully transparent and picked the integration package that suited our needs  and it's just gone really smoothly since then."
As Ubisense operates in six different countries, it was important that the system could respond to the local requirements of each. They needed to be able to upload different VAT and GST rates and accommodate per diems in Germany. Adam was pleased that Rydoo could handle it all.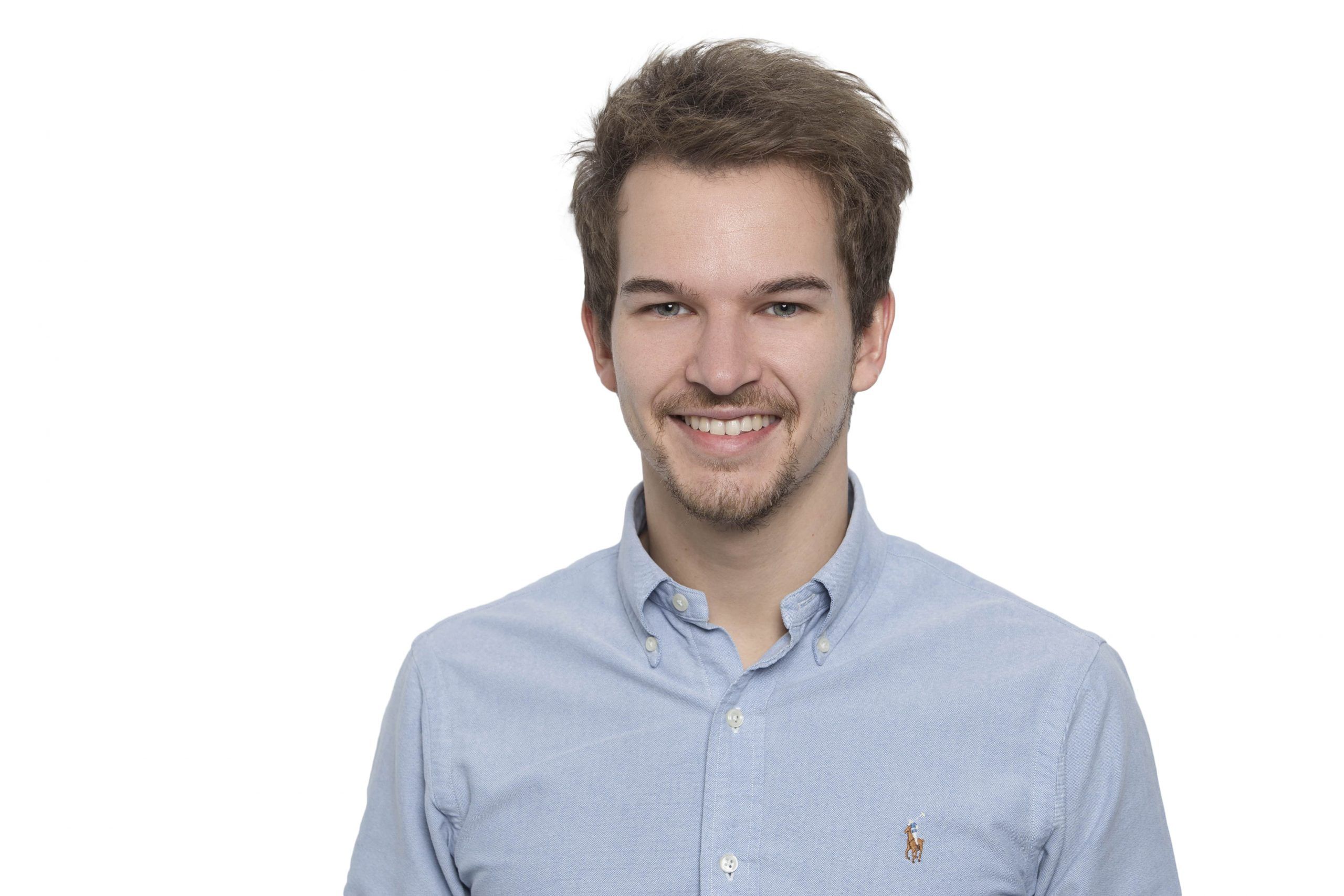 We're moving towards a better way of working across the business, it made sense to bring all of our systems up to modern standards and not just leave expenses behind.
Adam Green
Financial Controller
Implementation
An efficient onboarding process not only sets the tone for a future relationship, but it also has a direct impact on the ROI of your solution. The shorter the implementation process, the longer the payback period. "Ease of Use" is a key concept in Rydoo's company vision.
When Ubisense decided to go with Rydoo in April 2020, Darren, the CFO, set an ambitious target of going live at the beginning of June. Yannick, the salesperson that worked with Adam from the beginning, was honest and explained that the target was ambitious but that bigger companies with more employees had done it in the same timeframe.

Adam managed the switch to Rydoo with the help of Becky King, Ubisense's Accountant. Adam and Becky set off their first meeting with Bram and Maya, their dedicated Customer Success Managers, who explained the whole implementation process.
We set out the roadmap really clearly in the first call. It set the tone, so everyone was aligned on the timeframe. The process was very methodical, logical, and it was outlined really well from the start so we knew exactly what to expect.
In between meetings, Becky collected the information on employees and cost centers. She liaised with Maya and Bram, that uploaded all this information into the system.
"Rydoo was really responsive throughout the process in answering our issues if we had any, so that each call was productive, and we continued moving forward."
Once Rydoo had collected all the information they needed from Ubisense, it was time for a pilot group.
It felt pretty fast paced because we were constantly progressing, and that's exactly what we wanted. It was great that Rydoo facilitated our goals.