Silver Cross Group Financial Controller Stephen Exeler-Cooke told us of the company's three core values: trusted– vital when you're providing safe equipment for babies – crafted and to be loved.
"If you're loved, you last longer."
UK-based Silver Cross has been loved by families for almost 150 years. Originally known for its coach-built prams, the business has transformed into a multi-category nursery brand over the past 20 years. Car safety, furniture, and baby essentials are turning Silver Cross into the "go-to" brand for new parents. And the business is now looking beyond its primary UK market – North America and markets across Asia and Europe are a big part of the company's future.
The need to digitise
There's a lot of change happening at Silver Cross and those changes have come to the finance department. Stephen joined in November 2019 at the same time as the new CFO, Carl Walsh.
"We don't have the biggest team, they have a lot to do and were spending too much time on manual tasks."
Stephen discovered that no one in the team was really getting to add any value. Digitisation was, therefore, driven by a combination of efficiency, time-saving, and the visibility of the finance team in the wider organisation. Choosing an expense-management system was a big part of Stephen's push to go digital, which also included a new enterprise resource system (ERP).
Stephen soon recognised that digitisation would add an extra ½ a head to his team. One poor team member was manually looking through and entering statements and receipts, then posting individual entries into the ERP system.
"We were working with an all-paper system. People were using company credit cards, their own credit cards, and lots of petty cash."
The problem for the employee sorting through all this was that some people would do a good job of sorting their receipts and highlighting the relevant costs, while others would simply dump a lot of paper on his desk. It could sometimes take three-and-a-half hours to go through one set of receipts. There was no time to concentrate on tasks that would genuinely add value to the company.
"The finance team should be all about adding value to the company, not trying to keep on top of manual processes."
Over 1 million professionals worldwide are using Rydoo
Why now …
"Difficult times are a good time to put your house in order,"
With travel & expenses down considerably during the Covid-19 lockdown in April 2020, it seemed like the best time for Silver Cross to set off on its digital journey.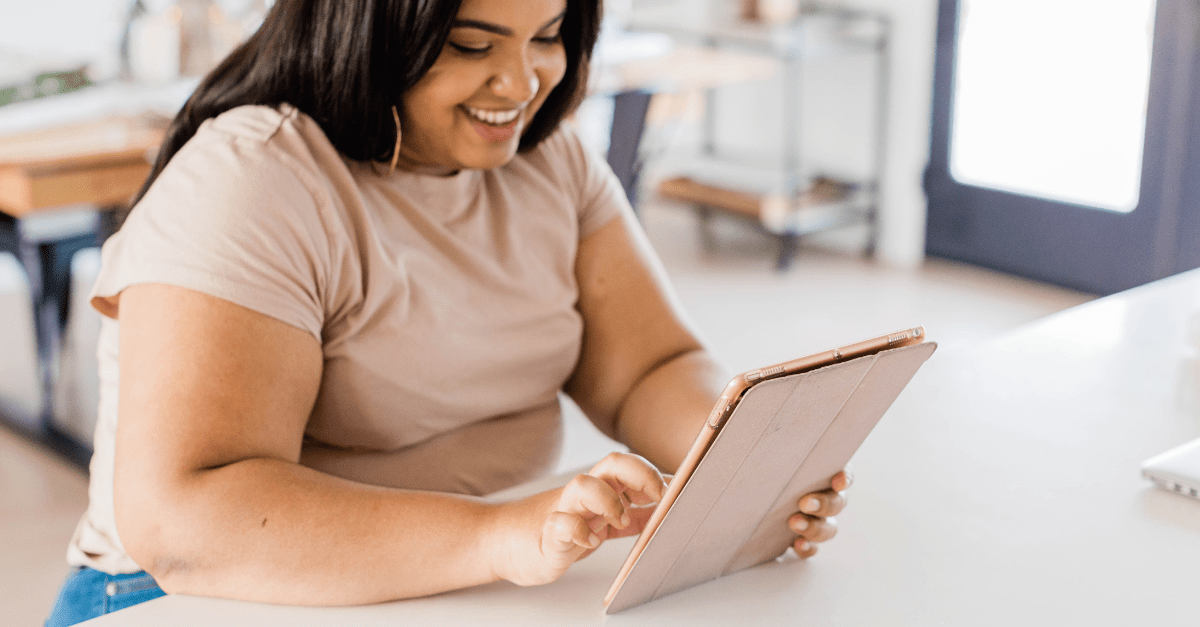 … and why Rydoo?
Stephen was keen to involve everyone in the company, not just the CFO and the wider finance department. And this meant allowing users to test different products from different companies.
"It was a Finance decision in the end, but we needed people from different departments to be on board for implementation to be successful."
The team, formed by their CFO Carl Walsh, Financial Controller Stephen Exeler-Cooke and Purchase Ledger Executive Tim Abbot, together with other peers, looked at five providers, including one Stephen had used at a former company. But Stephen was determined to get something different out of the eventual winner. He wanted an intuitive system – with little required in the way of training – ease of use, the ability to use the app on the go, VAT processing, and integration with the new ERP system.
When ranked against the other contenders, Rydoo came out joint top.
"Rydoo was intuitive, lower cost and, because expenses happen in real-time, it reduced the company's bottleneck."
When Stephen handed potential users the app, to test the intuitive nature of the program they were given minimal training and all of them picked it up immediately. "Rydoo had the feel of a commercial app," explained Stephen. "Many of the others we looked at felt like business apps." At the finance team's end of things, mileage can now be inputted with all of the other expenses and not on its own. Another few precious hours are available to the finance team to focus more on analysis and strategy.
For the finance team and end-users, Rydoo allows for more efficient remote working – no sending in receipts from home during the pandemic. And there was little in the way of IT resources required. Stephen estimated that time savings alone were worth £15,000-20,000, because of the quick standard process for the put-upon finance-team member, and the fact that expenses were coming in on time and not in the bottleneck.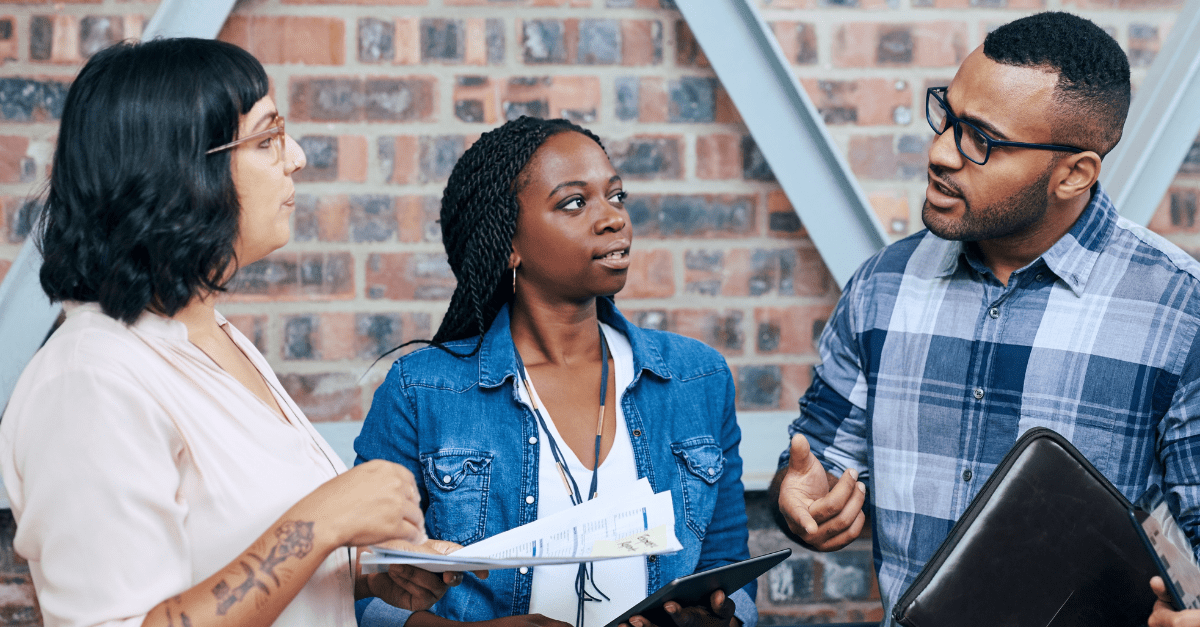 How was implementation?
Pepijn Beckers, CSM at Rydoo took the lead on the implementation process at Silver Cross and guarantee that both teams worked closely together with minimum hick-ups during the entire onboarding.
"We were never left on our to just get on with it and were supported throughout implementation and beyond." said Stephen.
Rydoo had its go-live-day at Silver Cross after X weeks and until nowadays works collaboratively with Rydoo's team to make sure the tool remains a perfect fit to the company's new challenges and needs.
Impact on end users
From those who have been with the company for many years to the newest recruits, everyone is now using the Rydoo app. The finance team doesn't have to pester sales and marketing representatives anymore for receipts. The real-time expensing allows everyone to put through expenses as they are made.
"We no longer have to pester and nag them every month."
Those controlling the budgets can also approve expenses quickly on their phones and keep a closer eye on what is coming through. It's a win-win for those making the expenses and those approving them.
The end of the bottleneck was Stephen's primary reason for going with Rydoo. And the system turned out to be intuitive and low cost too.
Rydoo is now an integral part of Silver Cross' digital coming of age.