A better way to do expense management
Rydoo is a best-in-class expense management solution, saving time and frustrations for your finance team and employees while improving forecasting and analysis.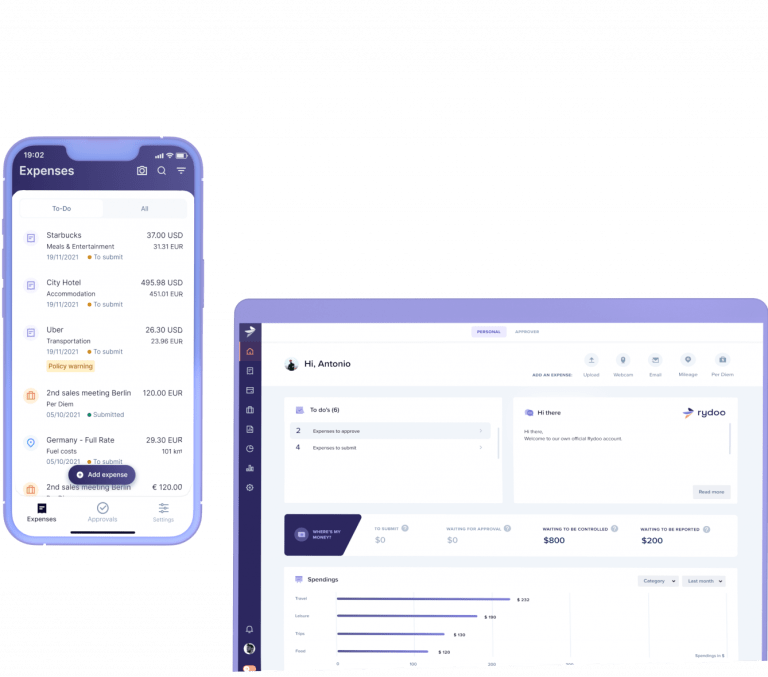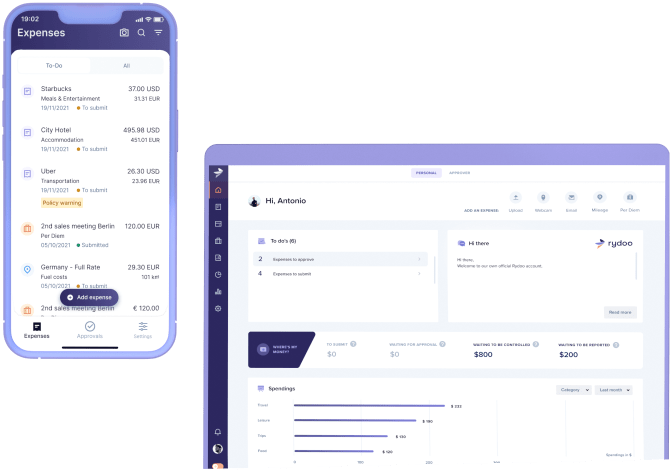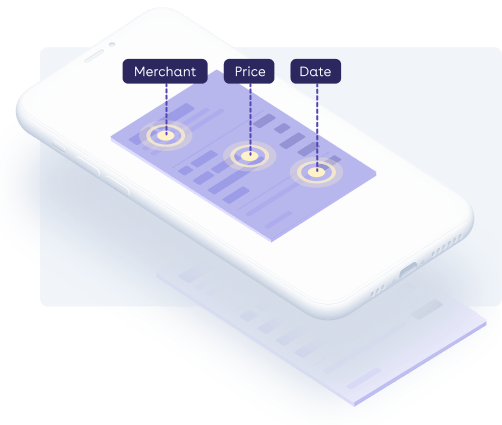 Easy Scan
Let your employees scan their receipts as they incur them with our mobile app. Easy Scan's technology will extract all key data, such as the date, merchant, amount and currency and transform it into searchable and useable data.
Line by line expensing
Submit and approve expenses as they occur. Stop blocking work hours merely for approving expenses or trips. Real-time expensing allows you to regain control over your work planning, as you choose when and where to check incoming expenses.
Part of your ecosystem
Using Rydoo's expense-management platform means having all your systems working in harmony. Rydoo integrates seamlessly into the tools that your finance team uses and with the apps that users use when expensing. We ensure one seamless flow for all your expense data.
Don't take our word for it, take theirs
Don't take our word for it, take theirs
Over 1 million professionals worldwide are using Rydoo.