Hi! My name is Kelly Tsang, and I'll be finishing a 6-month marketing internship with Rydoo in July. Here's my opinion on the previous six months and what it's been like on this wild T&E Rydoo journey!
In order to complete my Master's degree in Intercultural and International Management, I needed to complete a six-month internship in marketing and more specifically in the Travel Management sector. While searching for internship opportunities on Glassdoor, I came across Rydoo's post for a Marketing Intern. I started doing some research on Rydoo, its product, and its company culture. I saw they had a high score on Glassdoor and I liked the positive reviews I read through. I sent my application in and shortly after I got a quick reply back. I was interviewed by Lea from recruitment and by Brigitte and Kelly from Marketing. During this time, there were public transportation strikes in Paris, so I did all 3 interviews virtually.
What you can look forward to when interning at Rydoo
A Corp-up Culture
Rydoo has done a great job of keeping the start-up atmosphere within their offices, despite its growth. This fast-paced and electric start-up atmosphere has been so great – the acknowledgment for my work and effort I've received has really pushed me to continue improving and working on my skills -which is crucial as an intern. I was able to learn all the different aspects of marketing, I also learned a lot about other projects as marketing collaborates with several teams. 
Also when COVID-19 happened in the middle of my internship, I was able to continue, as Rydoo is an agile SaaS company that obviously embraces technology and was well equipped for the entire company to switch quickly to 100% remote working. Compared to other companies I worked for, Rydoo is by far one of the best companies structure-wise, with one of the best company cultures.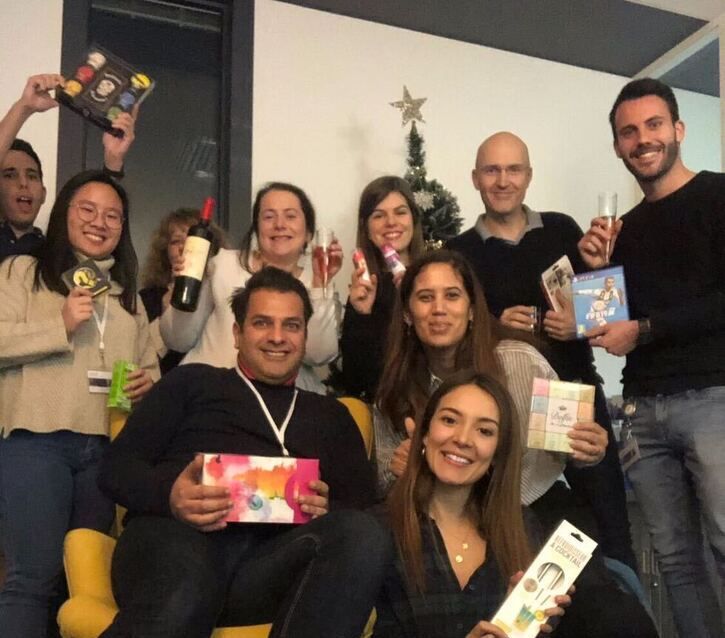 Hands-down … The Best Coworkers
As interning is supposed to be a learning experience and I didn't have a lot of experience prior to my internship, I was pleasantly surprised how people from all teams were eager and available to answer my questions and help me with my tasks. I never felt left out, as my colleagues did a great job blending me into the team. Overall, I had a really good time with the whole marketing team. 
I did have some difficulties at first speaking my mind and asking questions, afraid to disturb my coworkers, and slow them down, but they did not hesitate to take their time to explain tasks to me. During the COVID lockdown period in Paris, managers and the whole team would organize virtual team breakfasts or lunches to keep up the social contact. 
As Rydoo keeps growing, your tasks keep flowing so you can easily get overwhelmed, but if you are well organized and know your priorities, things can get done and on time. And if issues do come up, the team is happy to help and even at times extend deadlines. They care about you and don't want to stress you out. Do not hesitate to speak up and say if something is not feasible.
#InsideRydoo Tip: Just be yourself & don't be nervous … everything will be alright!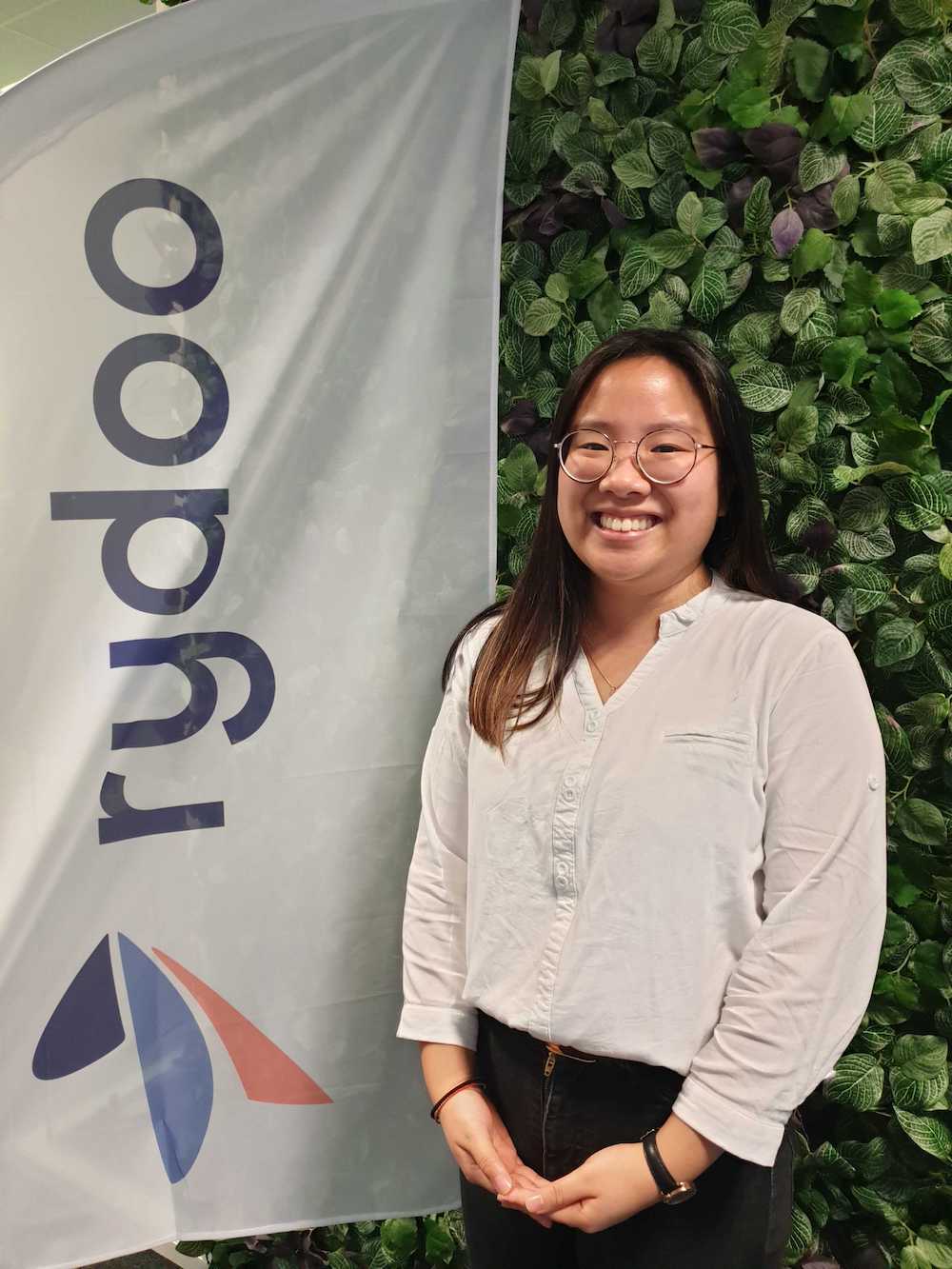 Freedom & Recognition 
Usually, in big companies, there is a set schedule for working hours while in a startup environment, I was able to manage my own time. With Rydoo, I know that all my work has value, and they also listen to every employees' ideas. The spirit there helps you to give your best. For every achievement, Rydoo likes to congratulate and celebrate everyone's effort!
Overall, doing an internship is never easy: having to manage working full time, and completing my thesis for school was hard at times. But interning at Rydoo has helped me to better organize myself – especially in regards to meeting deadlines that are short. 
I am very happy with my choice to complete an internship with Rydoo … thank you so much Rydoo for the opportunity!
Interested in interning at Rydoo? Make sure you check out our career page for opportunities!