Starting a new job is a period fraught with unknowns… many individuals experience a combination of exhilaration and trepidation. The excitement of your first day at work, when you come into the office and have no idea what to expect, where to go, or what to do, but are just darn thrilled to be there – meet with your team and dig into learning more about the company and your position. Then, as time passes, you feel more at ease, meet more people, and grasp the nuances of your position and workplace.
But what happens when a global pandemic forces you to onboard at your new company completely virtually?
This is exactly what happened for 14 new Rydoo'ers across several Rydoo offices in April due to the global COVID-19 lockdown.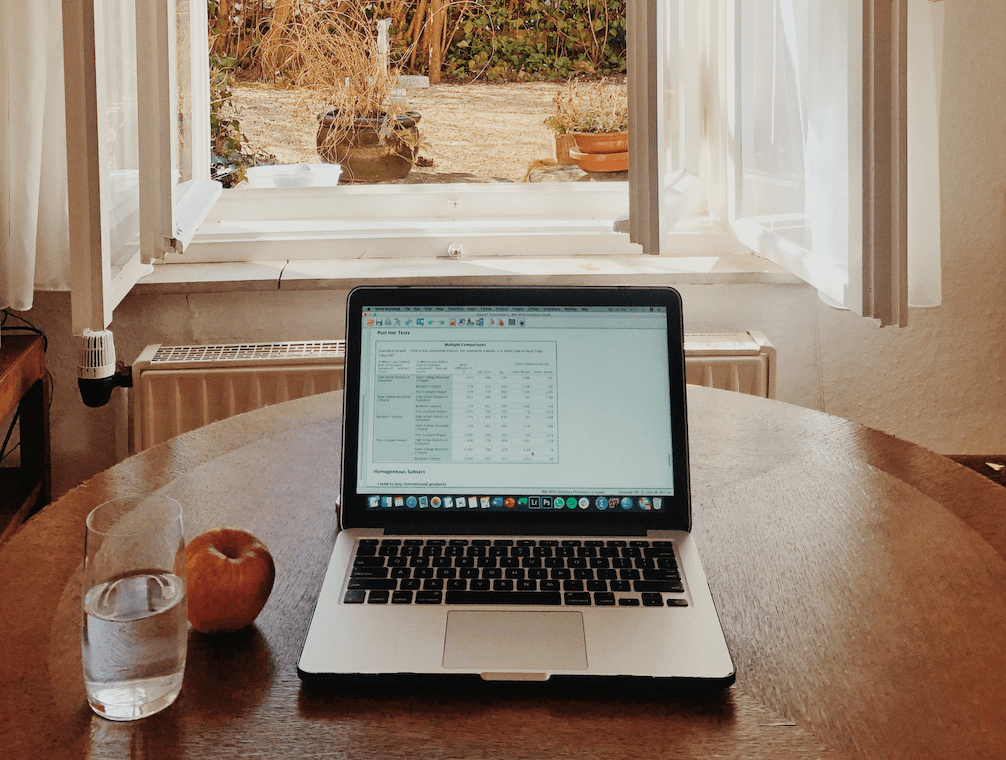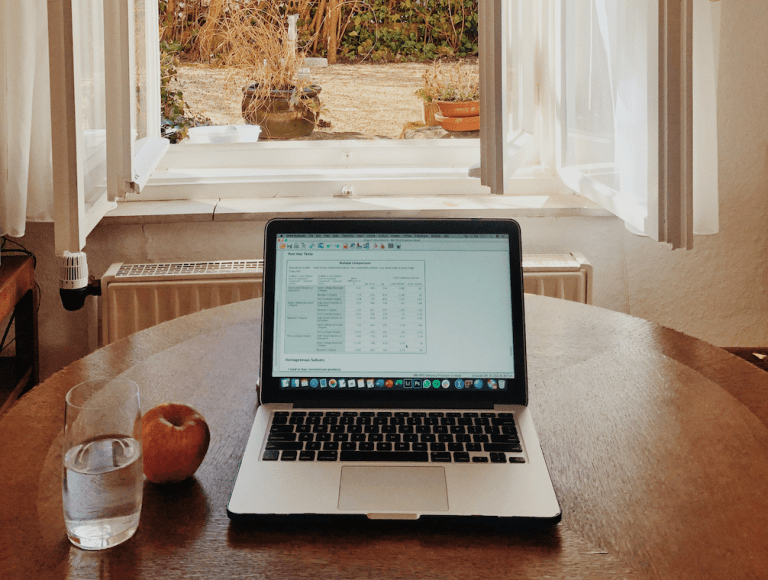 Meet 5 new Rydoo'ers who've been managing virtual onboarding at Rydoo over the last 30 days. 
Henry: An SDR for the USA team, he's a native New Yorker and is based out of the NYC office. Henry's quarantining and virtually onboarding from his childhood home in Huntington, Long Island with his mom, dad, younger sister, 2 dogs, and a very old cat. 
Agnieszka: A product designer based out of the Warsaw, Poland office. Agnieszka's virtually onboarding from her 35m² apartment in Warsaw city that she shares with her partner.
WFH Quarantine Tip: Use your kitchen countertop as a standing desk like Agnieszka does.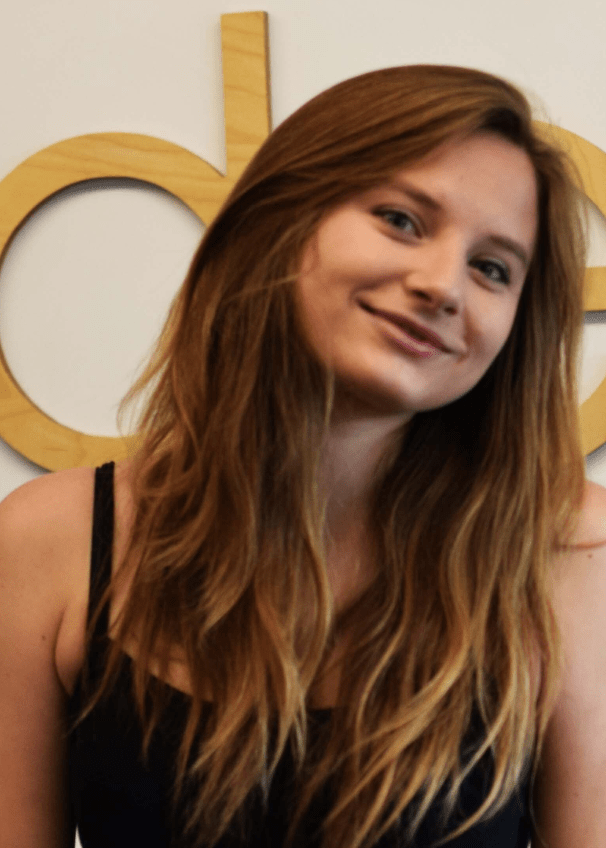 Swaantje: An SDR for the DACH team, originally for Northern Germany, and is based out of the Lisbon office. She's quarantining with her fiancé in their rental flat in Lisbon. They have unfortunately discovered during WFH quarantining that the apartment has some very small and uncomfortable chairs.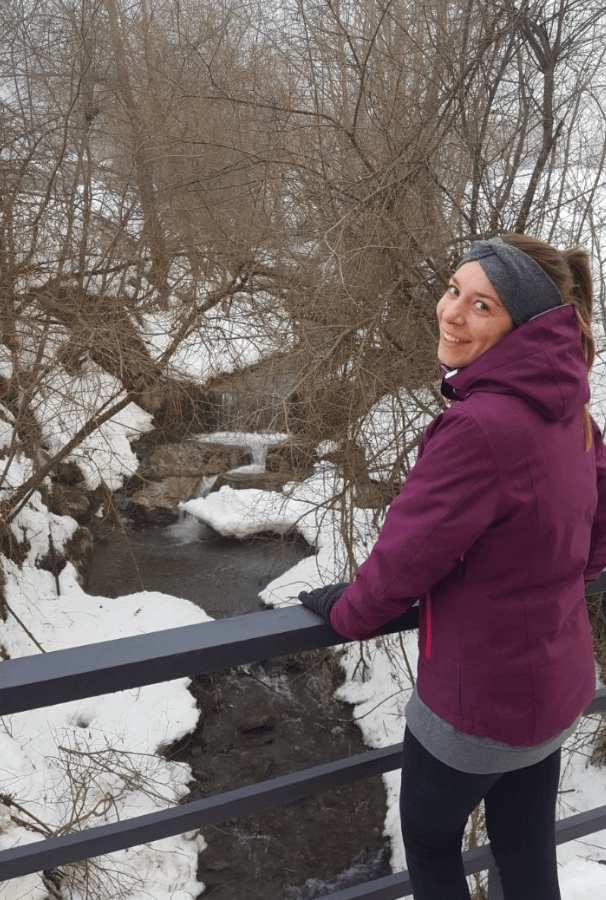 Flora: The newest addition to the Sales Ops team, originally from France but has called Portugal home for the last 3 years and is based out of the Lisbon office. Flora is virtually onboarding from her home in Lisbon with her two dogs and on sunny days she makes sure to take advantage of having a garden.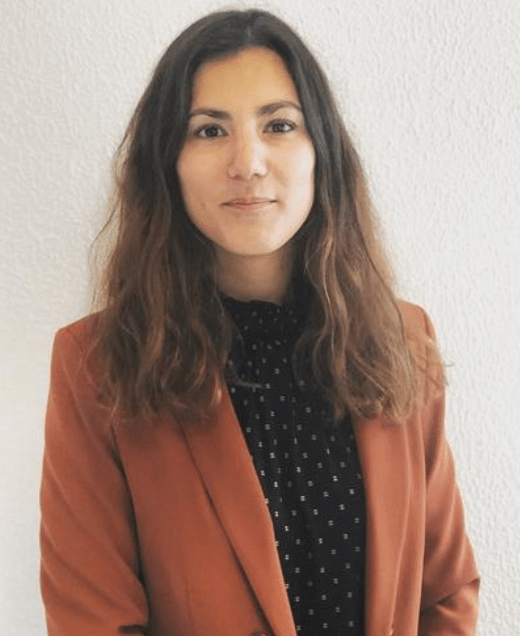 Karina (*myself): I am new to the Talent Acquisition team as a marketing specialist. I'm originally a New Yorker who has been living in Mechelen, Belgium for the last 3 years. I've been quarantining with my husband and a very good looking dog in our new home/renovation project … obviously, never expecting that both my husband and I would have to be working full time in the middle of a construction site. It's been interesting to say the least …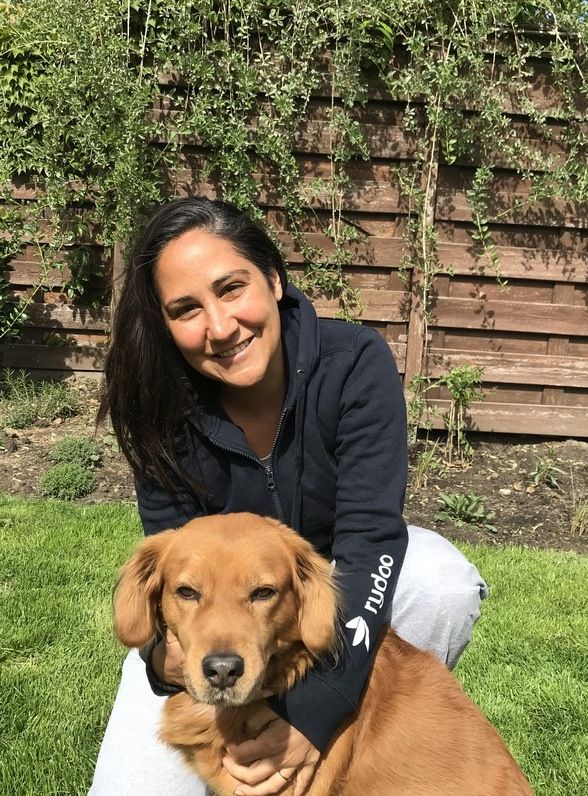 Our Biggest Takeaways from the Last 30 Days:
It's a rollercoaster of emotions during a global pandemic, and that's okay. 
A range of emotions have come up during the COVID-19 quarantine and that's 100% okay. Naturally, we have all expressed feelings of nervousness and anxiety in regard to the pandemic from time to time, especially before officially starting at Rydoo.
Obviously, feelings of excitement and gratitude also were common topics of conversation within the new joiners – as well as shared sentiments amongst some people that they felt they needed to hold back their excitement for their new job in front of some friends and family that aren't in such a fortunate position and wanting to be respectful of their feelings.
Many of us also expressed how fortunate and lucky we felt that Rydoo was a modern SaaS company that was fully prepared to virtually onboard us with no delay given the unpredictable global situation.
"

I feel incredibly fortunate to have a job right now. It's a lot of information to learn remotely which can be stressful at times, but it helps to quickly pass the long days at home so I think it is a healthy stress."

  – Henry
Feeling Connected From the Very Beginning
The foundation of any warm welcome is to make someone feel valued and what a warm welcome we received. Prior to our first official day, we were sent our laptops along with Rydoo memorabilia such as a hoodie, playing cards, and a tote bag.
At the end of our first day, we were introduced to all 8 Rydoo offices via a formal Slack announcement and we immediately started receiving welcome messages from coworkers all over the world – which helps soften the blow of not meeting your colleagues in person that day. 
Daily we had introduction Q&A meetings with various teams to understand the dimensions of the business. And to round out the experience, each new joiner received a designated buddy on their team to help them throughout the onboarding process and be their go-to person with million questions that are bound to pop up when starting a new job. 
Learn more about our digital expensing
"

Several virtual coffee dates were set up for me, with members of different teams, this definitely helped to get a better understanding of the company's dynamic, I would recommend it to new joiners! And don't be shy, we are all just a Slack away

"  – Flora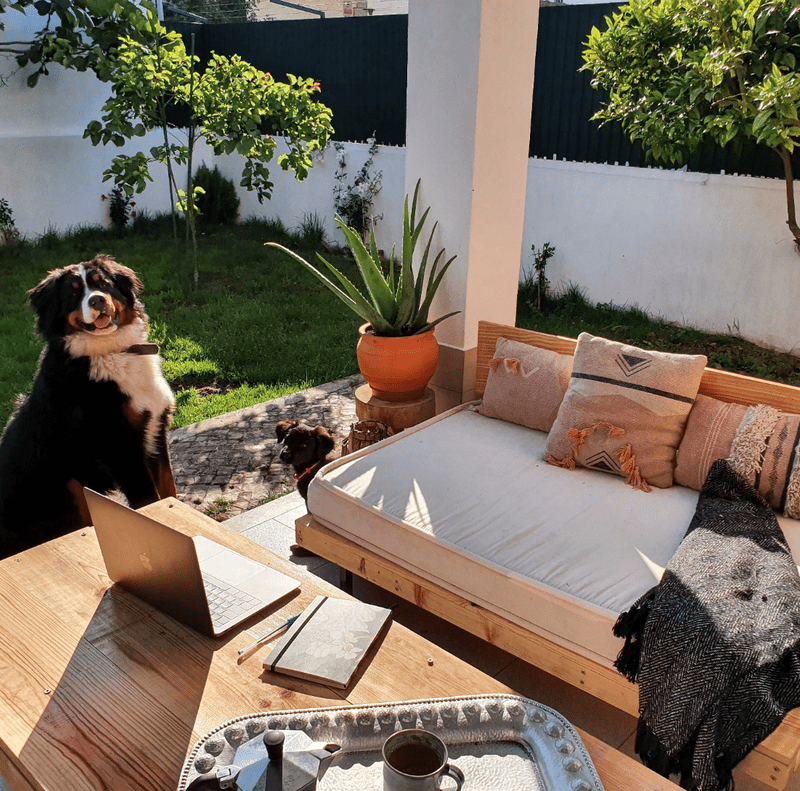 Don't Wait to Dive In
Beyond the practicalities of trying to set up an ideal workspace at home and putting actual pants on in the morning – you mustn't forget that it's still important to make a good impression.
While we can all agree that starting at a new company from behind a computer screen isn't the most ideal situation – it's just as important to put yourself out there even if you aren't face-to-face in the office and connect with your new colleagues. 
Luckily, Rydoo makes just that VERY easy. Rydoo has a lot of initiatives even during this crazy time – everything from virtual yoga sessions to virtual coffee dates, weekly lunches, and happy hours! It was a good way to connect with people from other teams and offices globally while we are all at home quarantining.
"

No need to be nervous, everyone is just as friendly as you remember them from the interviews! Everyone is here to help you." 

–

Swaantje 
Rydoo's Culture is Alive and Kicking 
Having been to the office in Mechelen office twice for my in-person interviews I had seen first-hand the Rydoo office electricity (especially just hours before a quarterly Thirsty Thursday was about to go down). And to be completely honest, I was nervous at first to onboard virtually; many doubts ran through my head: How would I come across to my team?, Would things get lost in communication? Would it be hard to get a hold of people? … But by the end of week two – I could happily say – all the scenarios I had created in my mind prior to starting weren't even remotely close to being true. Everyone has been open, friendly, willing to help, pretty funny (I have to admit) and understanding – all while being as dynamic and professional as you would expect from one of Europes fastest-growing scale-ups. 
"

I definitely feel connected to the team I am working with. I am sure in the office it will be even better"

–

Agnieszka
In Conclusion
Even though starting our new positions in the middle of a global lockdown will always be strange to some degree, our respective teams and colleagues have made this transition as easy and successful as can be. And all us new kids on the Rydoo block – (like all Rydoo'ers currently) just can't wait for the day we can get back into our offices and experience the Rydoo magic for ourselves in person.