2020 will be remembered as the year of the Covid-19 epidemic. Let's be clear: this virus is not the first, nor will it be the last, to wreak devastation on the planet. However, it may be the first time in history when certain firms can continue to operate "nearly" normally. It's time to dust up your business continuity strategy and rise to the occasion. We're trying to do the same over here.
At Rydoo, for as long as I can remember, we have always had a mature approach to remote working. Although it was not actively encouraged, employees like myself definitely enjoyed a large degree of flexibility to combine private with professional life. Quite a few of us have used this flexibility to occasionally work from home. On top of that, our 350-people team is scattered in about 10 different offices around the globe, meaning that most of us are quite at ease with remote meetings, video conferences, online whiteboarding, etc.
Yet, what we are facing today, is of a different scale. Since last Monday, our entire team, from New York, over Lisbon to Manila, has been working from home. Like many other businesses, Covid-19 has forced us to go "100% remote".
Here's the good news: thanks to modern technology, getting things done has generally become less dependent on physical presence in an office. Today there are plenty of great video communications solutions and engaging instant messaging platforms on the market, that have made online communication a lot easier and more efficient.
The bad news? It doesn't stop here. Success in these times of hardship will depend on your company's digital tool stack, sure. But it will equally depend on the people you've hired and your company culture.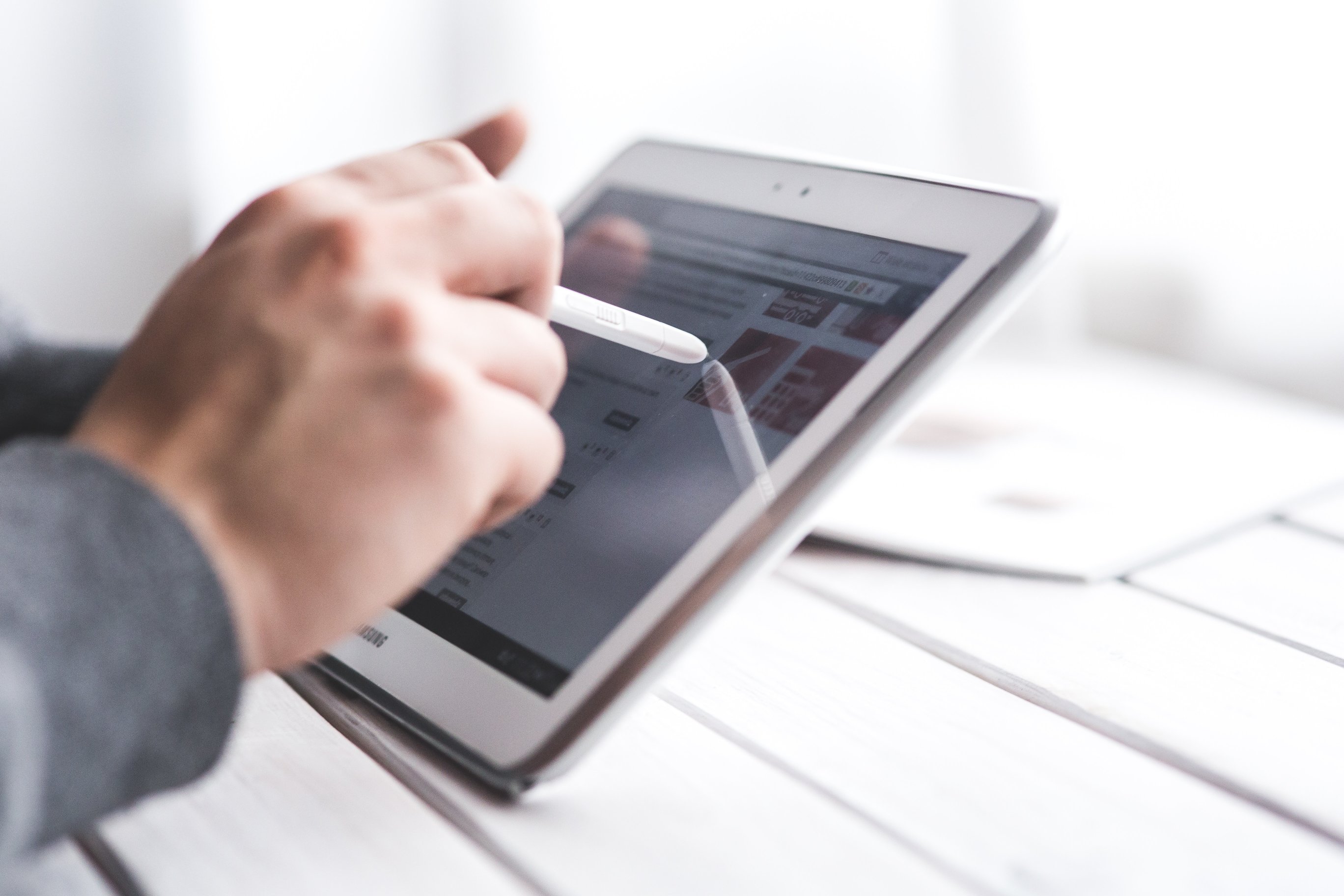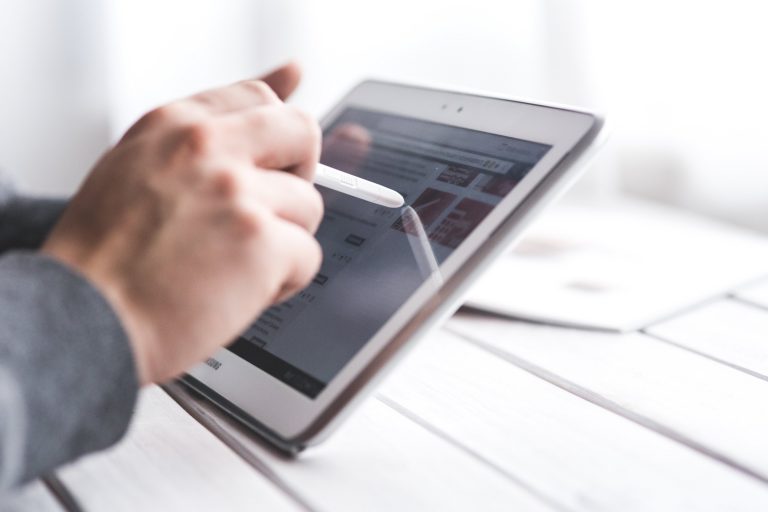 The right tools
In times where physical presence in the office is not recommended or downright prohibited, you're going to need digital tools. Companies working with on-premise software – by its nature only accessible "on-premise" – will probably be the first ones to feel the consequences.
In our company, we work exclusively with cloud software – whether we're talking about our ERP system, our CRM, or our contract management solution.
For our online communication, we are mainly using Slack and Zoom. Slack allows us to keep our communication clean and organized and to give instant feedback to our employees. We can't imagine our professional lives without it. Zoom is an excellent solution for remote meetings, providing everything you need to feel like you're sitting at a virtual table with your co-workers or clients, doing business, and having up-to-date discussions. Zoom also offers extra packages that include webinars and online meeting record storage, which we are finding very helpful, to share meeting recordings with absentees.
The right people
Even if your digital infrastructure is already on point, without the right people, with the right mindset, your company is bound for serious difficulties. In times of extreme uncertainty like today, you need people that you can rely on. More than ever, the success of your organization is going to depend on the discipline of your employees and their ability to work independently.
At Rydoo, we aim to recruit people who don't just do what they're told, but who can think for themselves. We're more easily seduced by entrepreneurial profiles, who are able to spot what is needed for the growth of the business themselves. We strongly believe that we can reap the benefits of this consistent hiring policy so that our people can help us bridge this gap of uncertainty.
Innovation in the modern workspace drives better business decisions
Join our Microsoft x Rydoo joint Masterclass and find out how
The right culture
Last but not least, the profoundness of your company culture will be tested in the coming weeks. It is essential for the functioning of any team that people somehow feel connected to each other. That's why informal contacts (coffee breaks, team lunches, etc.) at work are of importance that cannot be underestimated. If your company has invested time and effort into building a strong company culture that has generated an extra layer of relationship amongst your employees, it will be more resilient than others in this crisis. But again, that doesn't mean that it stops here.
There is a high chance that even the most dedicated and disciplined workers will start losing focus if you completely ignore the informal side of work contacts.
In our company, I think we can say we have a young and dynamic culture, with many informal initiatives and events. It didn't feel like a surprise that our informal lives are living on, now that we're all 100% remote. Initiatives such as remote coffee breaks, remote yoga lessons, or remote language classes have already been undertaken by our own employees. Some of them have started sharing what they cooked for lunch. This strengthens the belief that we're sufficiently armed to stand up to the challenge this crisis is throwing at us.
The truth is that it remains difficult to tell what the future will hold for our company, even if we have all of these elements well sorted out. But we're ready to take on the challenge. Hopefully you too.
Stay safe!