Tom Ceulemans is a senior Back-end developer for our Workflow & Policy squad based out of our Mechelen hub. He has seen Rydoo grow and mature over the years and has been affiliated with the company since 2016. Since Tom was 12, he already knew he wanted to be a developer. He came across his father's copy of learning QuickBasic at home (which he still has the original copy too!) … and he has been hooked ever since. We had the chance to catch up with Tom and talk about his journey at Rydoo and what he's working on right now.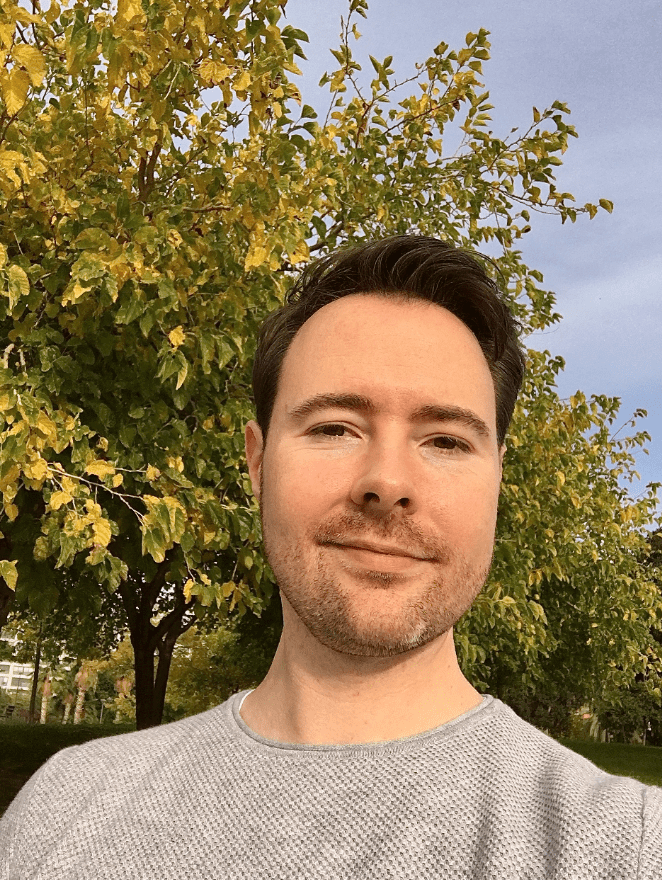 What first attracted you to Rydoo and what makes Rydoo different from where you have worked before?
I was attracted to the fact that Rydoo is a product company with a startup mentality. 
Everything is different, from the work content to the people I get to work with. Working for a product company is not comparable to project/time-based work at all. The work is never done, and everyone at Rydoo is fully committed to providing value for our customers and end-users.
Why is it interesting to be a developer at Rydoo?
There are always new opportunities and challenges to tackle, and you know that there will always be someone to help you out or you get the freedom of figuring things out on your own.
What are some of the interesting projects that your team is tackling now?
We are following a microservices approach, which means my team gets to completely build and maintain many different services. With each of them, it's always exciting to see the features take shape and go live as we build them. These services range from things like OCR scanning for receipts to providing admins the best experience to manage certain aspects of their accounts.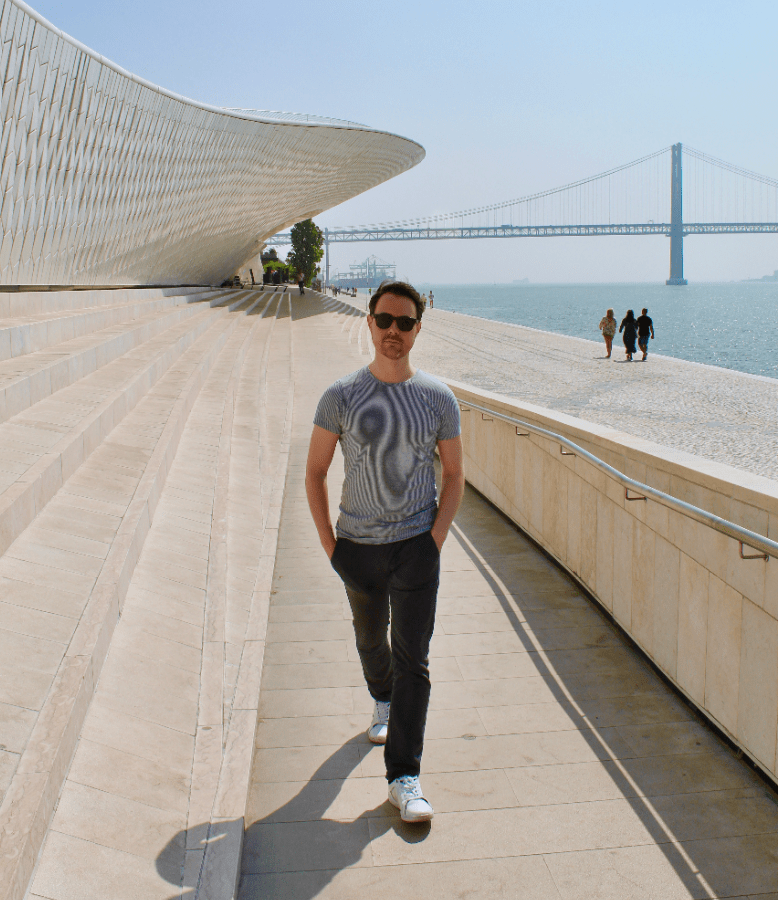 What are some of the different technologies that the dev team gets to work with and at what scale?
We do some minor maintenance on some legacy technologies but right now we are fully in the process of completely rewriting/reinventing everything. This means we get to work with all the latest technologies such as .NET Core, Azure, Docker, Angular, SQL and NoSQL databases and fully automated deploy pipelines. One of the next steps is to start using Kubernetes as well.
What's the dynamic of your team like?
My team contains a bunch of talented people with different skill sets such as product management, QA, front/back-end development. We are very complementary to each other and this means we all get to learn a lot from each other as well.  On top of that, we all get along really well and have lots of fun because of it.
What can future developers at Rydoo look forward to?
Future developers should look forward to being able to work in a fast-paced team environment with an agile approach and the opportunity to help rewrite the foundations of the platform with all the latest technologies.
How would you describe the company culture at Rydoo?
It's challenging but very rewarding to work at Rydoo and everyone is always approachable and super friendly, which also means that at the end of the day we like to have some together as well.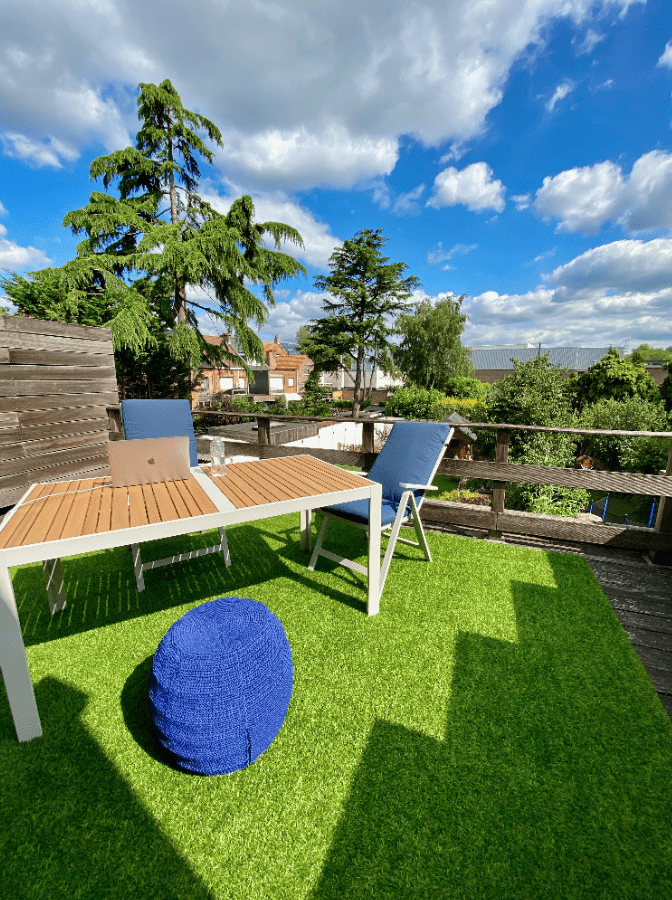 Bonus Questions: Let's Get Personal 
Favorite employee perk?
Hands down, the bar in the office!
iPhone or Android?
iPhone, I'm not ashamed to admit I'm an Apple fanboy, but to each his own!
What's your favorite feature of the Rydoo app?

What superhero could you see working at Rydoo?
Shuri (Black Panther) and Spiderman
What TV show or movie describes Rydoo's culture? 
I'd say somewhere in between The Office and The Wolf of Wallstreet.
And lastly, what's your favorite business travel destination, and why?
So far, I've "only" been to Kharkov – Ukraine, London – United Kingdom, Lisbon – Portugal, Budapest – Hungary, and Warsaw – Poland for business travel (meetings + conferences).  It's impossible for me to pick a favorite city out of this list, but the one thing they all have in common is the wonderful people I had to opportunity to meet and work with and we usually even hang out for some after-work drinks or do some sightseeing together.  I'm ready for the next destination when this pandemic is finally over!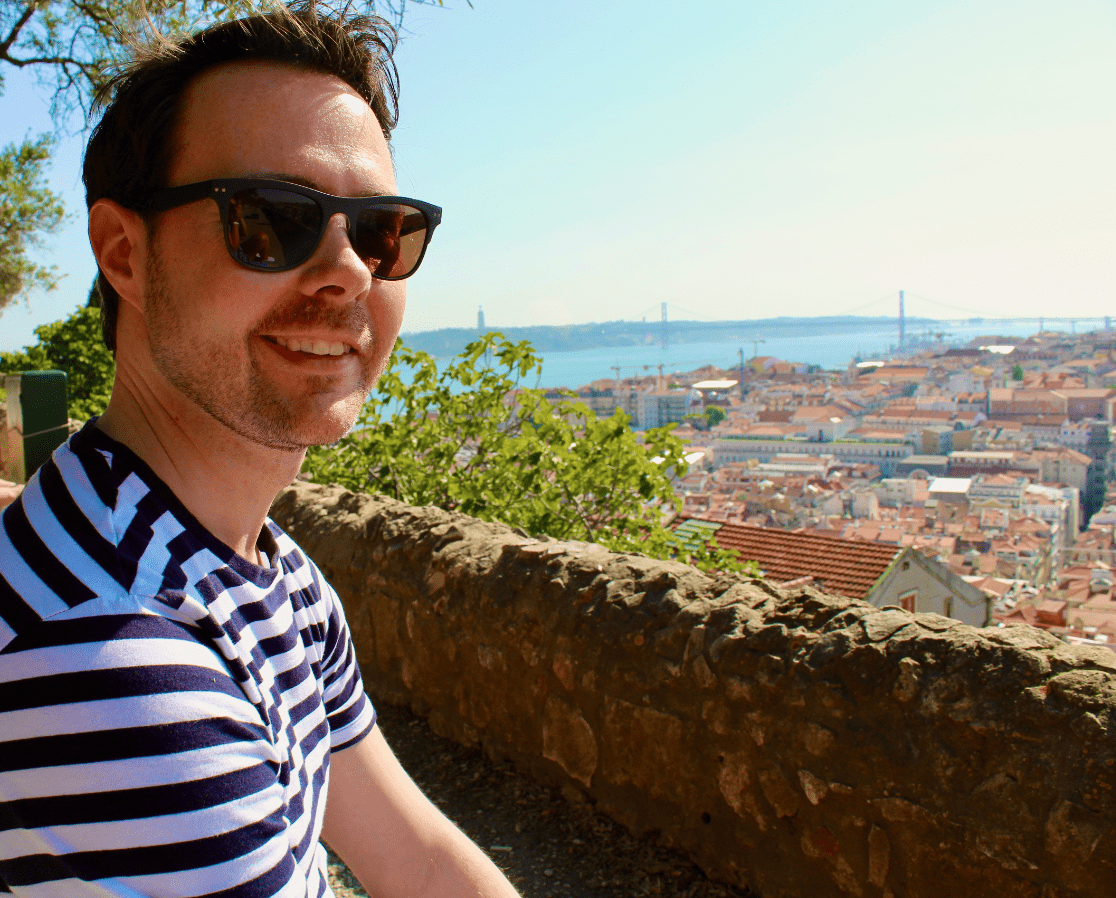 If you're interested in growing and learning from an international company with a start-up mentality, don't hesitate to check out our open positions.