Does ambitious, quick-witted, passionate, and above all … helpful sound like you! Don't hesitate and

apply now

as

Rydoo is hiring Account Executives for our growing DACH pod!
On a normal day, pre-COVID you're a charismatic and energetic Account Executive who loves office antics, strong cups of coffee, cranking out sales calls, traveling to meet with clients, shaking everyone's hand, and drumming up new ideas with your team to increase business and hit targets … essentially you are living your best life. But unexpectedly it's March 2020 and COVID-19 suddenly hits the world, and your old life seems like a figment of your imagination – as you find yourself taking prospect calls from your bedroom closet while trying to hide from your kids and partner who are also now home ALL the time. 
Fast forward and here we are 5 months later, still maneuvering with the uncertainty of this pandemic (some would say where has the time gone … others not so much). The needs of your company and your clients have done a full 180 over the last few months and you have landed in unchartered territory and the old rules of business no longer apply … especially for sales teams.
Suddenly SaaS sales teams worldwide have had to reassess their game plan in regards to selling solutions as they are faced with frozen budgets, small pipelines, and forecasting revenue becoming virtually impossible. Not surprisingly what we have seen come out of this undoubtingly strange time especially here at Rydoo is perseverance, flexibility, and creativity.
Here are 4 hacks Rydoo Account Executive's have uncovered during the uncertain times of COVID-19.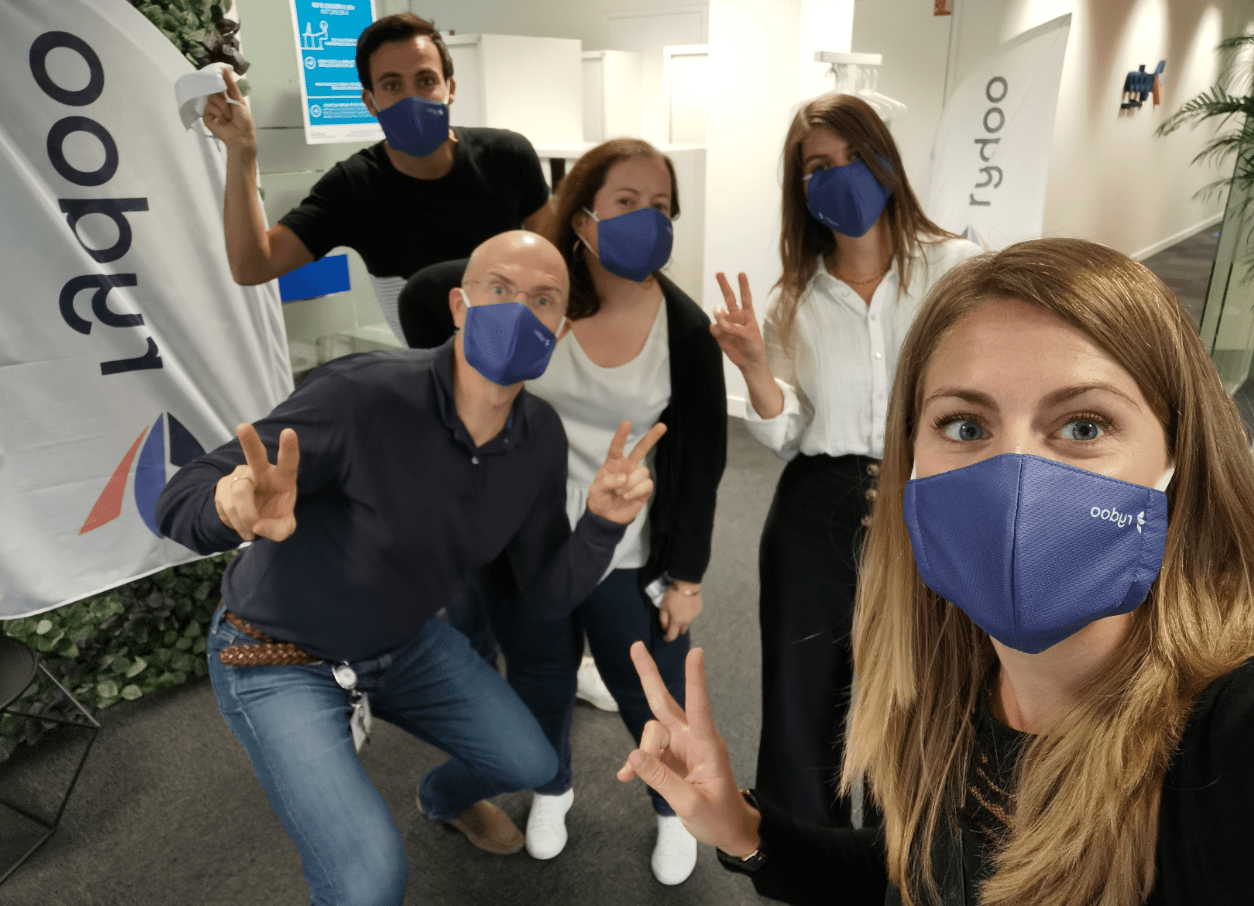 # 1 Let's Get Personal … Real Personal
It's no secret in sales, finding and making connections is a clutch in any AE and client relationship. And with the pandemic leaving us working from home, jumping out of bed, and into Zoom call after Zoom call on our kitchen counters instead of face to face meetings … it's made reading the room quite a bit harder than before. 
"I think the fact that many people are working from home now makes it easier to have a more personal conversation or at least have some additional elements to connect with your client, as they allowed you to "enter" their home. For example, during a video call, I saw a picture on the wall behind him of the prospect with his family vacationing in a place I knew. I mentioned this as an excursus to create a kind of personal moment. When you have this informal connection, it makes it easier to stay in touch and organize a follow-up call or get additional information about the evaluation process. So keep an eye out for the small details of their working environment, it can really help seal a connection." – Diego Caldara, Account Executive for the DACH + Italy region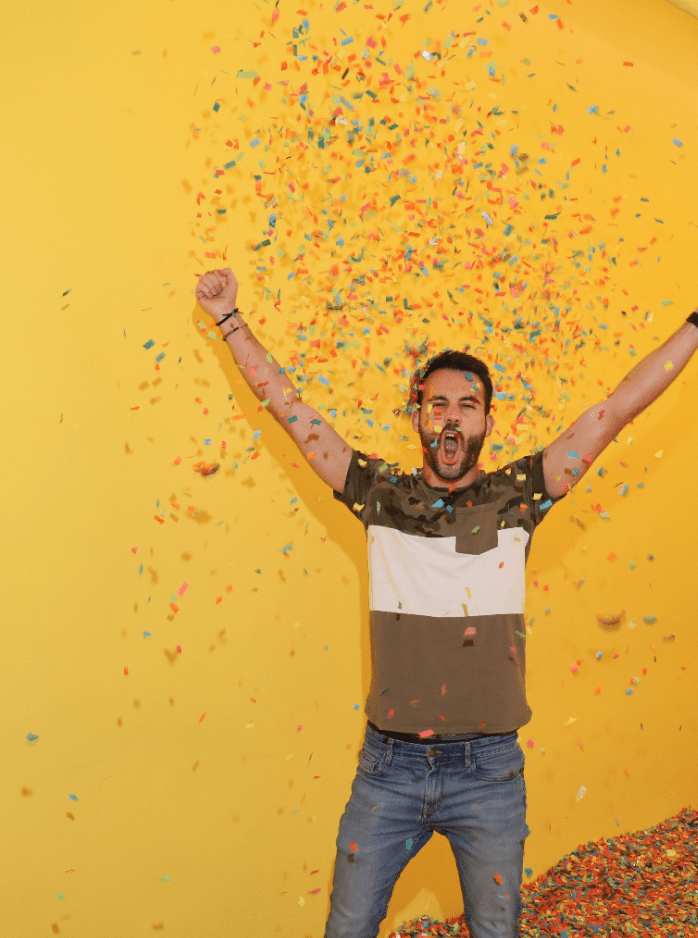 # 2 Be O-P-T-I-M-I-S-T-I-C
It may sound like a big ask these days and maybe even a little corny but it's crucial. Positivity and mindset play a huge part in the success of an Account Executive. It's important to keep your energy high and use this time to get creative, brainstorm new strategies, reach out to every old lead you've ever had, make sure your sales materials are looking on-point and put a new jazzy spin on your pitch.
"In general I am an outgoing person who likes to deal with other people on a daily basis – may it be face to face or virtually. Energy is very important in sales. Due to my career in sports, I know how important it is to stay positive and go the extra mile, especially during these strange times … but also to expect and deal with setbacks." – Stephan Grafl an AE for the DACH territory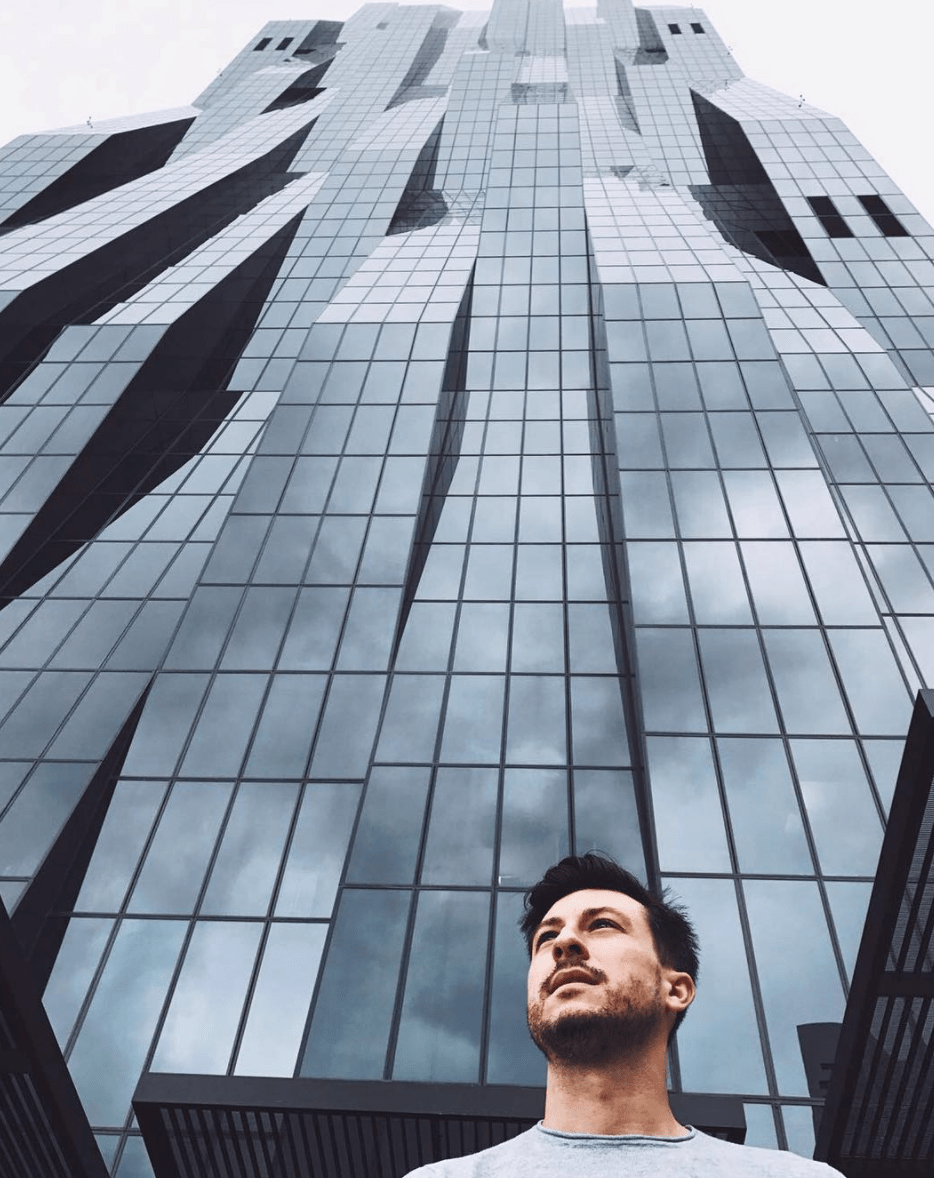 # 3 It's a Marathon, Not a Sprint
COVID has really put pressure on sales teams – as prospects worldwide due to budget constraints are deciphering between must-haves and nice-to-haves for the moment. It has never been more important to work on your messaging while showing empathy and compassion … being too pushy isn't going to get you anywhere these days.
Give prospects the space they need to see the potential value of your SaaS solution in the future. Be yourself, be transparent, and be honest – we have no doubt that human organizations will come out on top post-COVID. Empathy and compassion will earn long-term value and win trust and business as an end result.
"I have learned that it is best to acknowledge the elephant in the room and all that is going in the world. This falls hand in hand with being human. Everyone is affected in some way so the best way to address it and not to hide it behind a sales pitch or demonstration. Especially with being virtual most of the time, you can make a connection with your client based on the current events going on and this is a strong foundation for the kind of relationship you will have with your client moving forward." – Ivan Witty an AE for the US territory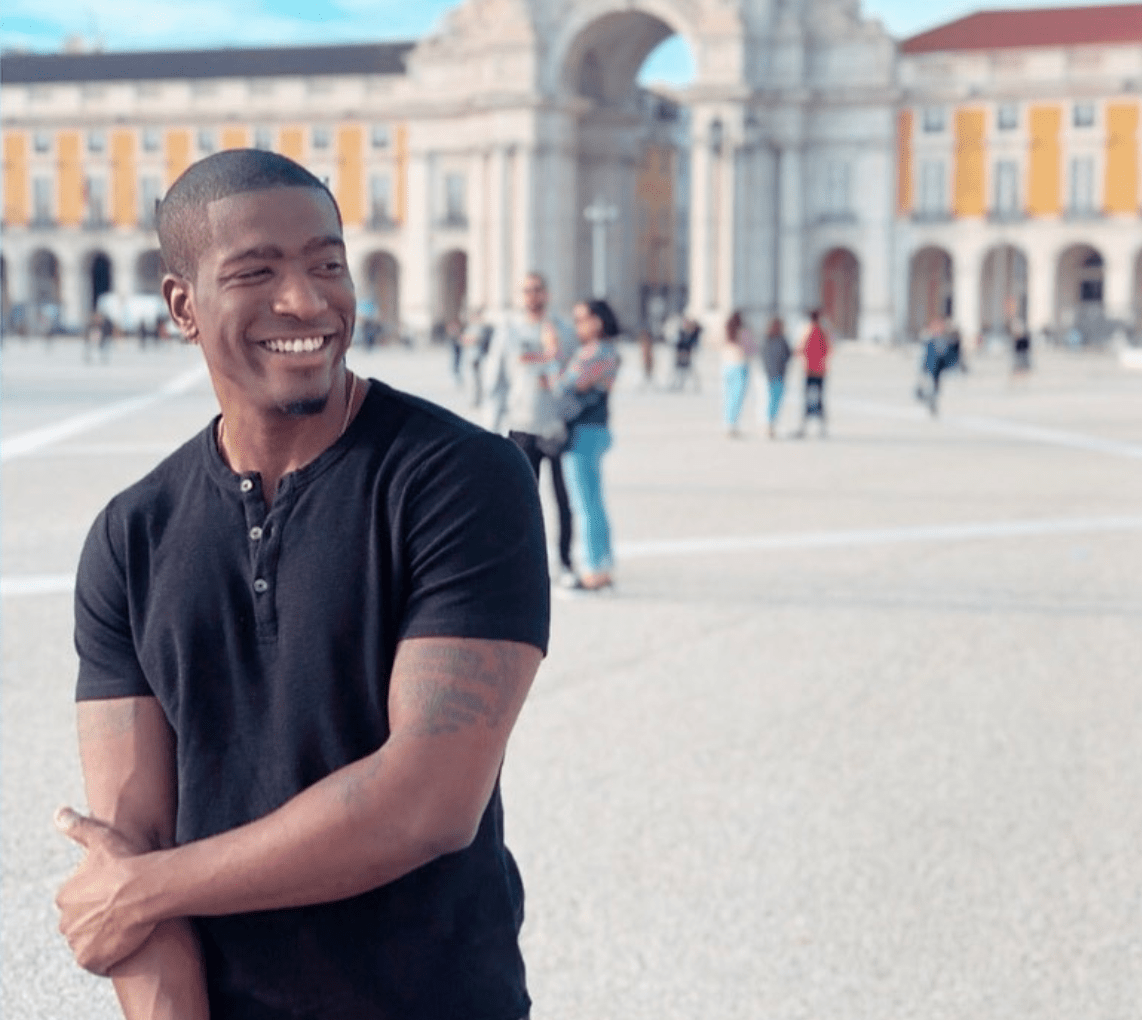 #4 Experiment, experiment and then experiment some more
To say the very least … in this unique climate, it is more important than ever to experiment on all levels of the sales funnel – from sources of lead generation to the amount of effort spent per lead, your processes, and your workflow. Remember to measure all metrics, regularly reassessing what's a yay or nay – then double down on what's working and cut out what's not. This is the time to challenge your creativity and to get out of your comfort zone.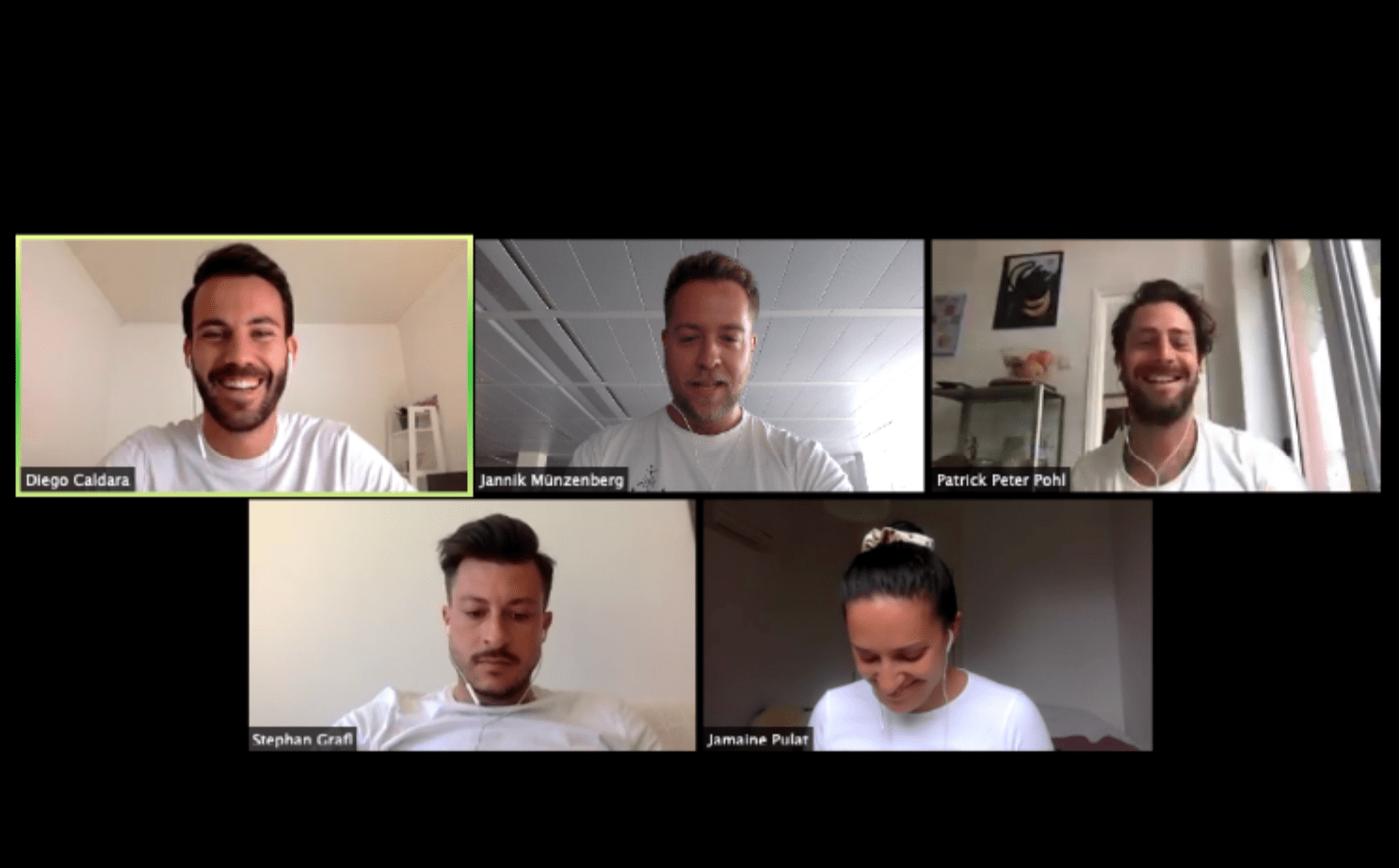 Living in a COVID era may feel like you woke up in a bizarre dream … the good news is (yes, good news!), it has forced companies to reevaluate their processes and actually face the fact that their dependency on manual processes just isn't going to cut it anymore. During this unconventional period, many SaaS models have proven that digitization is the only way to go forward and Rydoo has been no exception! 
Are you an enthusiastic and passionate sales professional, crazy about the SaaS industry, and up to the challenge of leaving your mark on the T&E industry? Rydoo is currently hiring and looking for Account Executives to join our DACH pod, apply today

!