Automated expense management
Rydoo allows you to manage expenses end-to-end, streamline reimbursements, and keep track of expenses. Make your finance team more efficient by reducing the repetitive work they should not be doing.
Trusted by 1M+ professionals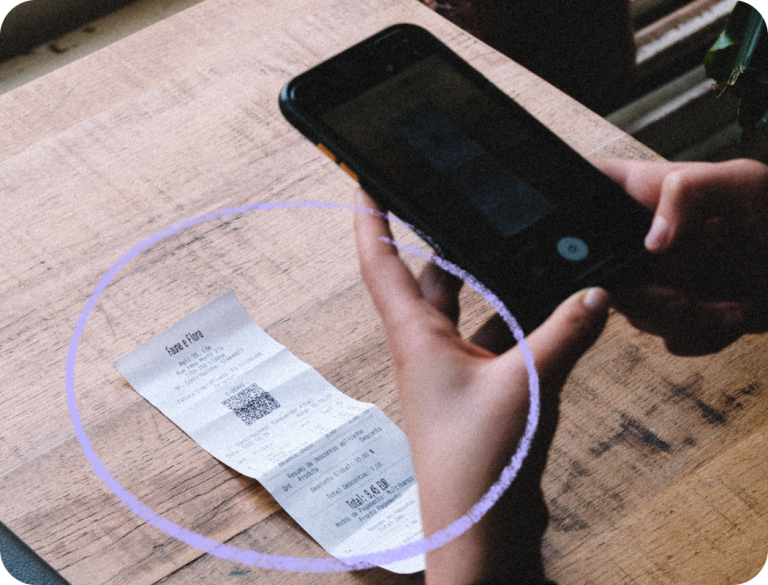 Get expenses processed faster
Company expense management should not block working hours. Rydoo lets you see incoming expenses from wherever you are with our mobile app, giving you control over your work planning. Those end-of-month peaks are gone, and your business process gets more automated.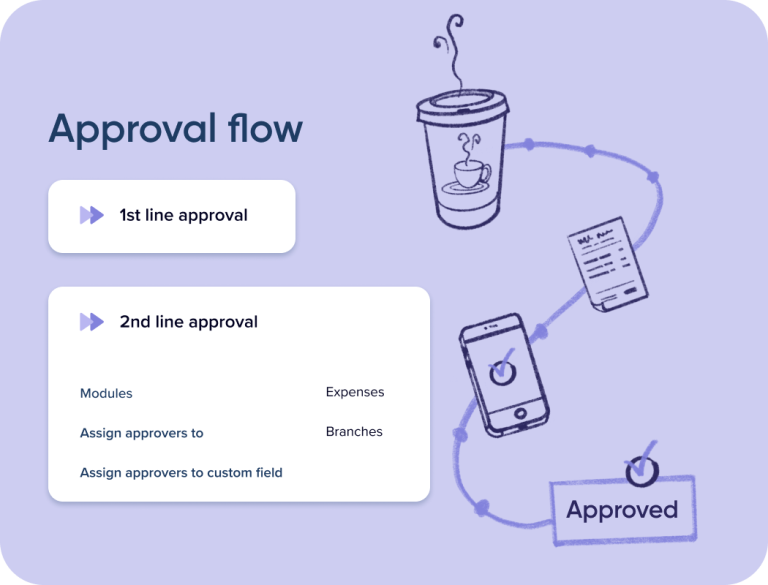 Streamline approvals process
We make it easier for you to make your own workflows based on your criteria to ensure the expense claim is accounted for and reimbursed faster. Rydoo lets you set up different approval levels to ensure no approval request is approved without the appropriate vetting and approvals for cash advances, expenses, or trips.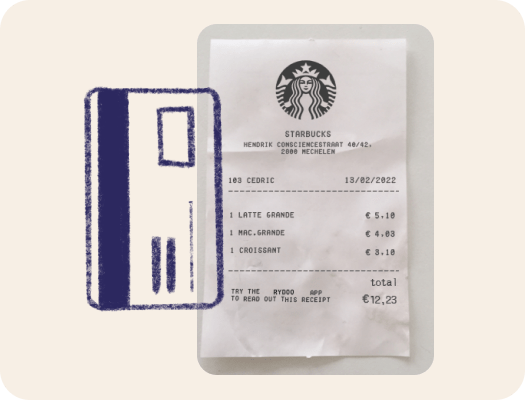 Reconcile transactions automatically
Rydoo reconciles your expenses with your receipts and invoices, ensuring that all the information is entered correctly and visible in your expense report. As soon as a transaction is received from Mastercard, Visa, or American Express, Rydoo automatically creates and matches it to the existing records.
We get awesome results for our customers
Your security is our #1 priority
We work hard to make sure our customers are always safe.