Automotive
Here at Rydoo, we've created an intuitive and paperless platform to make it easier for those in the automotive industry to keep track of their company expenses.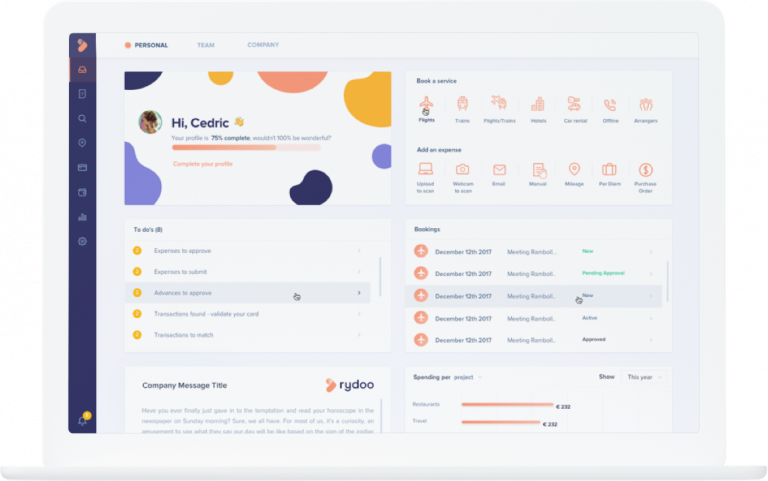 A Mobile Platform That's Fully Integrated
Our system is fully automated and integrates your existing hierarchies, company policies and financial systems, for a smooth and seamless process that can save you up to 75% of time spent on joyless administrative tasks.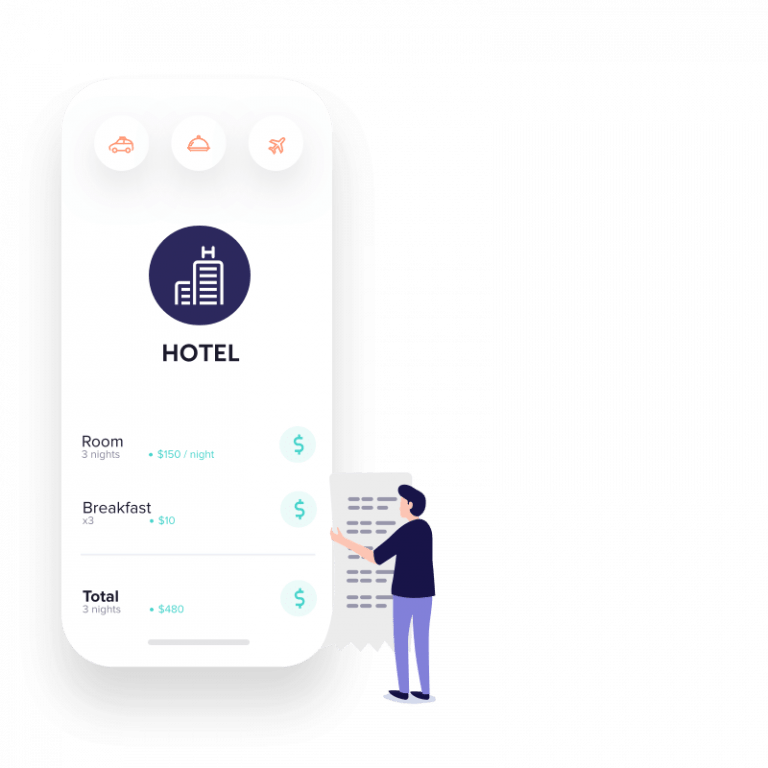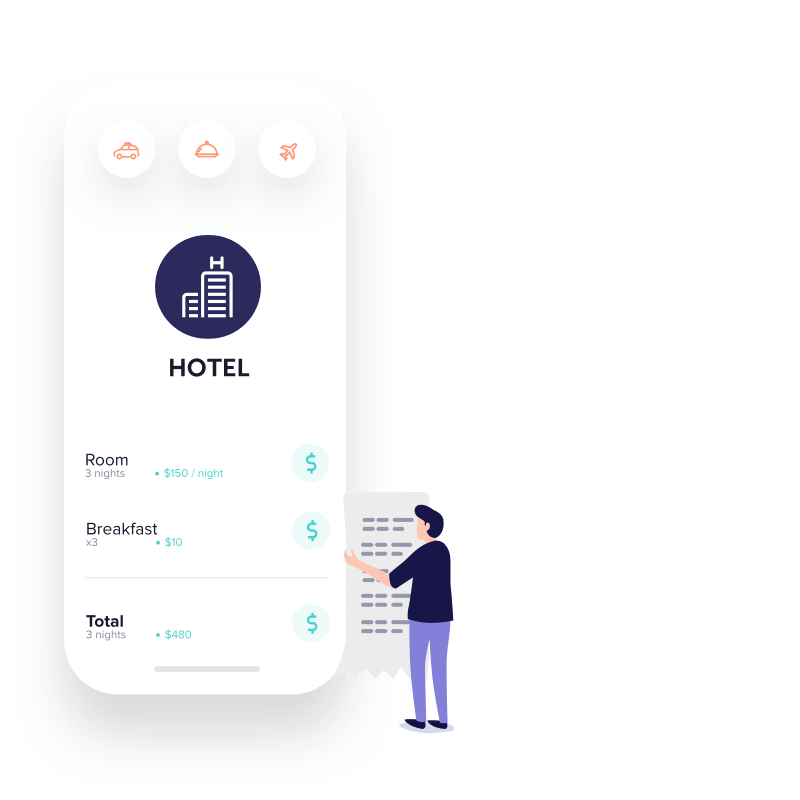 Travel and Make Bookings Without Stress
Employees need to travel for work? No problem Rydoo Travel makes it easy for employees to book flights and hotels, we have a huge directory with over 800,000 accommodation choices, and all bookings will be immediately processed via our systems and sent to the relevant people for approval.
You Rydoo wherever your business travels.