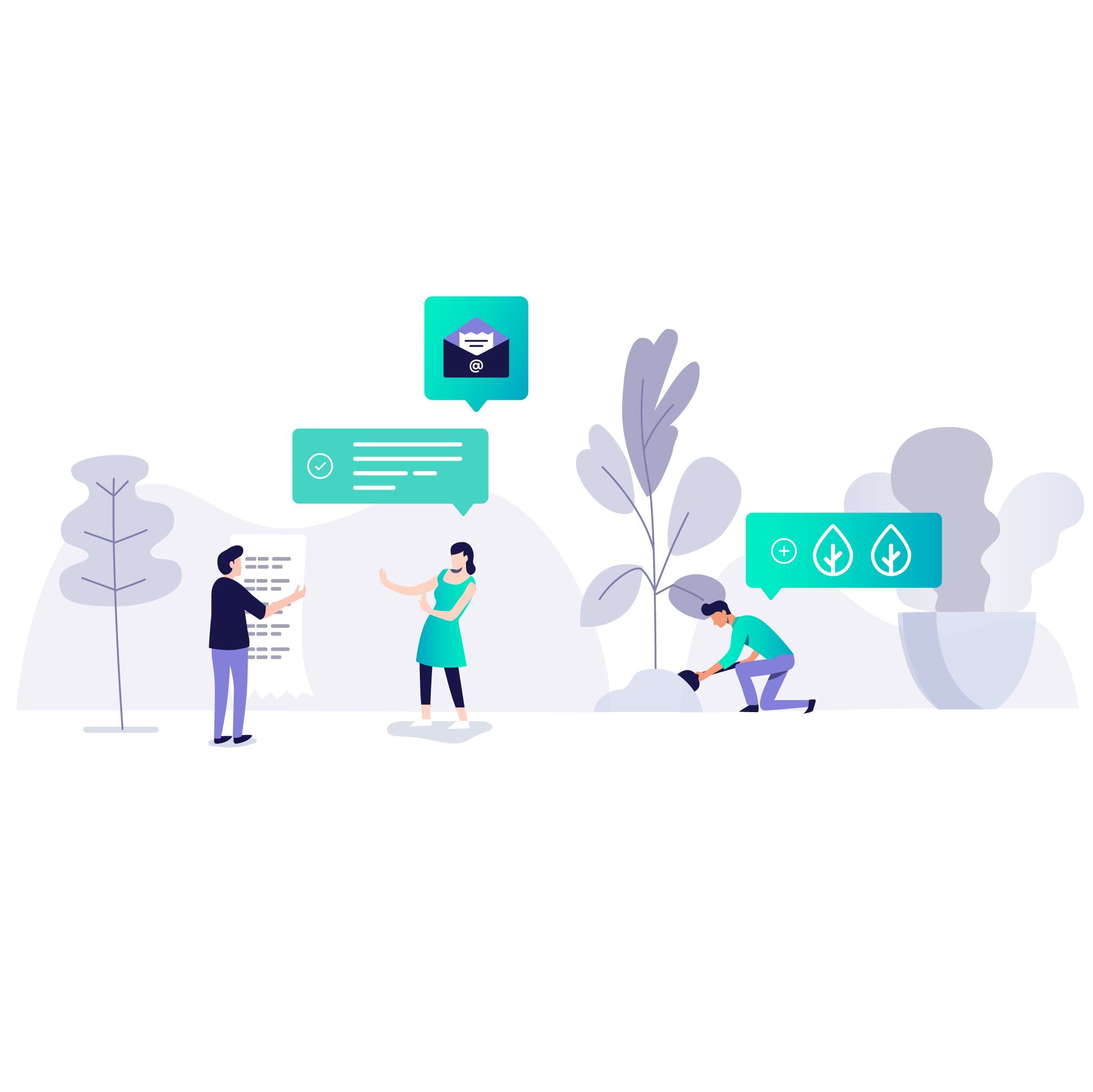 Stop printing, save trees
What if you didn't have to keep your paper receipts in that dusty drawer anymore? Not only you would benefit, but so would our planet. Start thinking about recycling receipts or just ask for electronic ones, which we can read out just like paper ones.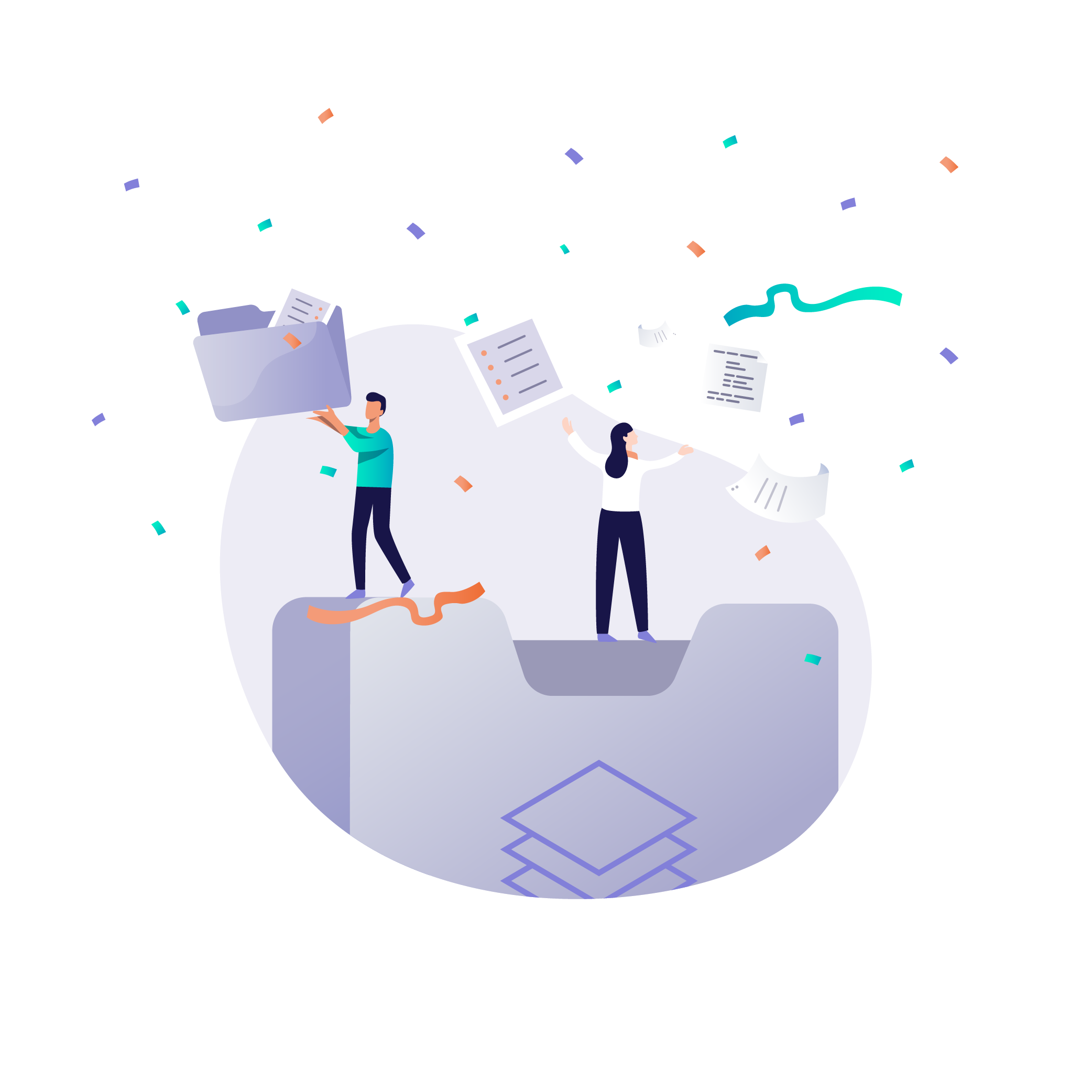 Make room for people
Think about the office space your paper documents are taking up. Is that really a necessary cost? We don't think so. Free up that space and make room for people, not paper.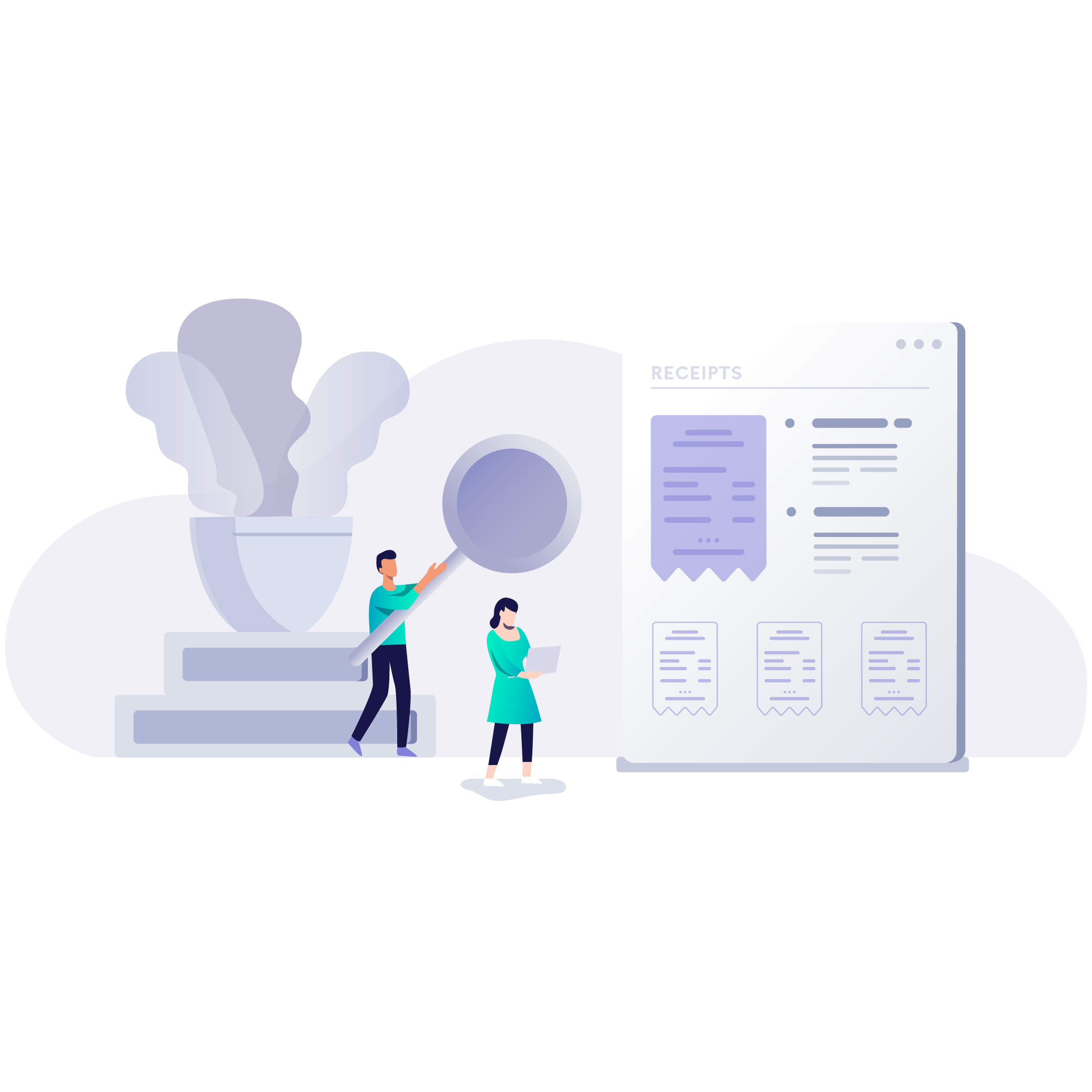 Accessible from anywhere
What if you could consult original receipts from behind your laptop instead of drudging through archives full of paper? Converting to a paperless office makes any information search more efficient, more secure and less prone to discussions.