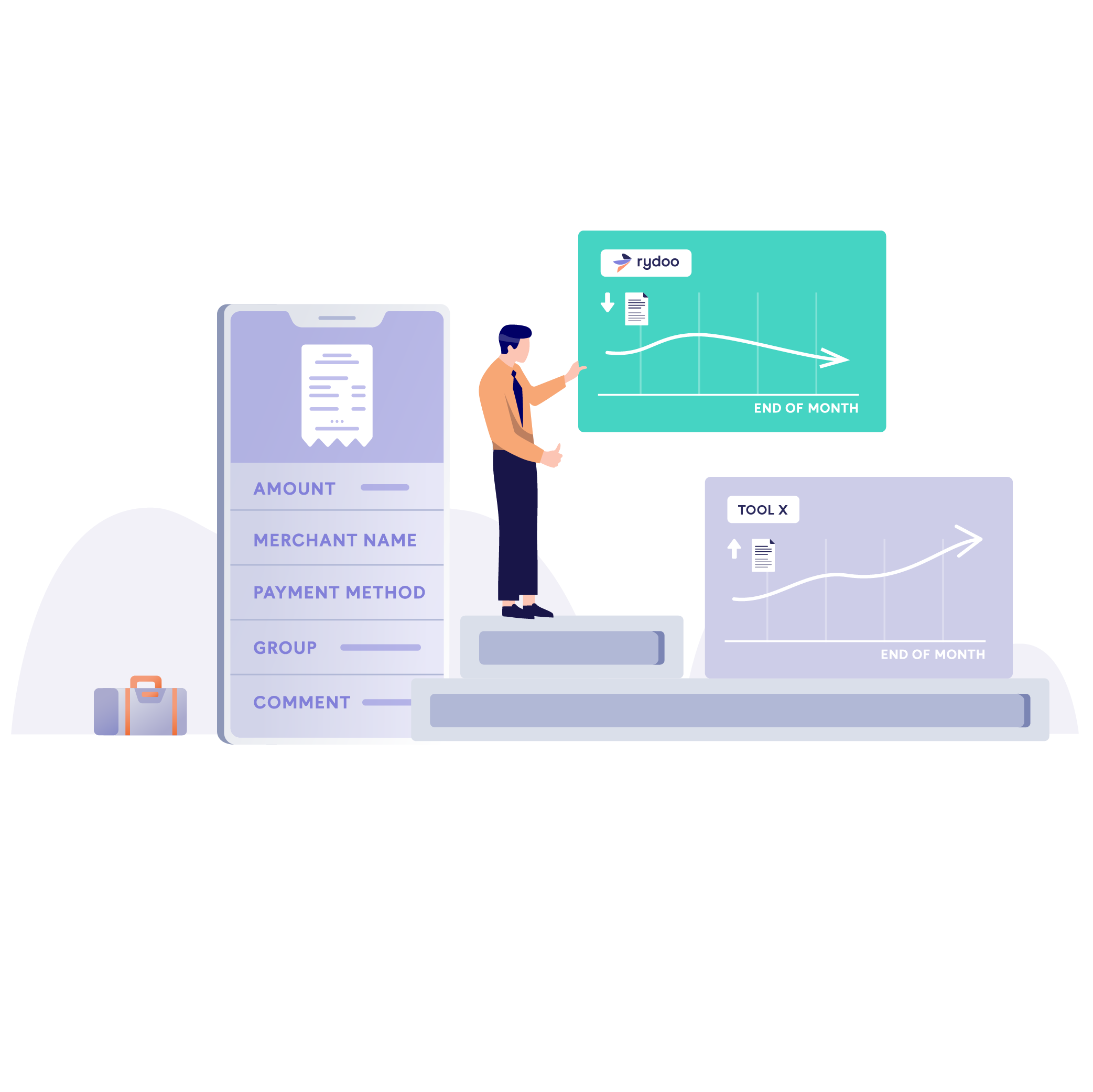 Stay in balance with your planning
Stop blocking work hours merely for approving or controlling expenses. Real-time expensing allows you to regain control over your work planning, as you choose when and where to check incoming expenses. Yes, that means no more end-of-the-month peaks.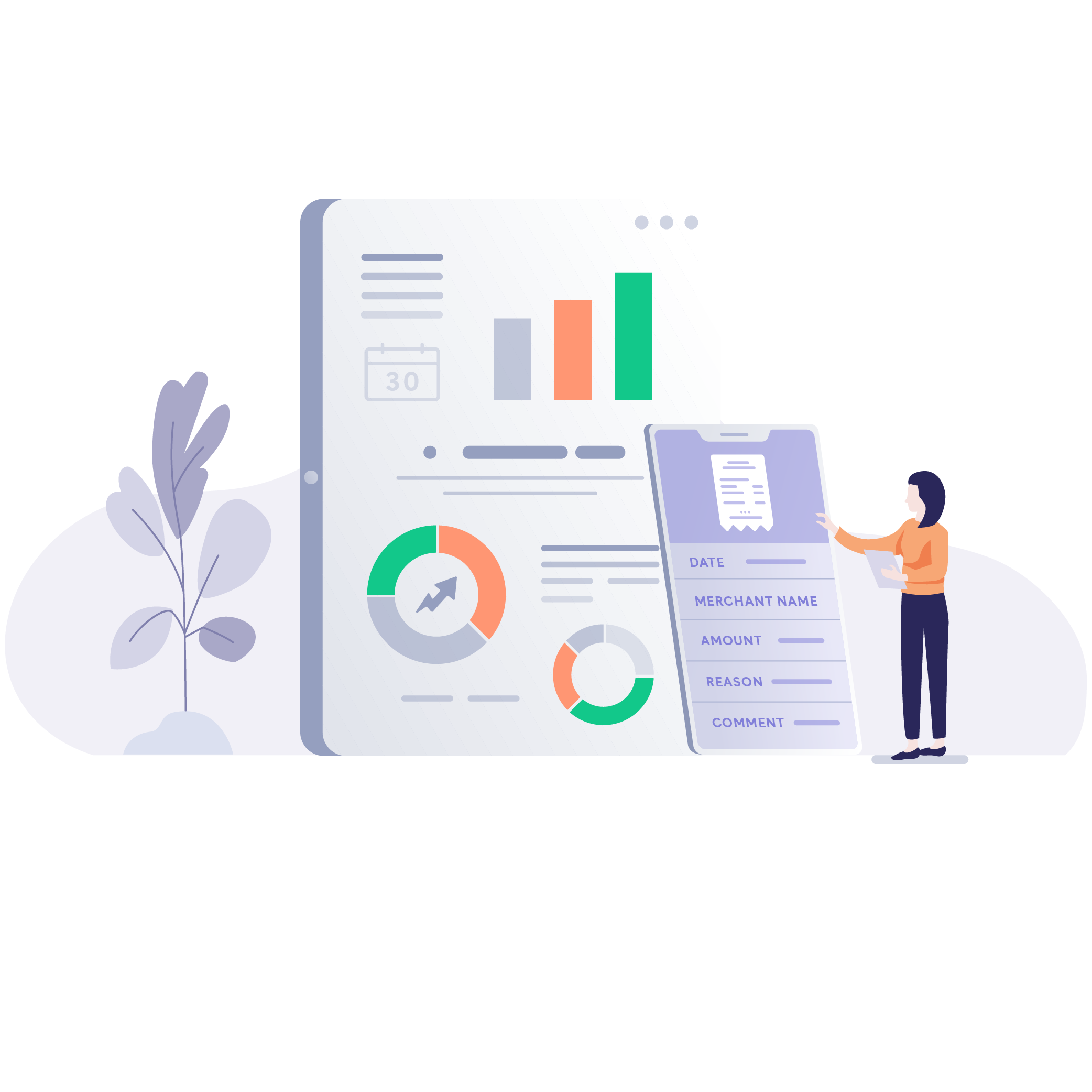 Get cost insights in real time
Expense reports can suddenly reveal unexpected large expense balances that you didn't know about and budget reports don't show the real picture. The real-time nature of line-by-line expensing means you're always on top of what's been spent and by who, so you can monitor trends and take action if costs get out of line.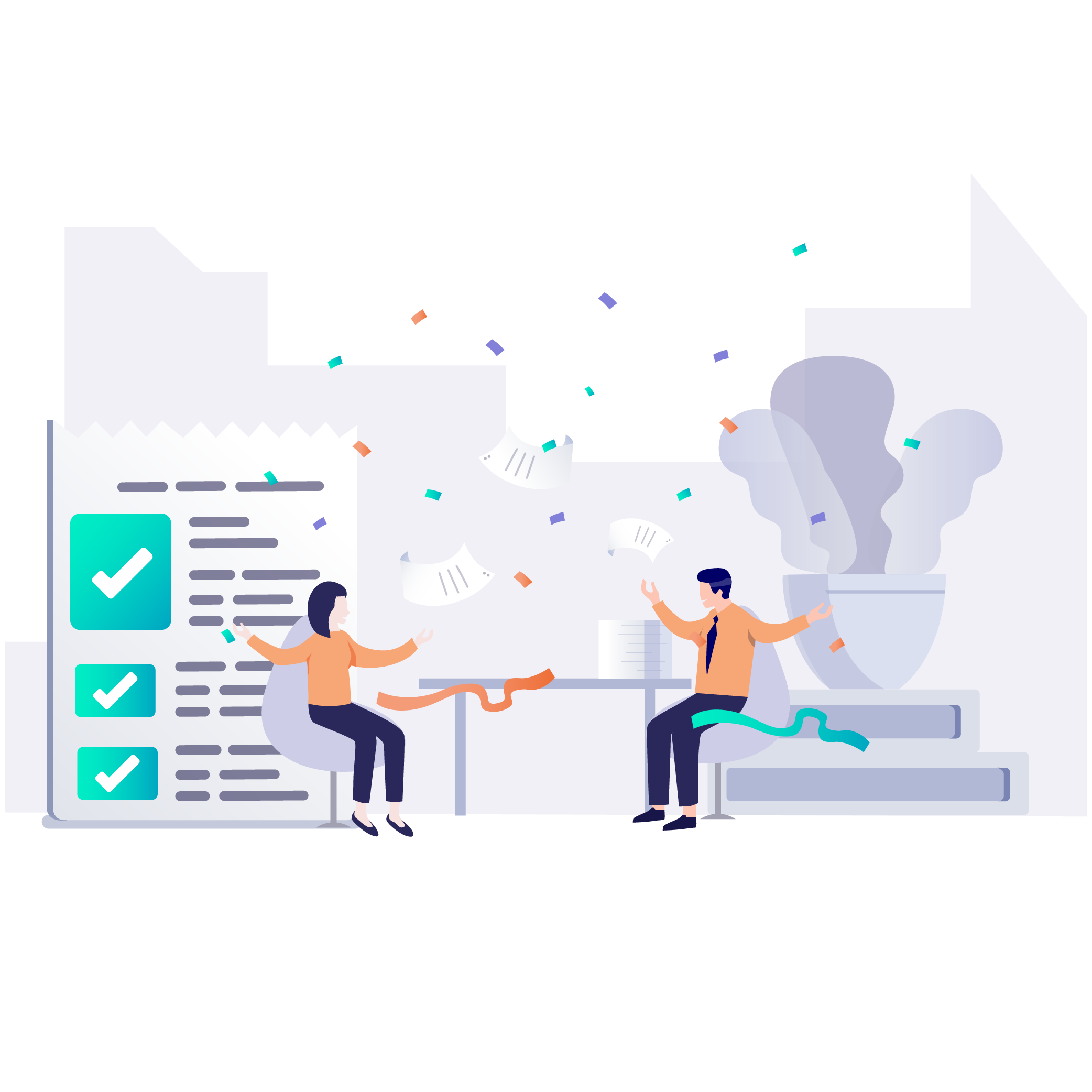 Relieve your co-workers' frustration
No expense reports equals no paper hassle for your employees and no frustrations at the end of the trip. Let them submit on-the-go and get rid of the receipt immediately. Sending expense reports back and forth because of a single mistake is costly, unnecessary and frustrating. It doesn't need to be that way.