If you've been looking for a city with a high quality of life, proximity to nature, a thriving tech culture, and a low cost of living, look no further – Lisbon is the city for you! Apart from being Rydoo's sunniest center, Lisbon is a lovely, pleasant, safe city where English is commonly spoken. Here are eight reasons why developers seeking a change of scenery may consider migrating to Portugal's quaint tech city capital.
#1 Strong Developer Community
Lisbon is one of Europe's fastest-growing tech ecosystems. Over the past few years, Lisbon has emerged as a hub of entrepreneurial innovation and technology ─ tech companies large and small are setting up offices and innovative start-ups are popping up all over as the tech talent swarms the tech city. 
Lisbon has also become renowned for its hundreds of tech events and meetups year-round, especially notable is the annual  Web Summit which is the world's largest tech conference connecting all different tech talent profiles from start-up founders, leadership teams of large companies, up and coming tech startups, entrepreneurs, investors and press journalist from around the world. Web Summit is filled with high-energy, fresh ideas and gives extra visibility to emerging talent. Living in Lisbon makes it extra easy to attend such important networking events and meet up with others that have the same interests as you. The tech city's strong networking culture where the best of the tech industry get together and share knowledge is very prominent.
"The professional environment in Lisbon is amazing, we have a fun team, engaged with the system evolution and knowledge sharing … plus being able to live in the city where the kind of event such as Web Summit occurs is important for any engineer" –Joemerson Souza, Senior Software Developer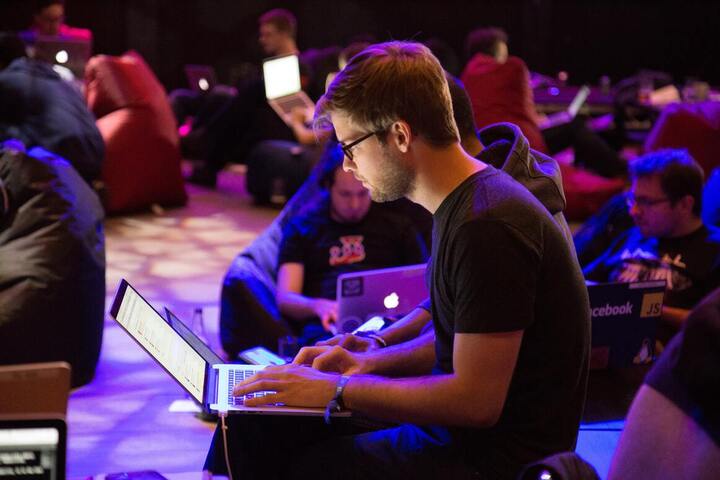 #2 It's Affordable
Living costs in Lisbon are significantly lower compared to other Western European capitals such as Madrid, Paris, or London. In some parts of the city, you can easily rent an entire apartment for the same price of renting a room in Paris or London.
At some local restaurants, you can have a starter, a main dish, a glass of wine, and a coffee all for under €10. You'll find shopping at the supermarket to be well priced with loads of fresh fruit and veggies. A good bottle of local Portuguese wine costs around €4. For unlimited rides on all different forms of public transport, a monthly pass is €35. Lisbon is filled with tons of cultural events, many of them free; museums have no entrance fee on the first Sunday of every month.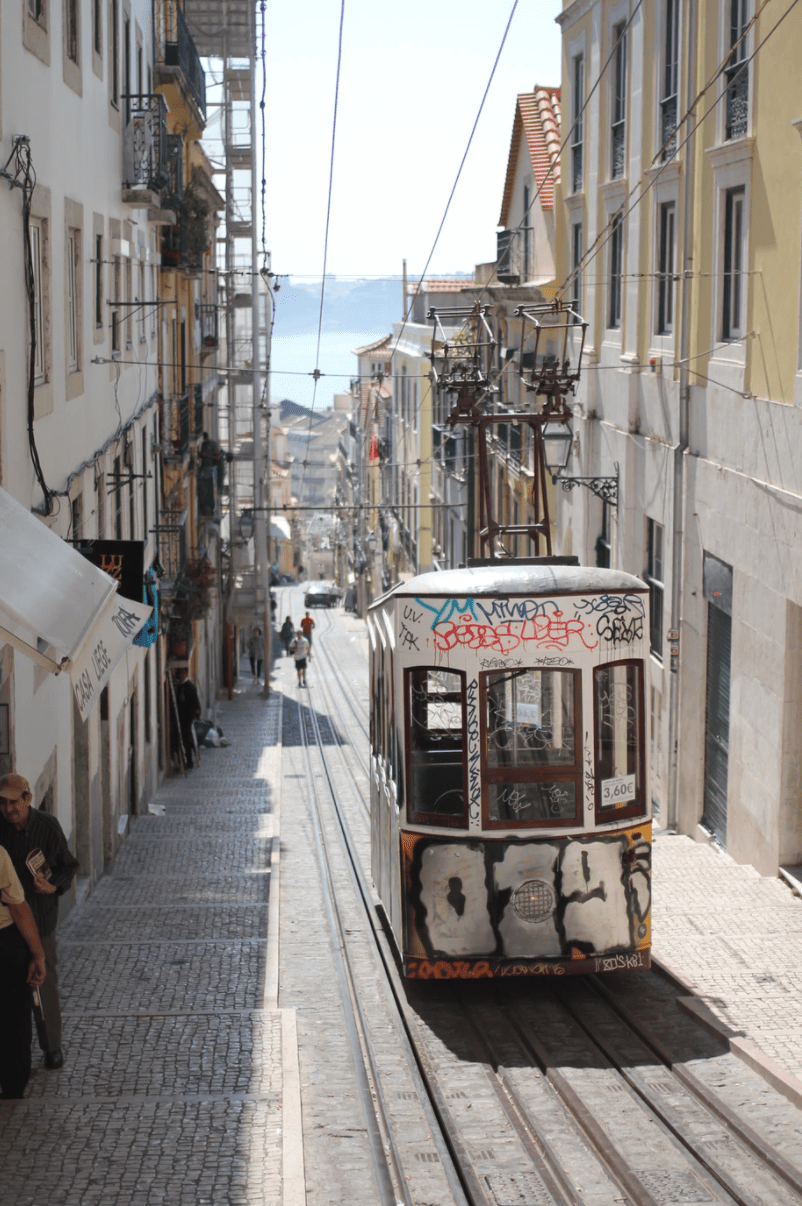 #3 Small & Compact
Lisbon has great public transport that makes it quick and convenient for you to get around; it has an underground metro system and a tram that covers all of the city and beyond. Uber is widely popular throughout the tech city and if you don't mind the hills – the tech city offers a public shared biking system. 
"In Lisbon, we have everything in the palm of our hand" Marlene Barroso, Automation Engineer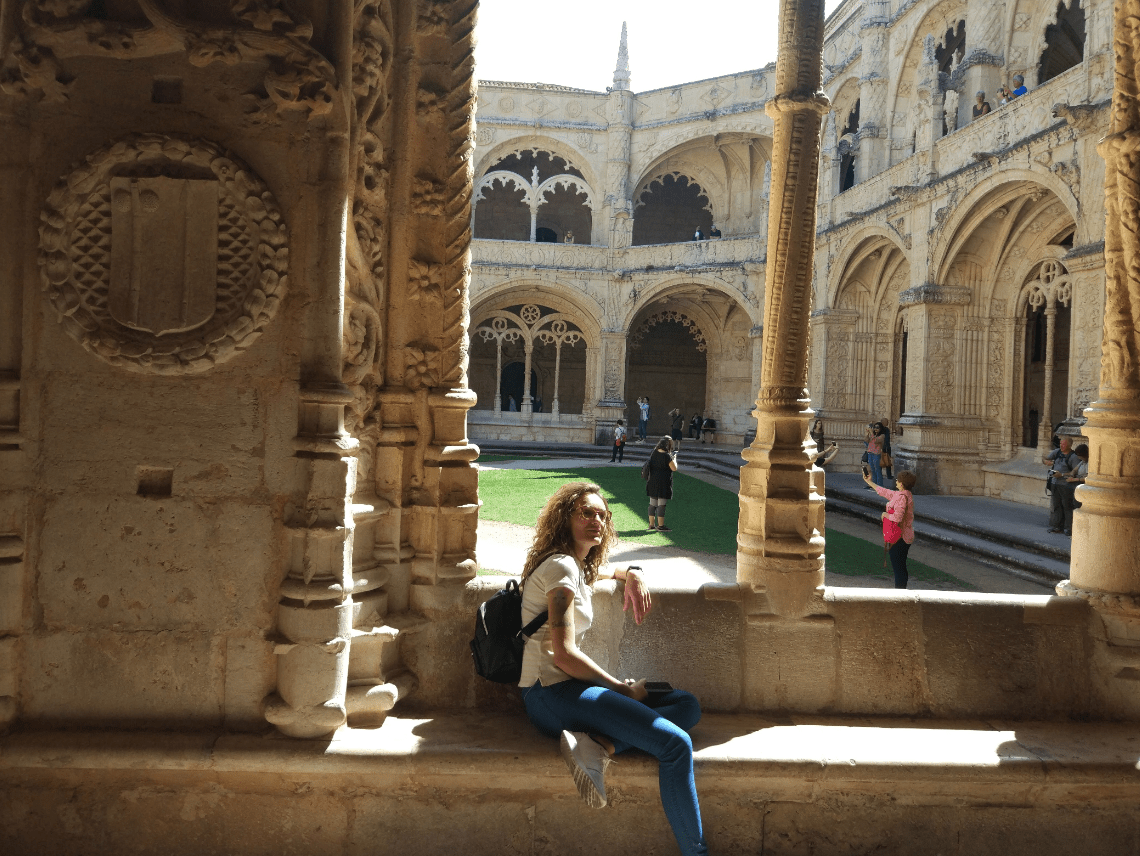 #4 Close To Nature
With palm trees all around the city and the beach just a few minutes away by car or public transport, you get to live the lifestyle you've always been dreaming about. Afterwork head to one of the city's parks or down to the beach for an afternoon surf session on the Atlantic Ocean. More of a mountain person? That's fine, too! You'll be close to numerous hiking trails, such as Cabo da Roca to Azenhas do Mar coastal trail just outside of Sintra. Whether you want to swim, hike, or even ski, it's all just a car drive away. 

"Lisbon combines both a thriving start-up scene and a great quality of life. I'm glad I can feel challenged by the work I do during the day and still hit the beach in 10 minutes at the end of the day" – Hugo António, Frontend Developer of Growth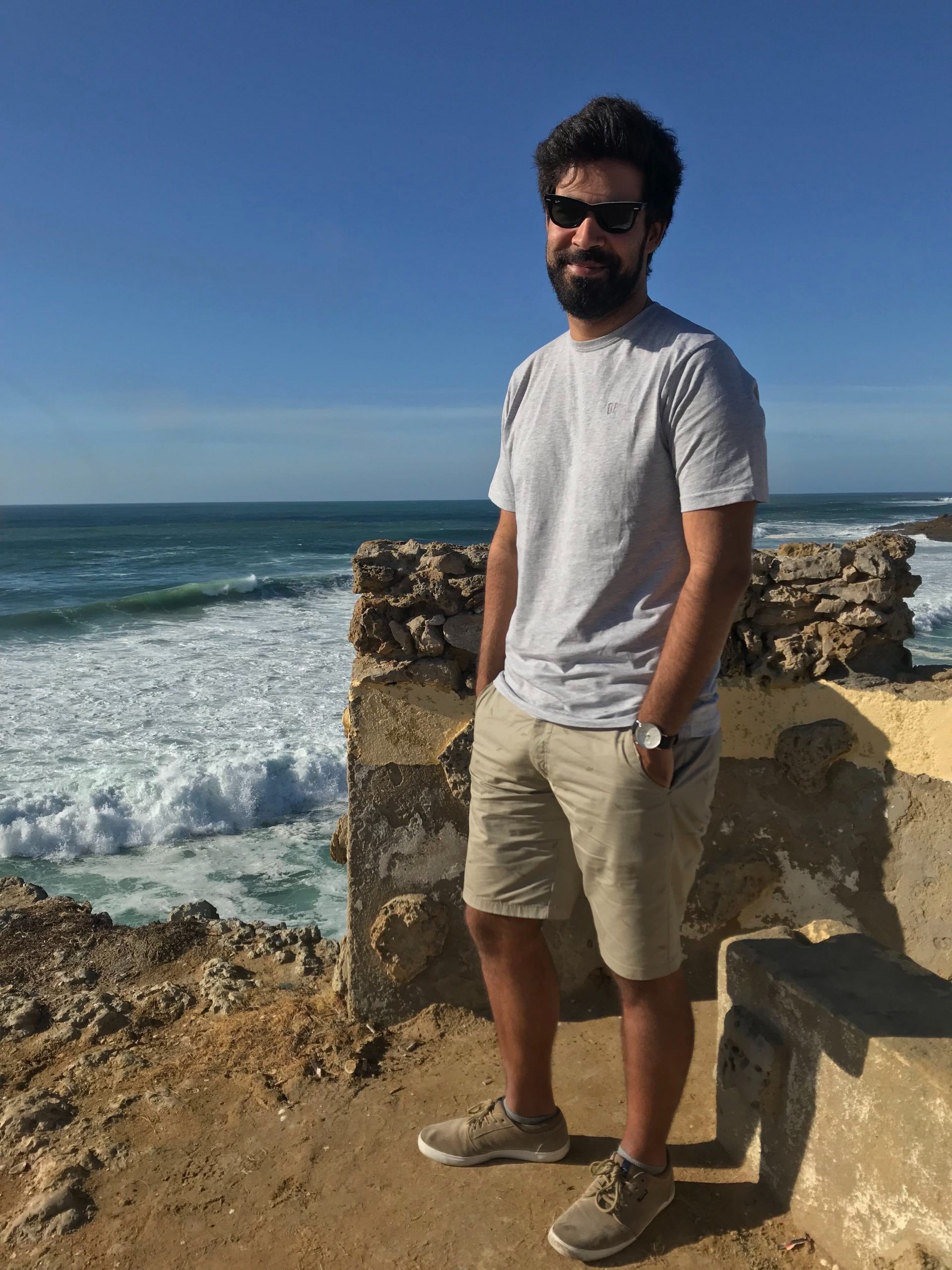 #5 Coworking Culture
Lisbon is a growing destination for digital nomads as well as remote work programs. The city's strong tech crowd cultivates an active coworking scene with hundreds of dedicated open concept coworking spaces that easily provide an environment to meet others, collaborate, and have fun. Everyone from entrepreneurs, freelancers, remote workers to digital nomads with diverse backgrounds, professions as well as many travelers from different countries can come together. Most importantly the coworking spaces tend to be inexpensive, the internet is fast, the coffee is good and the city views aren't bad either!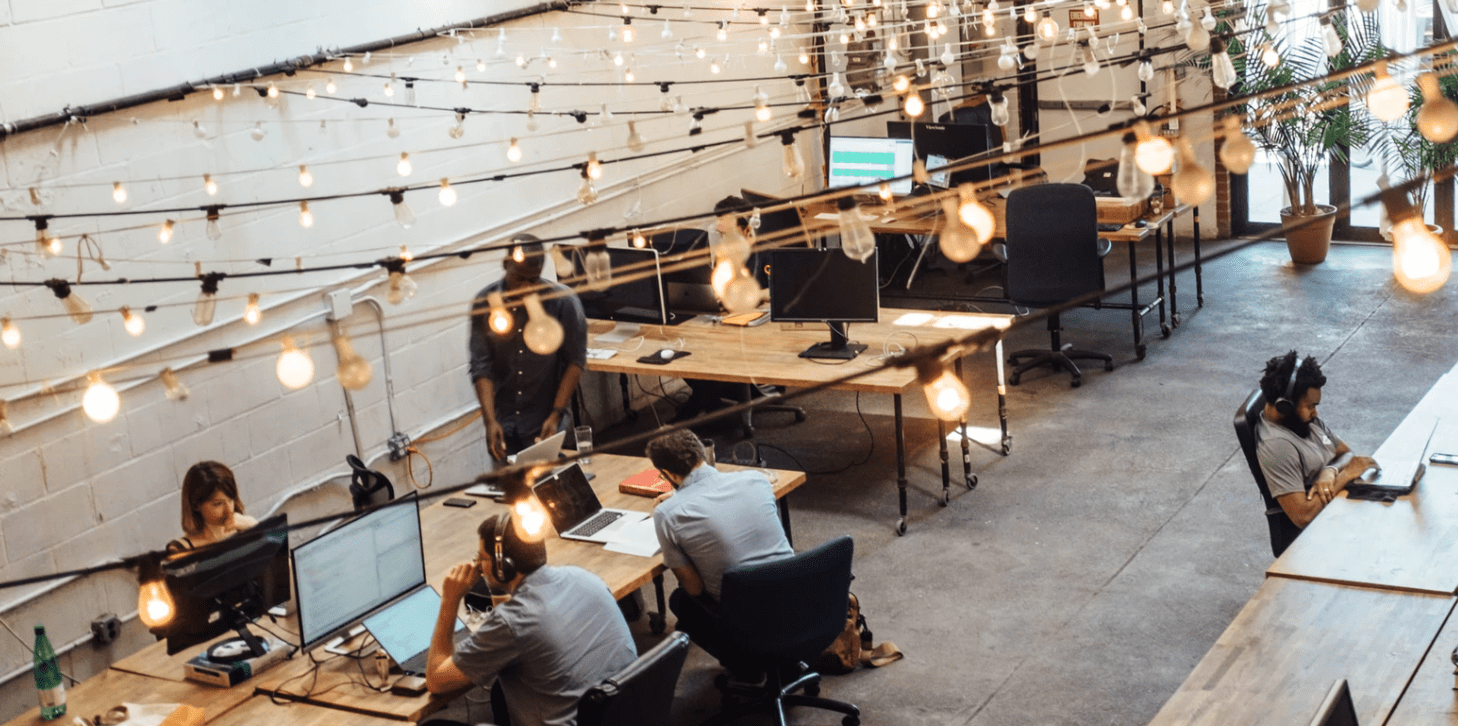 #6 Easy Access to the Rest of Europe
Lisbon is just a couple of hours' drive to the beautiful city of Porto in the north and the gorgeous beaches of the Algarve in the south. Spain is also only a few hours away by car – the Spanish cities of Salamanca, Madrid and Sevilla are all under a 6-hour drive from the Portuguese capital. Lisbon also has an international airport just outside the city, so you can easily hop on a flight for a weekend getaway or for your next business trip.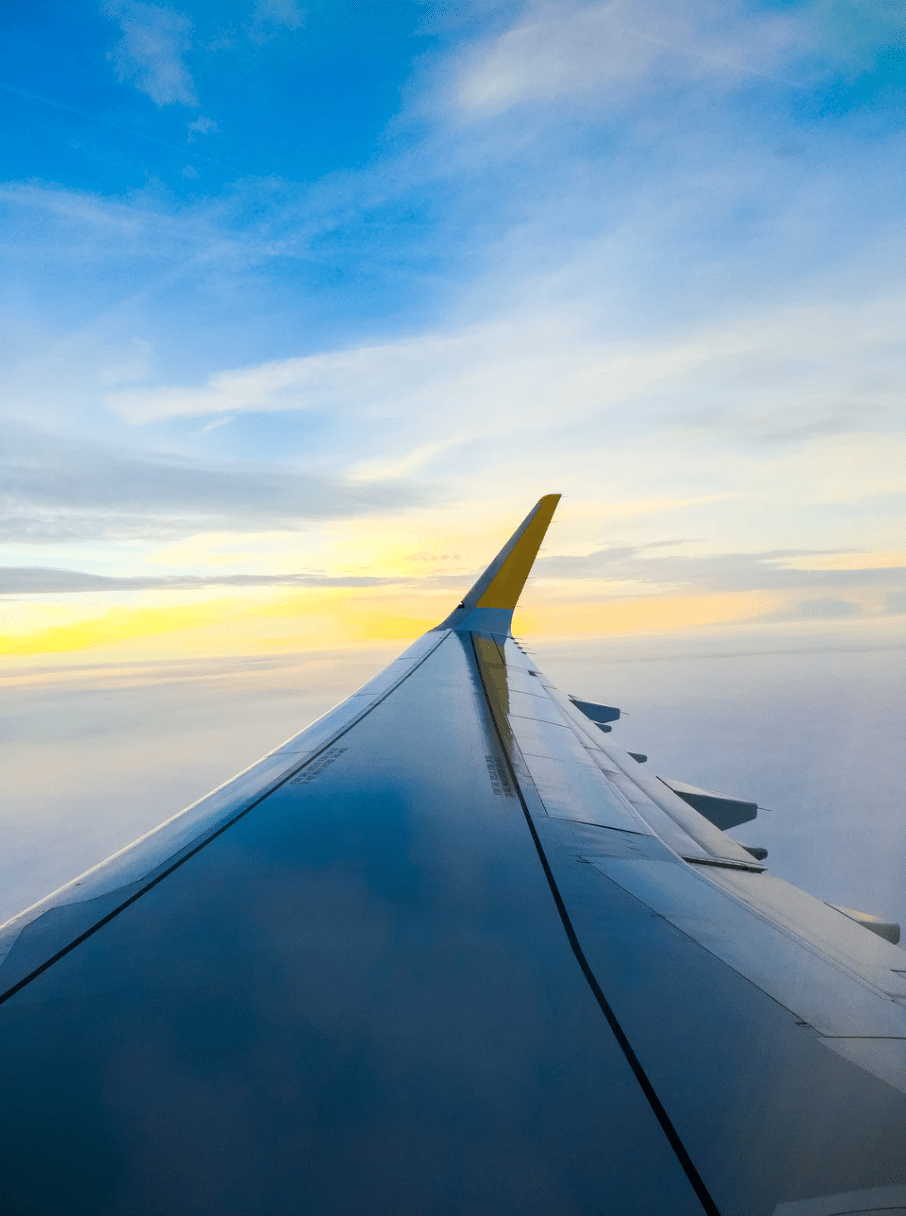 #7 Over 300 Days of Sun
The Portuguese capital has a mild-Mediterranean climate; with well over 300 days of sunshine a year. Making Lisbon one of the best year-round cities to live in. The summers in Lisbon are warm and sunny, perfect to hit the beach. Winters are short and mild – making this tech city very comfortable to enjoy and explore all year. 
"After a hard workday, to be able to go to the beach with friends or just surfing, it brings that vacation feeling" – Joemerson Souza, Senior Software Developer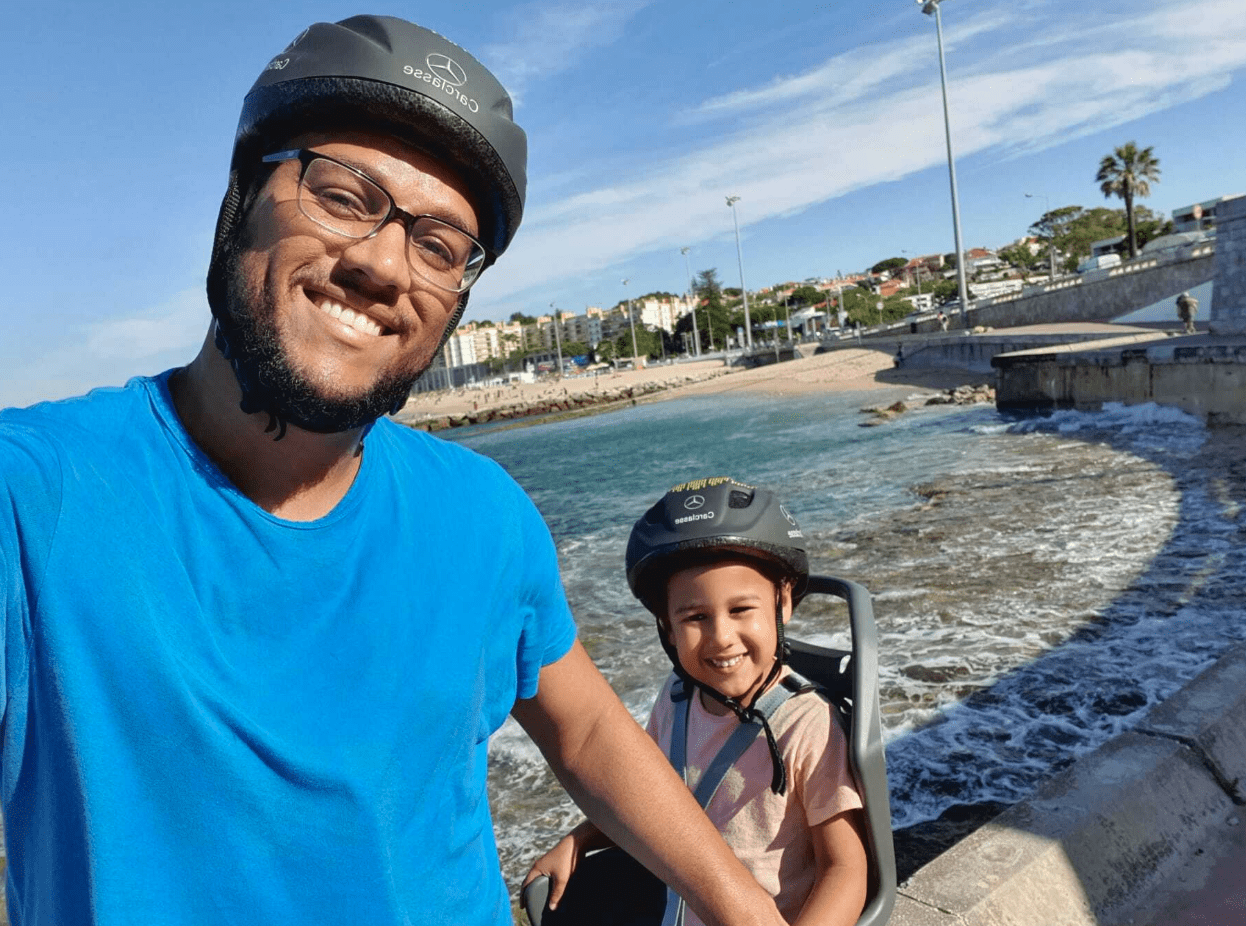 #8 Never Boring
Lisbon may be a small city but there is always something to do – making it very exciting for newbies. As the city is easy to navigate and full of great restaurants, entertainment, sporting events, and cultural activities – there are a tremendous amount of options to fill your spare time and weekends with. There are live concerts around the city, volleyball, and surfing at the beach, plays to watch, and new restaurants to check out.
Lisbon is also considered a top destination for foodies and gastronomy lovers as it is home to one of the world's best food markets – Time Out Market, it's the birthplace of the pastel de nata pastry, and you can find an assortment of delicious traditional Portugues dishes such as Carne de Porco Alentejana, Bacalhau à brás and Frango no Churrasco – and let's not to forget the advantages of being on the water – fresh seafood on practically every corner. Lisbon is also home to over 20 Michelin star restaurants and countless hip gastro-bars.
We also can't talk about Lisbon without talking about its nightlife – which is considered to be among the best in Europe. The city is home to hundreds of bars, typical Portuguese Fado houses, and many nightclubs.
In conclusion, any day of the week after a busy day at work or on the weekends, you can find yourself with an assortment of options to keep yourself inspired and entertained.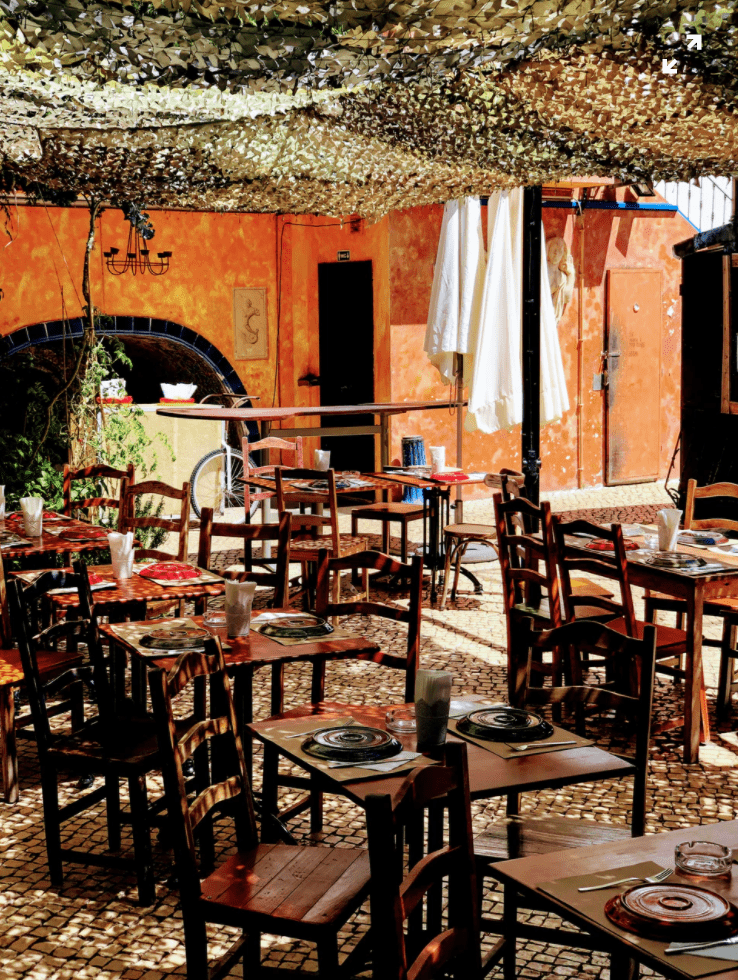 If all the reasons above have convinced you to make the move to Lisbon, we'd just like to add that Rydoo has open positions for you to join the team! Our Lisbon office is known for its strong technical skills and innovative company culture and you would have the opportunity to join the leading provider for travel and expense management in Europe. If you're interested in growing and learning from an international company with a start-up mentality, don't hesitate to check out our open positions.