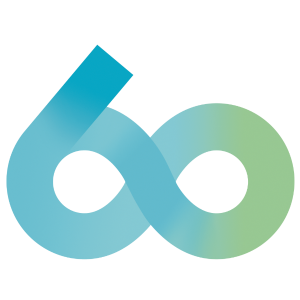 Connect Rydoo to 60dias
Add 60dias to your Rydoo account to recover VAT on travel expense tickets. Just by taking a picture you obtain the complete invoice of your receipts.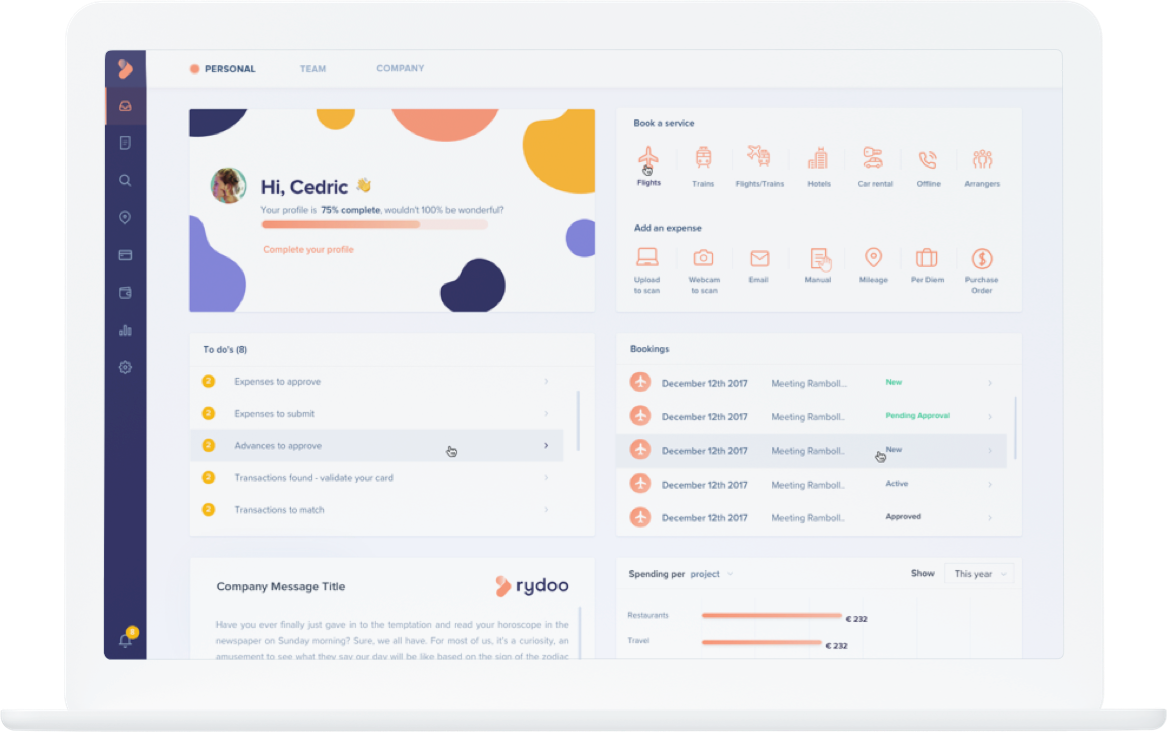 Scan and digitize receipts
Digitize your receipts using a mobile phone, webcam or email. All data will be extracted, so you'll never have to type over receipts again.
We do it for you
Tickets will be sent to 60dias to start the recovery process and convert them into full invoices.
Recover your VAT
A load file with the complete invoices will be uploaded directly to your ERP so that you can recover VAT on your next tax declaration.
500K+ professionals across 60 countries are using Rydoo.