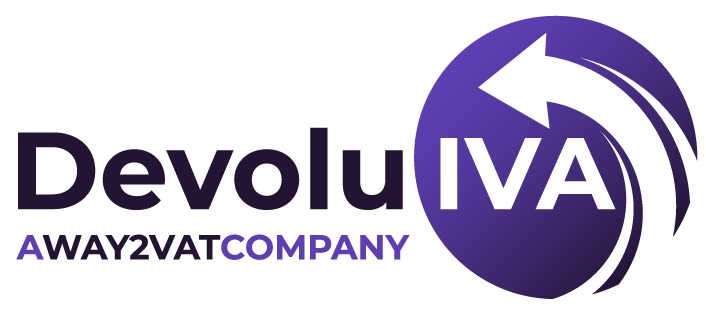 DevoluIVA
Provide your company with a simplified and precise VAT Reclaim process using DevoluIVA and Rydoo.
About DevoluIVA
DevoluIVA Refund is a service that enables individuals and companies to recover domestic and international VAT by generating detailed electronic invoices for expenses incurred at various establishments such as restaurants, coffee shops, parking lots, cabs, gas stations, stationery stores, hotels, tolls, etc.
Key features
Simplify VAT Recovery with the DevoluIVA integration:
Automatic invoices: With over 100,000 affiliated businesses on its network, DevoluIVA generates monthly invoices automatically.
Reclaim VAT on all of your expenses: DevoluIVA has a team responsible for claiming invoices from merchants not affiliated with their network, which significantly improves their success rate in obtaining invoices.
Simple International VAT recovery: For International VAT DevoluIVA automates the global processing of VAT reclaiming through image processing and AI
How it works
The DevoluIVA – Rydoo integration enables an automatic transfer of your expense data from Rydoo to DevoluIVA so that this can be used to process your VAT reclaim. This will provide precise and up to date expense information, ready for our partner to make the claim on your behalf.
Once Rydoo is notified of your wish to transfer your expense data to DevoluIVA and the approval is completed, we will share your data with DevoluIVA via SFTP. DevoluIVA will make the claim on your behalf, and you will receive your tax reclaim.
The process is fully compliant and transparent for you from the sharing of the expenses to the receiving of your tax reclaim.