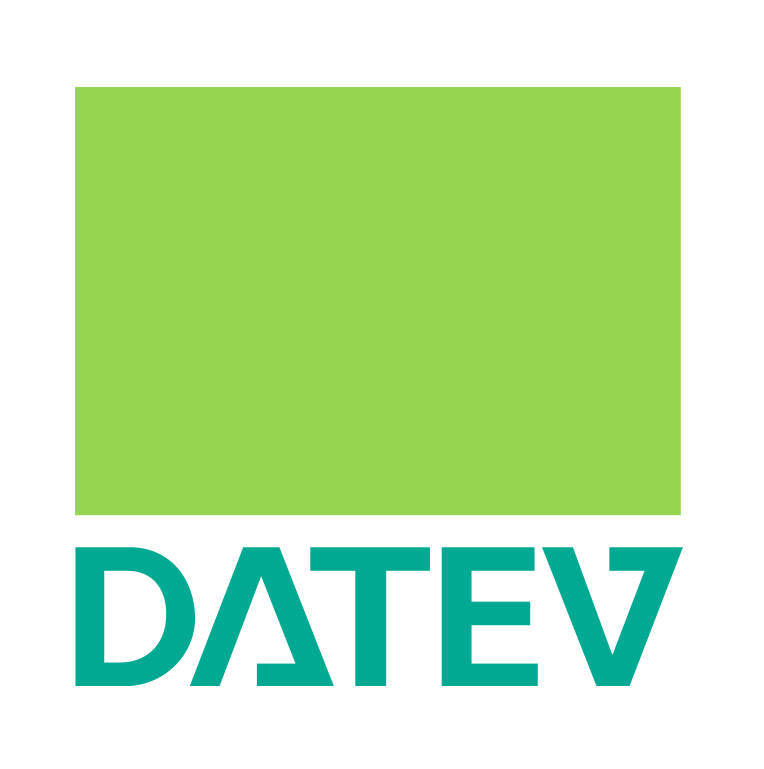 DATEV
Automate your accounting and expenses with Rydoo and DATEV to save time and avoid errors.
About DATEV
DATEV offers an integrated solution for tax consultants, auditors, lawyers, and their clients. Whether accounting, office management, personnel management, financial statements and information technology or cloud computing, DATEV provides competent solutions for your needs.
Key features
Streamline your expense bookings with the Datev integration:
Audit for Auditors: The auditing software supports you throughout the entire auditing process – from creating and managing the audit documentation with checklists to a professionally compiled audit report.
Consolidation: The software gives support by combining the individual financial statements of each company that is a member of the group; also with currency conversion and when importing the individual financial statements into the structuring scheme of the corporate group.
International and German Desk: Whether international clients have questions on DATEV eG in Germany or German tax consultants, auditors, lawyers or enterprises plan to expand to foreign countries – a team of experts is there to help.
How it works
Approved/Controlled expenses can be exported from Rydoo to DATEV, so Finance teams can be rest assured that the expenses are accurate and up to date without the manual hassle.
Rydoo will deliver a standard DATEV format that you will need to upload your expenses into your accounting system. This can be done using a CSV or Excel file format.
The data can be shared from Rydoo via SFTP or via e-mail with an attached link. The frequency of these data files can be sent weekly, monthly, or daily.