23/09/2020
Burger King is one of the world's most recognisable brands having served their distinctive meals to customers for more than 50 years.
With 17,000 restaurants serving food to 11 million people around the globe, it may not be a surprise to learn that the company needs the very best back-office systems to manage the enterprise efficiently. In Germany, Financial Controller René Gotza recognized that the business needed to build in this efficiency by implementing an improved employee expenses system.
In this case study, we'll look at the challenge that René faced and how he totally transformed the expenses process for Burger King Germany.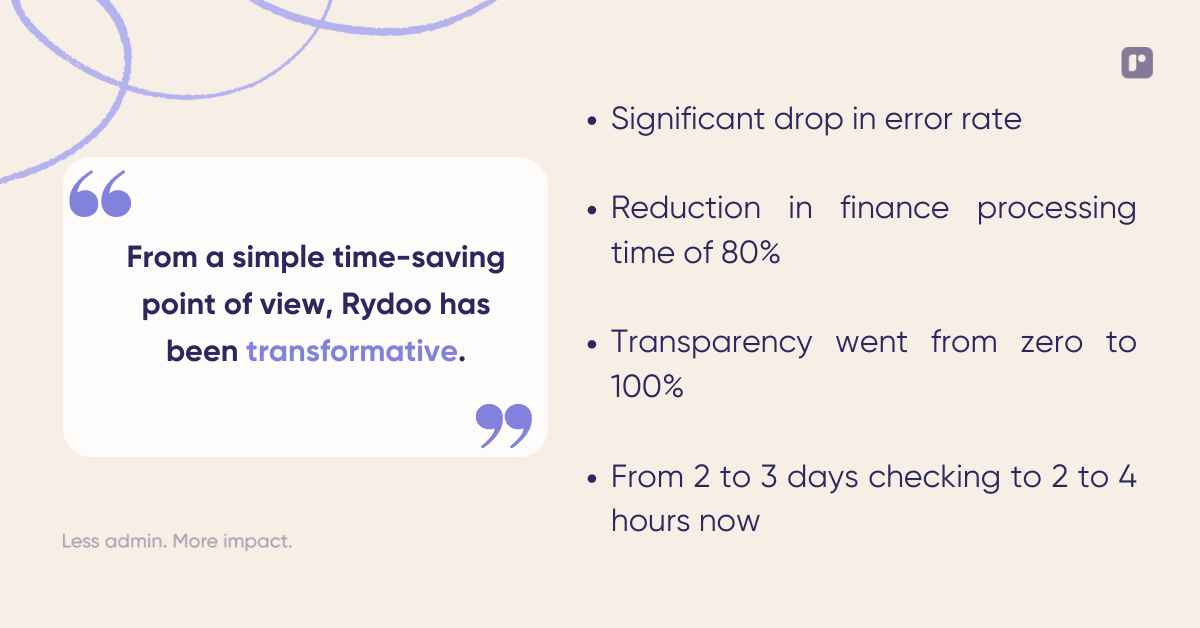 Challenge
At first sight, it may seem that a restaurant chain would not need an expense management system, after all, the majority of its staff work in customer-facing roles within their sites delivering the food for which the company is so renown. However, behind the 740 German retail sites, there is an extensive infrastructure that maintains the business with franchise business leaders, district managers, and other support staff travelling widely throughout the country.
Like many companies that have grown rapidly over the years, Burger King used a manual system with employees collecting their receipts, filling in a spreadsheet, printing out the resulting claim, and sending the whole bundle into the accounts department. With 80 employees regularly expensing you can imagine what a cumbersome task logging all of the expenses claims onto the accounting system was!
Naturally along with being a very time-consuming process there was the ever-present chance of human error.There was a huge amount of paperwork and there were so many mistakes as there was just so much room for error. We knew we needed to improve on that.
René also noted that there were issues with the recording of taxes and that it took an unreasonable amount of time to check that each expense claim was within company policy. The business also had problems with employees submitting claims late which caused frustration with both staff and accounts team members. In response to the issues they were seeing, the CEO instituted a search for a better system and as a supporter of a truly digital office, René welcomed the idea with open arms.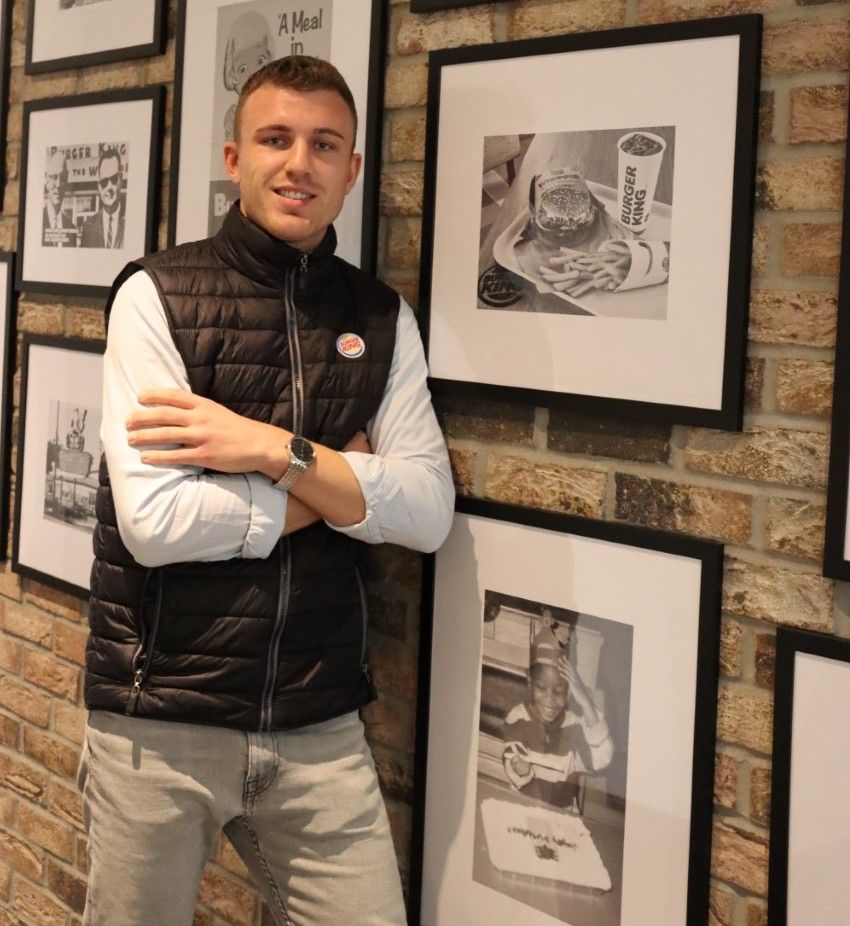 The transparency went from zero to 100%. Before Rydoo, when I wanted to check one receipt, I had to go to the folder in the office. Now, I go into the Rydoo app when I'm working from home and just open the receipt.
René Gotza
Financial Controller
Solution
René realised that any new expense management solution had to tick three major boxes:
René knew that expense management tools like Mobile Expenses and SAP existed but when he was researching the subject a simple Google search showed the way forward with Rydoo. Rydoo ticked all of René's major requirements as well as providing a whole host of other features that would transform for the better the way that Burger King Germany managed their expenses process.
René then set about gaining the buy-in from senior staff including the CEO and CFO who quickly gave him the backing he needed, and with that, the project was underway.
Implementation
One of the most attractive parts of the Rydoo offer was the fact that René would have the support of a dedicated Customer Success Manager and Connor quickly became a part of René's project team. As Rene says: "Connor supported us and did a really good job, so there was no struggle in terms of implementation. It was more than okay, it was perfect."
Communication is the key when it comes to a successful project and René chose to present the concept at one of the company's quarterly meetings. Running through the features of the system and the benefits to both the company and employees, René says that "I told them it was the best thing they could do. I wanted them to appreciate and accept Rydoo before they even used it".
Showing their commitment to the project, the CFO became a member of the Burger King pilot group which also included staff from other functions including operations and marketing teams. The pilot group thoroughly tested all Rydoo's features and this gave René the confidence to roll out the solution to the wider company.
René continued communicating with the business throughout the project and sent regular emails explaining the upcoming changes, thus allowing people to buy into the idea of a new system being in place.
Results
René had decided to wait a few months until people had become accustomed to Rydoo before carrying out a survey to see how they felt about the system. However, what he immediately saw from his own experience in the finance team was remarkable.
From a simple time-saving point of view, Rydoo has been transformative.
"Before we used Rydoo, our accountancy team took two to three days to check bookings for travel expenses, because everything was manual. Now, we spend two to four hours in finance just checking those expenses, so we have a time saving of around 80%.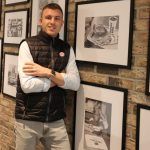 René Gotza
Financial Controlller
But the transformation didn't stop with saving time. In fact, one of the most valuable benefits was the visibility it gave managers over expenses claims. René himself now has a really clear idea of what company money is spent on and can access the information very easily, either in the office or when working remotely. Whilst this visibility is useful for finance it also assists managers and supervisors with control. Indeed, the Rydoo system has helped them ensure that expense claims stay within policy with automatic warnings.
In term of user acceptance, usability is the key and, in this respect, Rydoo also gets top marks from René:" Usability for me is very simple because you don't even need to have an explanation. You just flick through Rydoo and then you know what you have to do if you want to submit your travel expenses."
The Burger King Germany experience has been that a modern expenses management system can be transformative. With a reduction in finance processing time of 80%, a drop in error rate and a simple, guided implementation process the project has more than been justified. The benefits of greater control, integrated approval workflow and superb, real-time reporting mean that Rydoo has more than paid back the faith that René and the senior staff had in it.
Why not explore how your company can benefit from adopting Rydoo? Book your free demonstration now with one of our experts.