Everyone understands that working in technology is an exciting and fast-paced industry. Why has the Software as a Service (SaaS) industry, in particular, been flourishing over the previous decade? Not only are SaaS solutions cutting-edge and inventive, but they are also extremely practical… always releasing new solutions and upgrades to help us stay flexible, better connected, and more efficient. People not only rely on the benefits and comfort that SaaS technology delivers to their professional and personal life, but they also demand them in today's environment. Hello! To name a few, Slack, Dropbox, Microsoft Office 365, Google G Suite, and Adobe Creative Cloud.
It is undeniable that digitalization and SaaS technology, more than ever, are changing the way companies work, business is conducted, and how we interact day-to-day. Given the current state of the world; companies have been forced to go remote and digitalize practically overnight due to stay-at-home orders worldwide from the novel coronavirus. Companies big and small have turned to SaaS solutions to manage the new norm of their entire workforce connecting from home and their office spaces left empty. Even pre-COVID we had seen countless SaaS companies over the years enter the market with new solutions looking to help businesses work better, faster, smarter, and most importantly save money. It's no surprise the majority of businesses and enterprises have turned to SaaS companies during the current world's crisis to keep their businesses on track and that SaaS technology will continue to dominate post-COVID.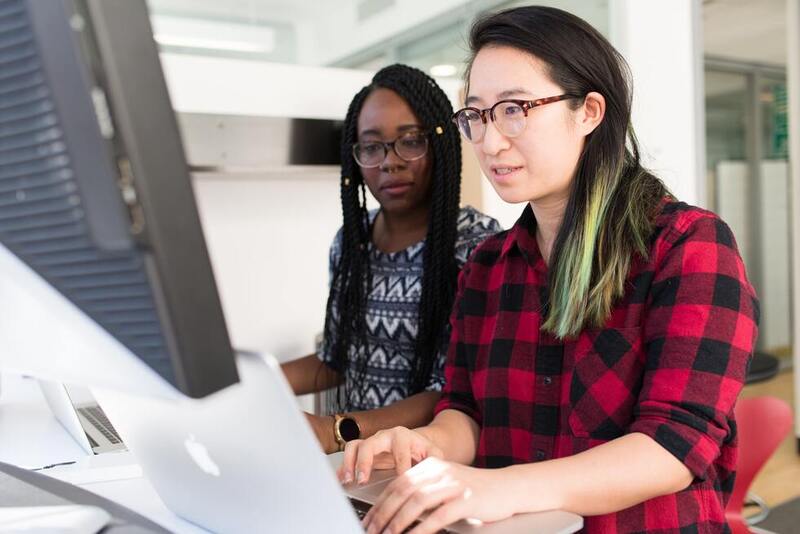 Don't You Know … SaaS is Cool
SaaS technology's competitive advantage is how efficient and agile its application is compared to other hardware and/or software an organization might be currently using. Businesses that invest in SaaS experience the benefits of:
More Money In Companies Pockets
SaaS solutions can provide substantial savings to an organization. Companies no longer have to invest in expensive hardware to host applications themselves. The financial costs of installation, maintenance, and IT managers are gone. SaaS solutions are easily downloaded from the internet and maintained by the SaaS application provider.
Super Low Maintenance
SaaS technology companies maintain their own software and updates when needed. Also, maintenance responsibilities don't fall on businesses themselves as the software is hosted externally …. a lot less headaches on a company IT department. Software installation and updates can usually cost a company huge amounts of time and money. With SaaS applications, users can easily do the updates themselves or have them already updated once they are logged in – saving companies' IT departments time and money. 
Companies also invest in SaaS solutions for security reasons, to securely store their data better than they could themselves with limited budgets. Lastly, now a day, SaaS apps tend to have great UX design and are designed to be extremely user-friendly – limiting the learning curve for most employees which means quicker adoption across the organization.
Extremely Convenient
The genius behind SaaS is that end-users can access the app from any location on any device as long as there is an internet connection. SaaS frees employees from being bound to the office and allows them to work wherever they are and at any time. This freedom allows for high employee productivity – as all they need is the internet to get their work done! SaaS is perfect for employees working from home and for business travelers when in the near future travel picks up again.
Is The SaaS Industry the Next Stop For You? Yupp.
We know the future is in tech! Now is the moment to make the change and consider building a fruitful career in SaaS. Especially, given the current status of the world, going forward companies are going to continue investing more and more in tech for money-saving and streamlining solutions to drive their business initiatives. This digitalization movement is here to stay.
Now is your chance to take the chance to jump into the tech industry (you know you want to!). Don't allow not having an engineering degree or a technical background to hold you back from pursuing a career in SaaS. The SaaS industry isn't just reserved for developers and highly technical people – although it does help to have some understanding of software technology when entering – you can always build upon your technical knowledge once in the industry. And no matter what industry you've worked in before, you can always leverage your past experiences and build a rewarding career. SaaS companies have such a vast range of roles, from solutions engineers, to design, marketing, sales, product development, account manager, and customer service to name just a few.  
Now is the moment to make the change and consider building a fruitful career in SaaS.
The SaaS industry is more diverse than you probably had imagined. The SaaS industry touches virtually every other industry from travel, entertainment, banking, and financial services, agriculture to transportation. SaaS software has solutions that help with everything from productivity to creativity: Customer Resource Management (CRM), Project Management, Web Hosting, and E-commerce, Project Management, Accounting and Invoicing, Data Management, to Expense and Travel Management, and so much more.
The great thing about the tech industry is it gives you the chance to combine your passions in life with your love of technology – you get to merge the best of both worlds in your career. It's no coincidence that at Rydoo; as we are a travel and expense SaaS company and our 375+ employees are travel addicts!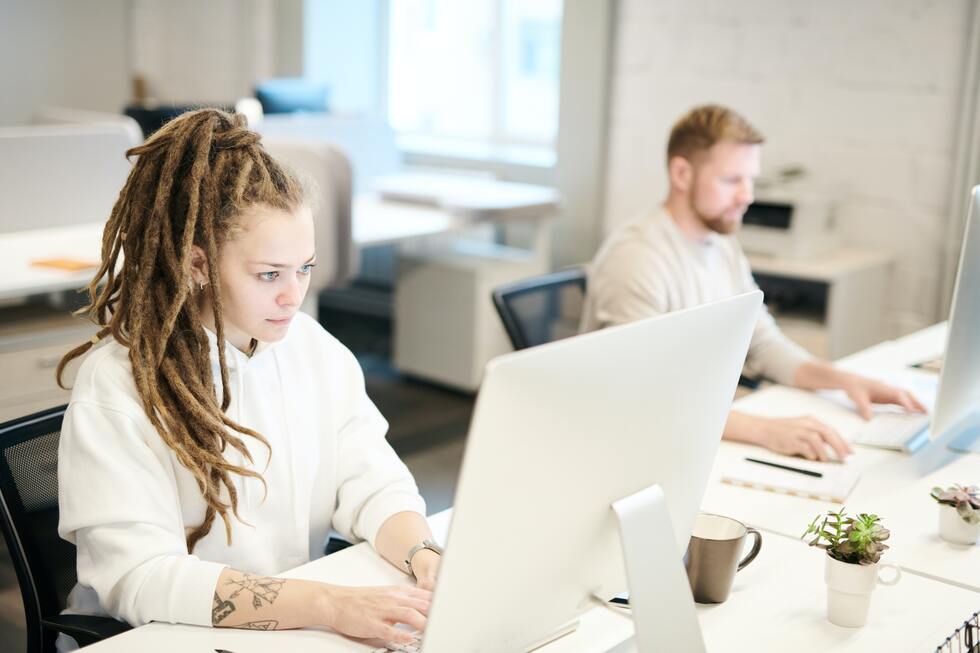 All in All
If you are an individual passionate about all things tech, digital experience, and end-user experience, don't hesitate to make the career change and break into the SaaS industry. Given the current state of the world, now is the opportune time to switch paths and invest in the exponentially growing SaaS industry. 
Rydoo is no exception – we are currently growing and looking for talented people to join us — and help continues to move us forward. Rydoo is an innovative SaaS company at the intersection of the technology, travel, and finance industries. Spread out across 8 offices all over the world – this makes for a very international environment with a lot of passion, energy, and ideas. 
Did we get you excited? We're hiring! Make sure you check out our career opportunities!